Justin Sun became largest individual ETH staker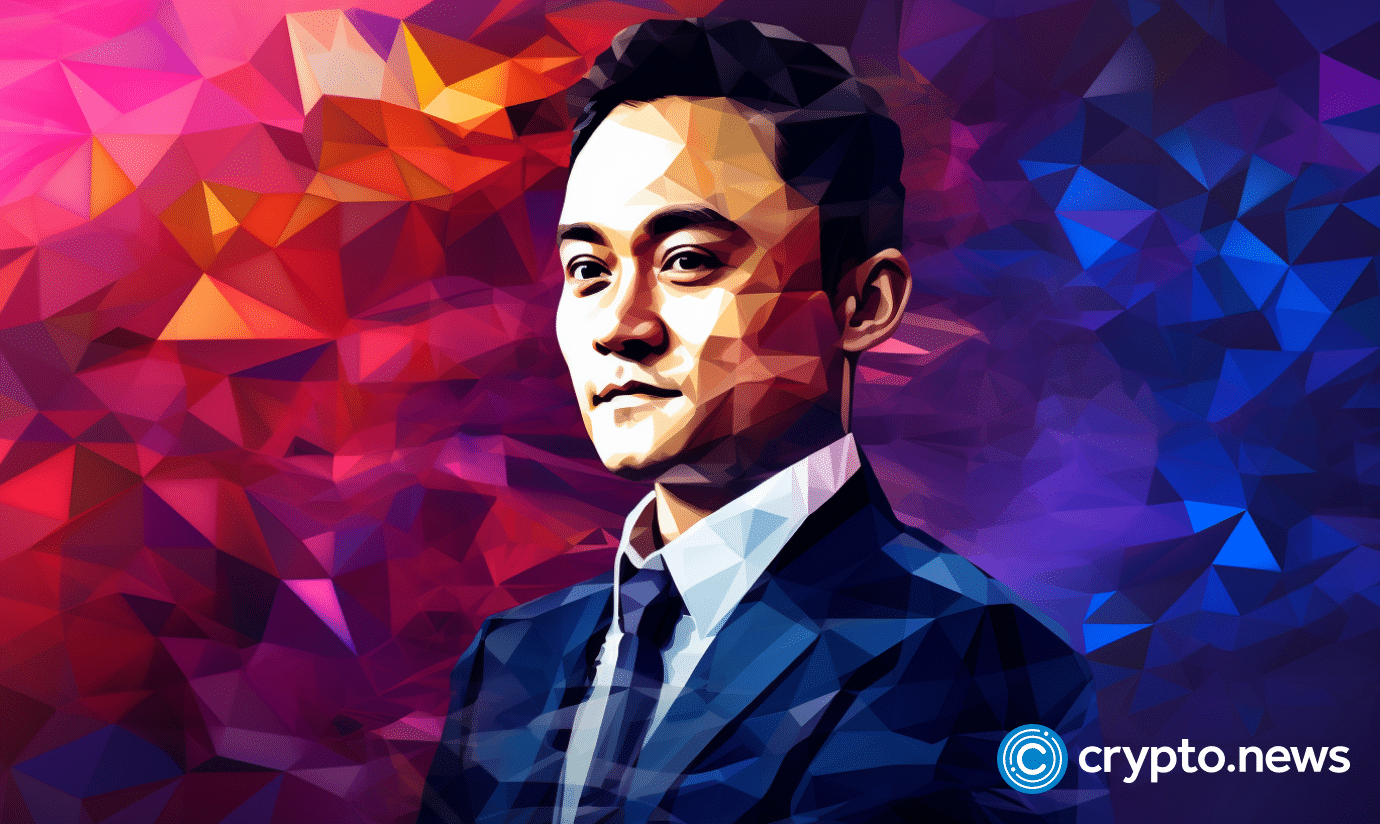 The founder of the Tron crypto project, the notorious businessman Justin Sun, has become the largest individual staker of Ether (ETH).
According to journalist Colin Wu, the address tagged Justin Sun is probably the largest individual ETH staker. The wallet mentioned currently has 282,796 ETH (around $447 million at the time of writing) staked on Lido.
At the beginning of the month, Sun had already unstaked $32.4 million worth of ETH. On Oct. 4, Sun withdrew 19,999 staked ETH from the Lido Finance platform and sent them to the Binance exchange. It can be assumed that the businessman has sold digital assets or plans to do so in the near future.
Notably, in early 2023, Lido Finance activated a security feature called Staking Rate Limit. This comes after the platform recorded its largest daily inflow of 150,000 ETH.
The cap reduced the amount of Staked Ether (StETH) that could be mined at any given time based on deposits over the last 24 hours. At that time, Sun already had more than 150,000 ETH staked on Lido.
Sun also previously revealed where he stores his bitcoins (BTC). According to him, for ten years, since the founding of the Huobi cryptocurrency exchange, he has stored all his BTC on the platform. Before this, he noted that he controlled over 100,000 bitcoins.