Hong Kong Stock Exchange launches smart contract-powered settlement platform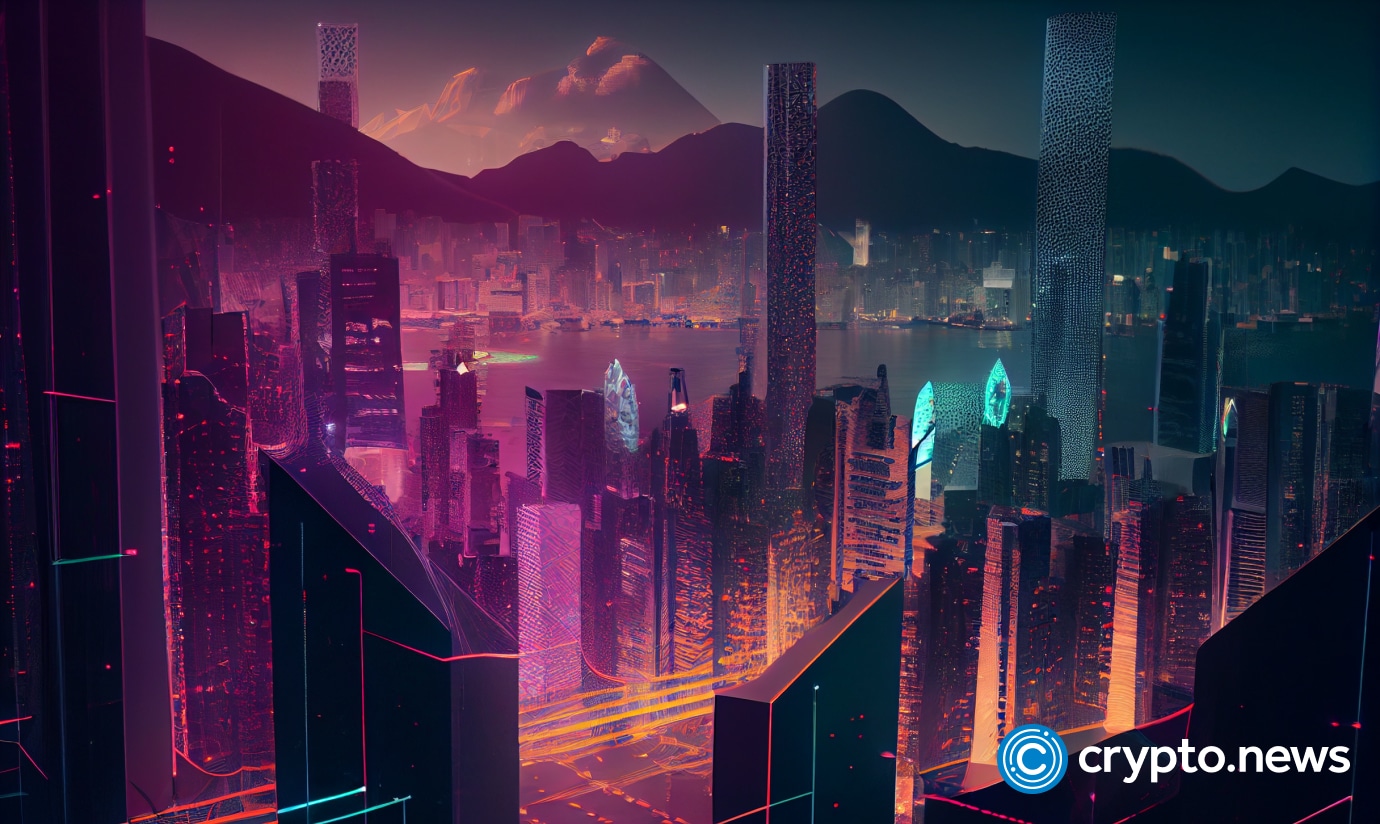 The Hong Kong Exchanges and Clearing Limited (HKEX) plans to release Synapse, its acceleration platform, that will be powered by DAML smart contracts as from Oct. 9.
Available on Stock Connect
The press release on Oct. 4 revealed that Synapse will be available on Stock Connect, an HKEX channel that enables investors to access 1,000 Mainland Chinese stocks through routing in Hong Kong.
HKEX Synapse is set to establish a crucial linkage with The Depository Trust & Clearing Corporation through its ITP service.
This integration can benefit global investors and HKEX participants, powering central matching of cross-border transactions through DTCC's CTM service. 
As a result, settlement instructions will be automatically generated and transmitted to the Synapse platform. This will simplify trade confirmation and settlement notification process.
Hong Kong aims to be a web3 hub
In late September, the city state said it plans to be crypto-ready. Hong Kong is already drafting supportive crypto regulations.
The announcement of the settlement platform release marks another development toward Hong Kong achieving recognition as a major web3 hub.