Bitget Builders program launches second phase, to empower young talent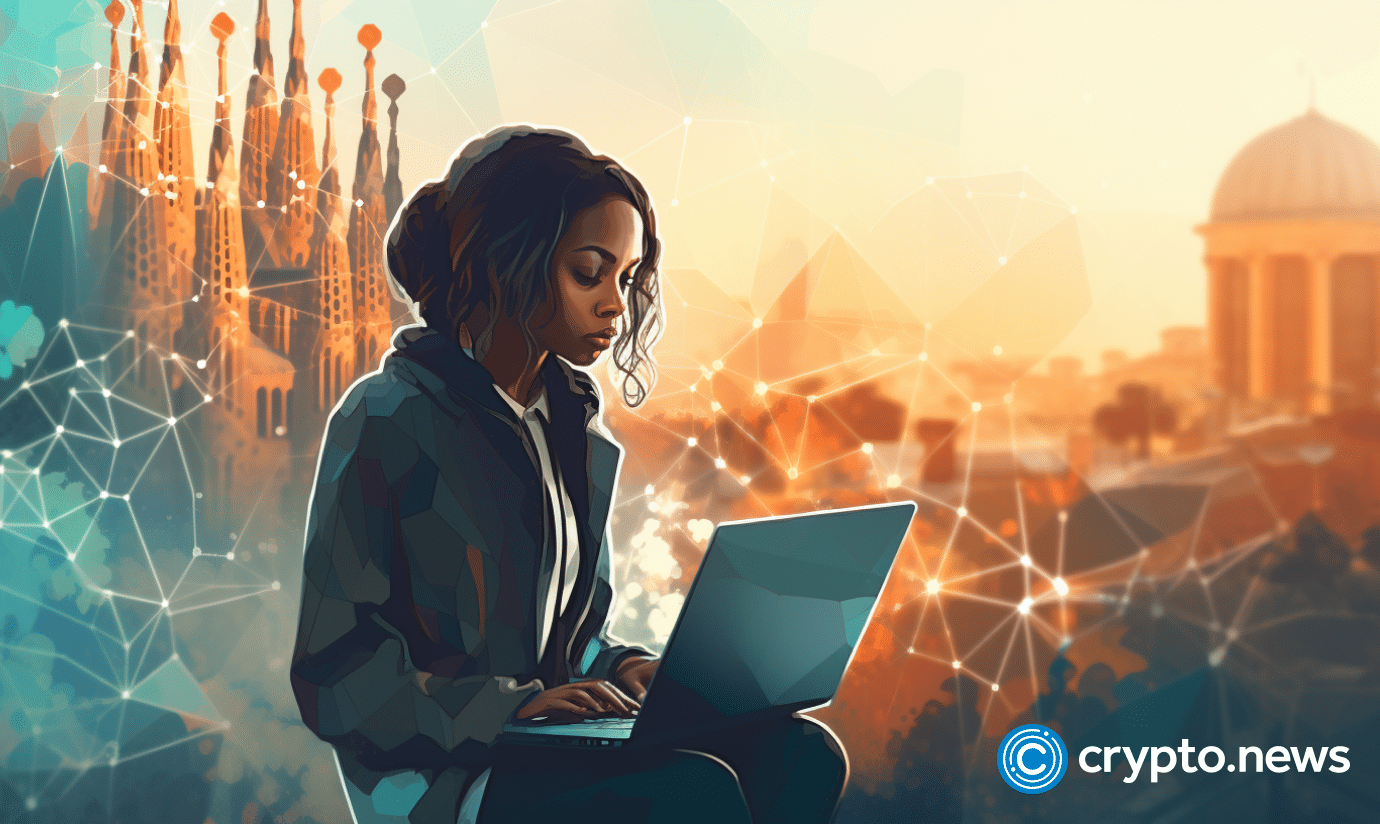 Victoria, Seychelles, Oct. 27, 2023, Chainwire
Bitget, the cryptocurrency exchange and web3 company, has announced the launch of the second phase of its Bitget Builders Program.
The program aims to recruit over 100 young talents globally as part of the Blockchain4Youth charity project and provide them with comprehensive education, training, and industry experiences in crypto, blockchain, and web3.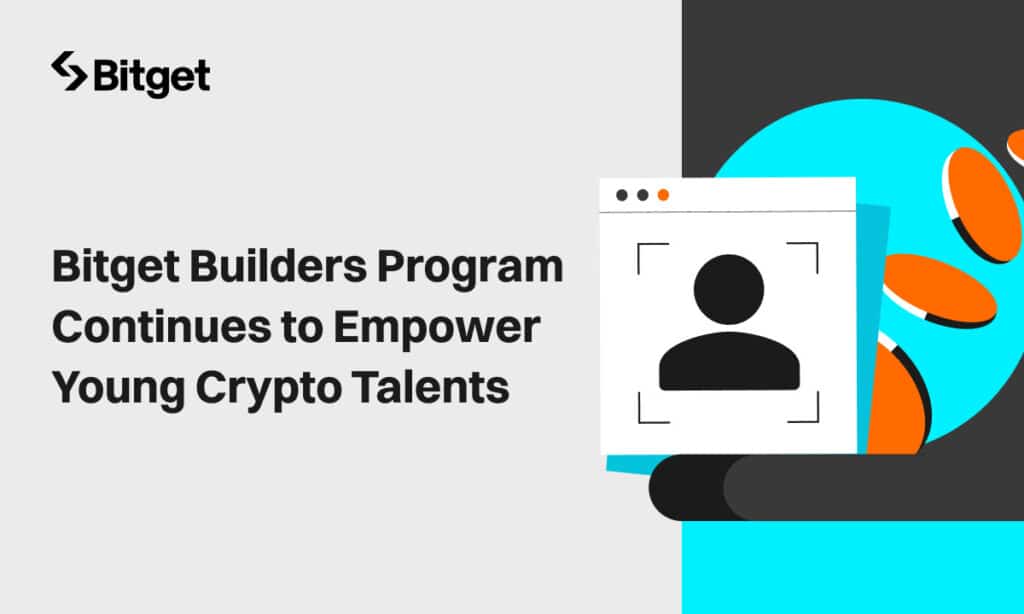 The first phase of the program, launched in August, received an impressive total of over 350 applications, prompting Bitget to open another round of recruiting for the program.
In the second phase, the aim is to recruit 100 young talents in Q4 2023, with a focus on countries including the UK, Canada, Australia, Philippines, Kenya, Egypt, Morocco, Argentina, Mexico, Venezuela, Colombia, Peru, Bulgaria, Czech Republic, Romania, Kazakhstan, Sri Lanka, and Saudi Arabia.
Participants in the Bitget Builders Program have gained insights into trading strategies, market analysis, blockchain technology, and other relevant topics through webinars and online training courses conducted by industry experts.
They have also engaged with real-world projects and gained valuable industry experience. Builders have actively contributed to Bitget's growth by participating in activities related to online marketing, distributing Messi-related merchandise, community building, and being representatives of Bitget at blockchain offline events in their respective regions.
The program has provided exceptional opportunities for young talents to acquire knowledge and skills in the cryptocurrency and blockchain industry.
Bitget is committed to offering diverse education and training topics online to provide a more profound knowledge of Bitget, crypto, and the blockchain.
"We are thrilled to witness the enthusiasm and talent showcased by young individuals in the first phase of the Bitget Builders Program," said Gracy Chen, Bitget managing director. "Their commitment to learning and contributing to the cryptocurrency community has been inspiring. We are excited to launch the second phase and provide even more young talents with the opportunity to flourish and become future leaders in the crypto industry."
Bitget Builders Program aims to expand its impact and foster the youth community's next generation of crypto leaders. Bitget is launching the Bitget Builders Global Tour, an innovative initiative empowering builders to organize impactful offline events across diverse regions.
The tour seeks to bring Bitget closer to local communities and crypto enthusiasts in 20 countries. Builders will receive a stipend of up to $1,000 for hosting offline events in each region, creating a unique opportunity for experienced builders to leverage their influence and creativity.
The initiative is expected to enlighten the local community about blockchain and attract new users to explore the Bitget ecosystem.
Please visit for more information about the Bitget Builders Program and to participate in the second recruitment phase.
About Bitget
Bitget is a cryptocurrency exchange and web3 company established in 2018. They serve over 20 million users in more than 100 countries and regions. It also offers trading solutions, including a copy trading feature, to help users trade smarter. Bitget Wallet, formerly known as BitKeep, is a multi-chain crypto wallet that provides comprehensive web3 solutions such as wallet functionality, swap, non-fungible token (NFT) marketplace, dapp browser, and more. Bitget collaborates with credible partners like Lionel Messi and PGL to inspire people to embrace crypto.
For more information, visit: Website | Twitter | Telegram | LinkedIn | Discord | Bitget Wallet
For media inquiries, please contact: [email protected]
Contact
Global PR Manager
Rachel Cheung
Bitget
Disclosure: This content is provided by a third party. crypto.news does not endorse any product mentioned on this page. Users must do their own research before taking any actions related to the company.