dYdX published open source code of its blockchain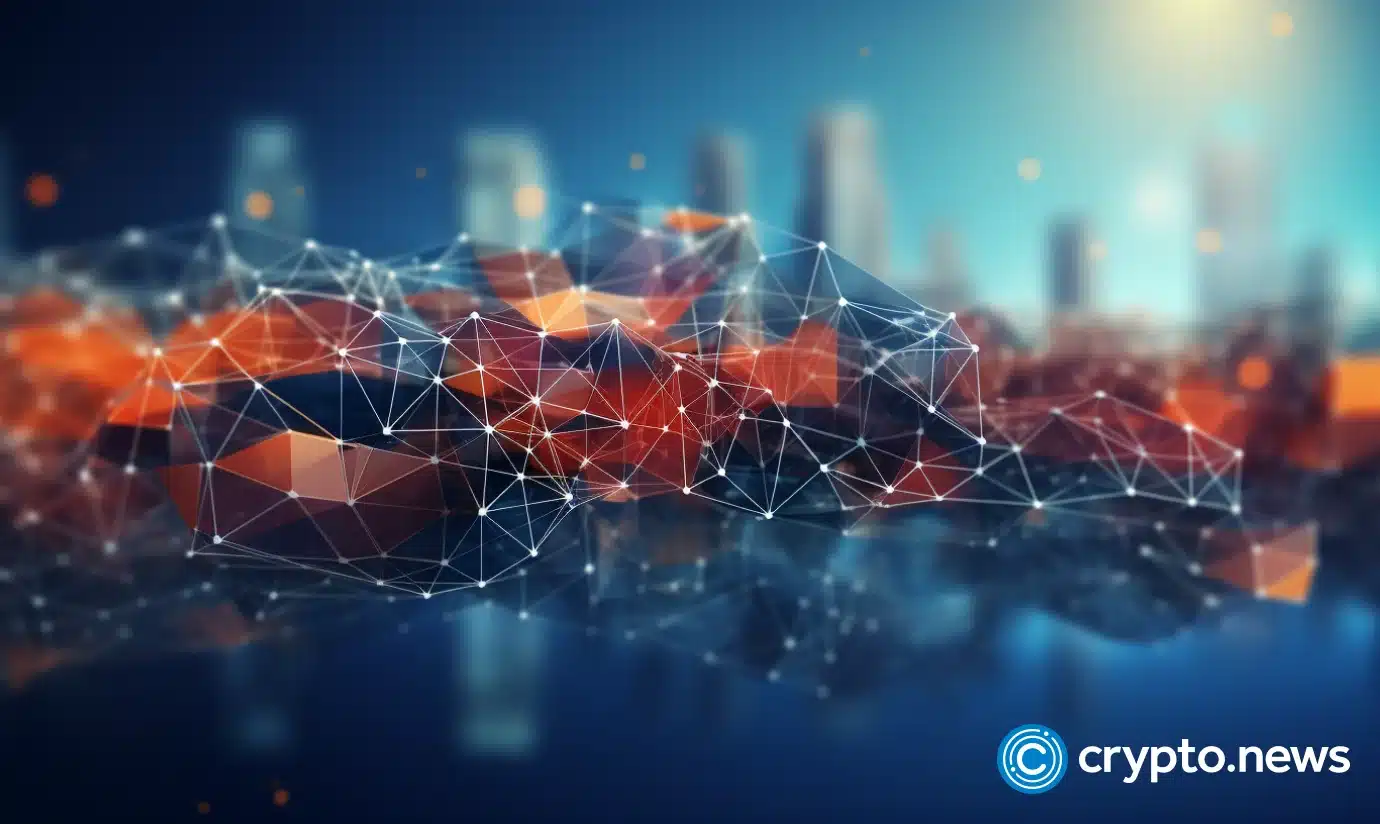 Crypto exchange dYdX has published open-source code for its new Cosmos-based blockchain.
The new code includes "protocol, order book, interface and more," the release said. The publication of the code is intended to pave the way for the launch of the main network, which is organized by the dYdX Decentralized Autonomous Organization (dYdXDAO) SubDAO on Operations.
The dYdX team is set to launch a new dYdX blockchain based on Cosmos (ATOM). They claim it will allow them to decentralize the exchange's order book, taking the protocol out of the hands of the development team and making it truly decentralized. DYdX currently runs on the StarkEx solution, the second layer of Ethereum (ETH).
The new code will allow the dYdX infrastructure to be "run by DeFi enthusiasts worldwide." Once the mainnet launch is complete, the dYdX development team "will not use any part of the infrastructure to deploy the new dYdX blockchain."
dYdX mainnet launch
The team has not announced an official mainnet launch date. Instead, the developers ask to "check out the dYdX Operations subDAO blog post" to learn more.
Before this, dYdX Operations proposed a phased launch of the main network. The proposed alpha phase will allow token holders to stake their tokens and receive staking rewards, but trading will not be available. The beta phase will allow for trading and further testing. The announcement does not indicate launch dates for these phases.
In March 2023, the company announced the launch of a test network. The platform will allow development teams to create their networks using Cosmos SDK tools.
At the same time, independent blockchains can interact with each other. dYdX explained the reasons why they are abandoning Ethereum. The main factor is the lack of scalability.