dYdX Trading transitions to public benefit corporation, foregoes v4 trading fees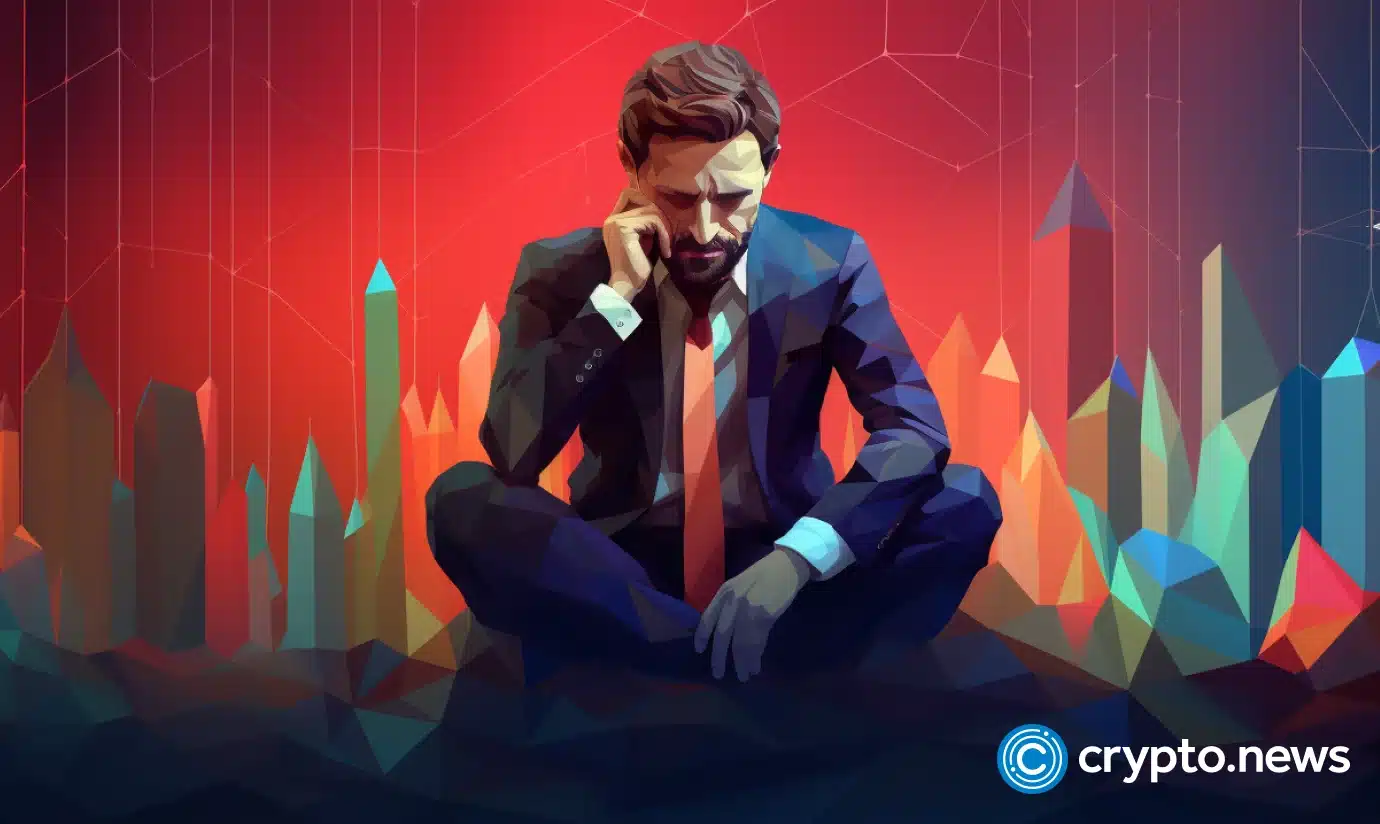 Decentralized exchange dYdX Trading announces its transformation into a public benefit corporation, emphasizing community alignment by waiving trading fee revenues for its upcoming v4 platform.
Decentralized exchanges are rapidly evolving, and one of the key players, dYdX Trading, has recently announced a significant change in its operations. As of its upcoming v4 platform, dYdX, will no longer earn trading fee revenue. This decision emerges from its recent transformation into a public benefit corporation.
Antonio Juliano, dYdX's founder and CEO, highlighted this pivot by mentioning that as developers of open-source software, they want to align more closely with the community's best interests. The change reinforces the ethos of decentralization that blockchain enthusiasts typically advocate for.
Juliano elaborated that this is just another milestone towards their ultimate aim of complete decentralization. Their much-anticipated dYdX Chain, which represents a considerable step towards this goal, is slated for release soon.
Previously a C Corporation in Delaware, dYdX's transition to a public benefit corporation represents a fundamental shift for the platform. While the company can still garner profits, it is no longer solely tethered to maximizing shareholder value. This aligns with their vision of operating in the public interest, as the company aims to democratize access to financial opportunities through open-source software.
For those familiar with the DeFi space, this news might come as a juxtaposition, especially as competitor Uniswap recently unveiled its decision to impose a 0.15% fee for swapping certain tokens. However, dYdX will not be relinquishing all its revenue streams.
The platform will still earn from previous versions, including v3, although Juliano anticipates a substantial migration to the newer v4 platform once it's launched.
The impending v4 platform, currently in its testnet phase, is scheduled for a mainnet release in the coming weeks. It will be launched on dYdX's proprietary Cosmos-based blockchain: the dYdX Chain. With the introduction of v4, several operational elements of dYdX, like managing the order book and front-end, will transition to third-party validators and entities.
Juliano also emphasized that the firm's robust financial health—with profitability affording them a six-year runway—allows them to prioritize the broader vision of full decentralization.