DYDX rallies after lockup extension announcement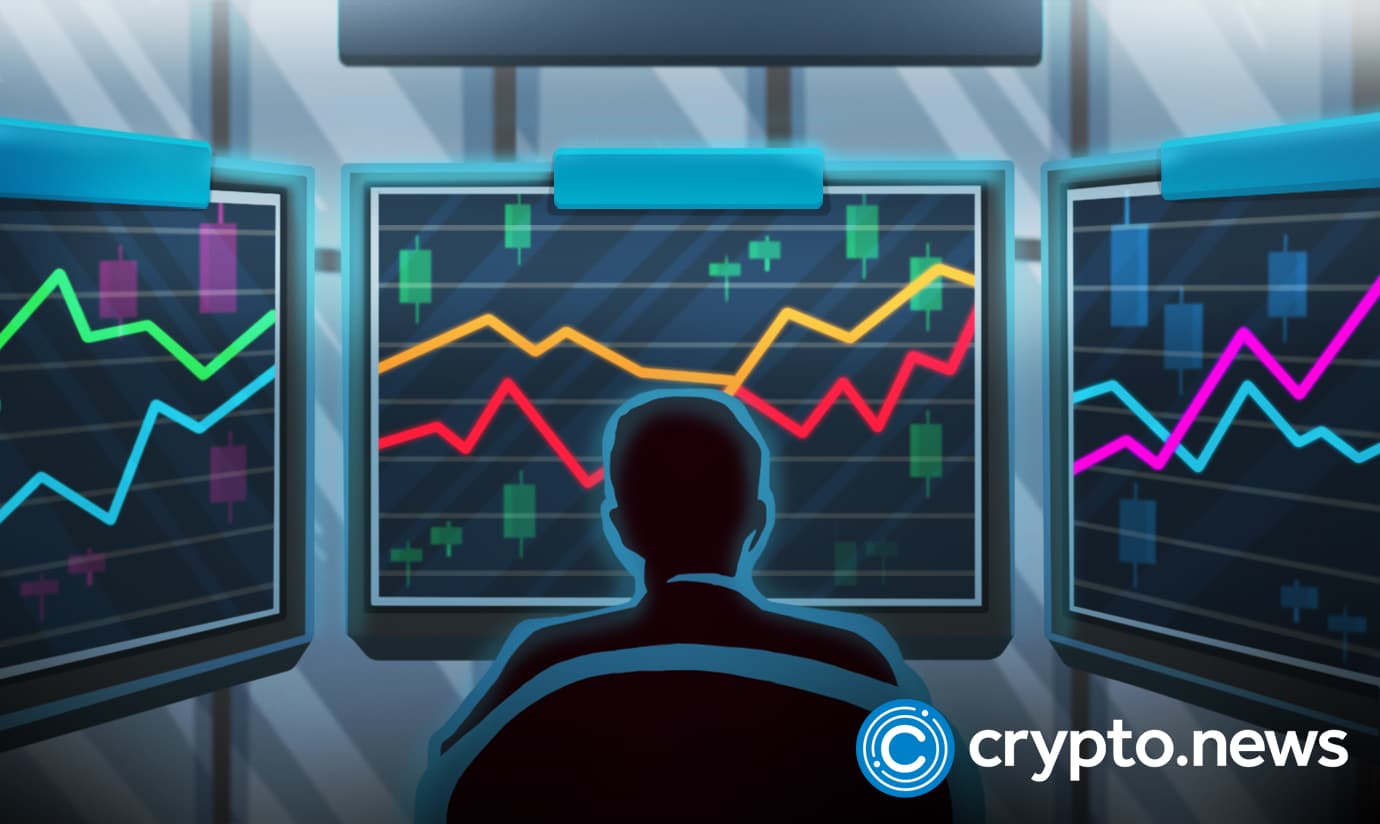 DYDX, the native token associated with the DYDX network, has experienced a rally following the announcement about the postponement of token unlocks.
DYDX token surge
In a recent Twitter post, Coingecko highlighted the value surge of DYDX tokens starting Jan. 25th. The Coingecko tweet reads;
However, based on Coingecko charts, the surge was even higher at the time of writing, and the token was trading at $2.03. 24 hours ago, DYDX's value was about $1.76. Basically, over the 24 hours, DYDX surged by over 15.9%.
Furthermore, DYDX's 24 hour high was $2.19.
The price rallies were triggered on Jan. 25 following DYDX's announcement. Before the announcement, charts indicated that DYDX was trading at $1.55. As such, based on Coingecko's charts, DYDX, this coin has gained over 31% in value since Jan. 25.
DYDX unlocks postponed
The announcement concerning the lengthening of token unlock could have triggered DYDX's current price movements. DYDX had initially planned for token unlocks on Feb. 3rd. However, DYDX issued a statement earlier this week postponing the unlocks to December 1st, 2023.
The DYDX trading network will be unlocking 30% (150 million) of its total token supply of 500 million. When writing this report, the tokens were valued at a little over $309 million. This initial unlock will trigger a series of smaller DYDX token vesting sessions starting January 2024.
For instance, the DYDX release notes that 40% of the token supply will be unlocked over a 6-month period beginning Jan. 1, 2024, to June 1, 2024. From July 1, 2024, to June 1, 2025, 20% of the total DYDX token supply will be released into circulation.
The last 10% of the token supply will be released between July 1, 2025, and June 1, 2026.