DeFi Protocol dYdX Launches DYDX Governance Token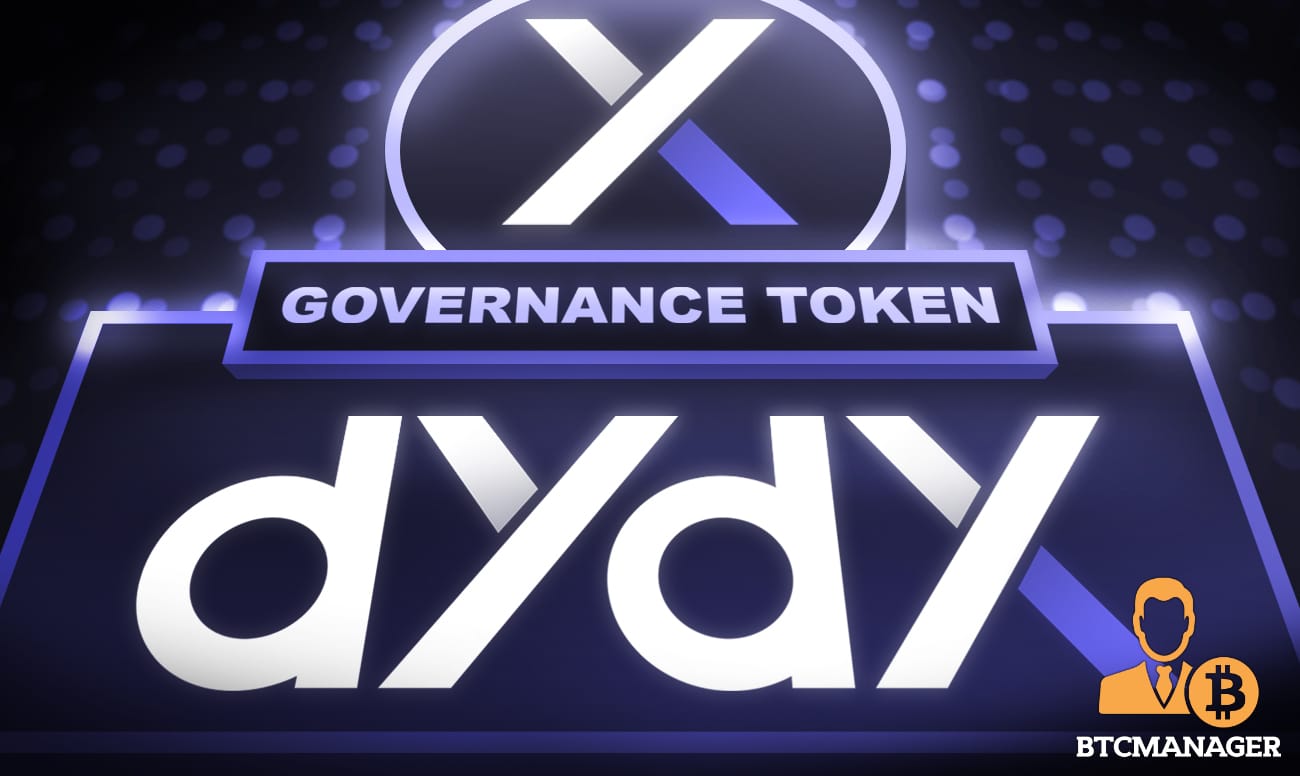 Today, the dYdX Foundation launched DYDX, the governance token for the DeFi protocol.
dYdX Foundation Unveils Governance Token
The dYdX Foundation, an independent not-for-profit DeFi entity based in Zug, Switzerland today announced the launch of the highly-speculated DYDX governance token.
According to the announcement, the DYDX token will allow the dYdX community have govern the protocol. By holding the DYDX token, the protocol users including traders, liquidity providers, and partners will be able to have their say governance proposals.
DYDX will help in the development of a robust and innovative ecosystem around the dYdX protocol that would include governance, rewards and staking for token holders. The distribution of tokens to the dYdX community is aimed toward bringing a degree of decentralization to the ecosystem.
Notably, 7.5% of the total DYDX token supply of 75 million will be air-dropped to eligible users who must have completed certain trading milestones on dYdX. It is worthy of note that the citizens of the U.S. and other prohibited jurisdictions have been barred from being eligible for the airdrop.
The airdrop snapshot for DYDX tokens was taken on July 26, 2021 at 00:00:00 UTC. To be eligible for claiming DYDX, users must meet the following milestones on dYdX Layer-2 Perpetuals within the first 28-day epoch (Epoch 0):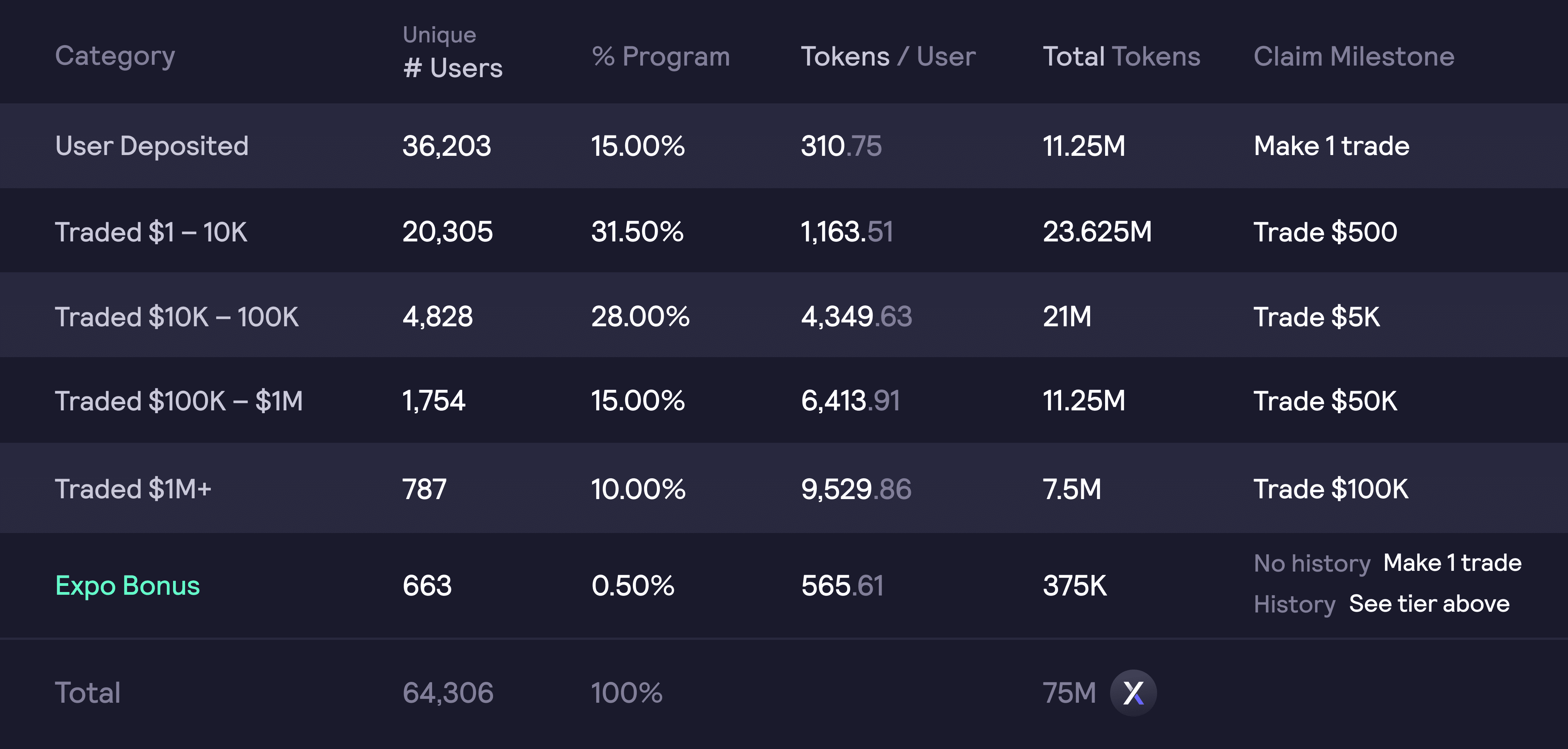 (Source: dYdX)
In addition, the protocol also launched the liquidity staking pool for USDC and a safety staking pool for DYDX that allow both USDC and DYDX token holders to stake their crypto assets and earn rewards in DYDX tokens.
However, the announcement also speaks in detail about risks associated with staking including the liquidation and smart contract risks.
Besides offering rewards for staking the DYDX and USDC tokens, the protocol is also offering liquidity providing (LP) rewards to users who provide liquidity to the protocol and, in turn, attract more trading volume toward the platform.
DeFi Protocols Continue to Launch Utility Tokens
With the launch of the DYDX token, dYdX Protocol has become the latest DeFi platform to launch a token to users with retroactive eligibility.
In September 2020, BTCManager reported that the leading DeFi decentralized exchange Uniswap had launched the UNI governance token worth more than $1,200 to its users.