Bitget Wallet strengthens MEV protection with Flashbots integration, enhances on-chain swap experience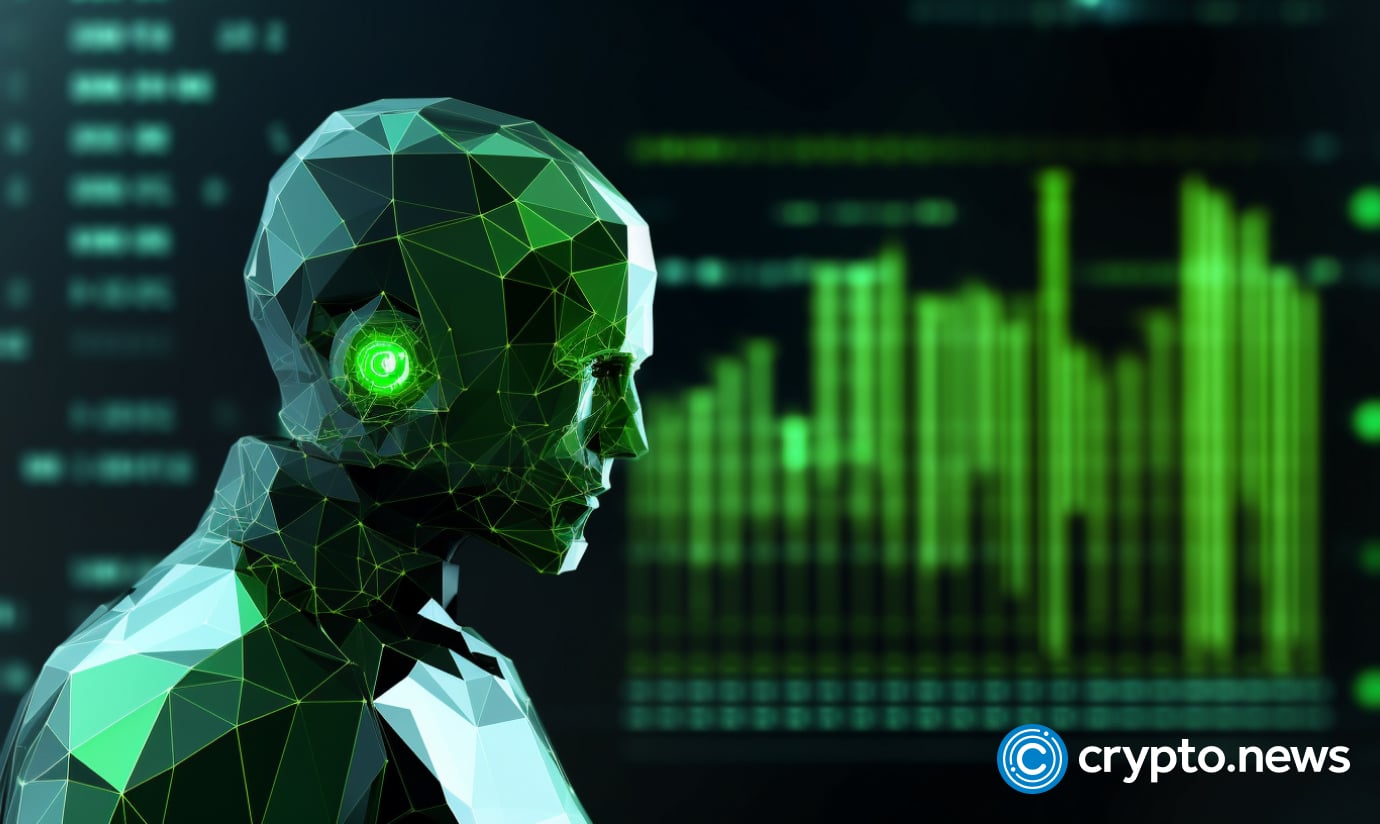 Victoria, Seychelles, Nov. 2, 2023, Chainwire
Formerly known as BitKeep Wallet, Bitget Wallet has unveiled an upgraded version of its Maximum Extractable Value (MEV) protection feature. 
By integrating with the research and development organization Flashbots, Bitget Wallet aims to address the prevalent issue of MEV attacks across Ethereum, offering users a safer and more convenient on-chain trading experience.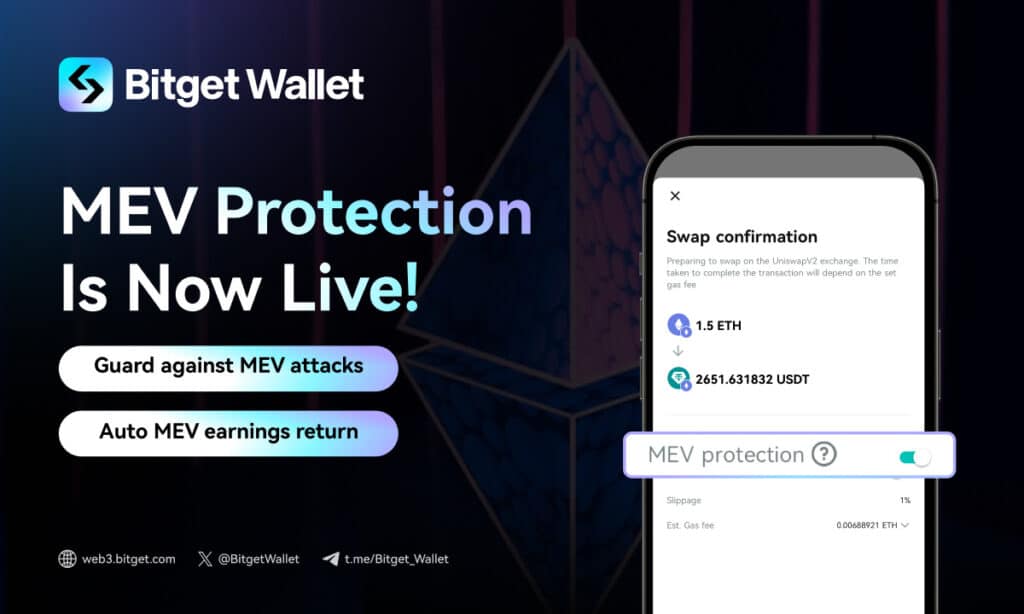 The "MEV Protection" feature is now automatically enabled by default on Bitget Swap, the wallet's integrated swap function, protecting users from potential risks such as front-running and 'sandwich attacks' when they perform on-chain token transactions on Ethereum using Bitget Swap. 
Additionally, leveraging Flashbots' MEV-Share protocol allows Bitget Wallet to automatically return MEV profits generated from transactions to users without any additional actions required on their part.
MEV attacks occur when malicious actors manipulate and rearrange orders within a block, thus creating opportunities for illicit value generation by forcing other users to incur losses.
Flashbots remains committed to refining the MEV market to achieve a more efficient, decentralized, and equitable on-chain environment, substantially reducing the adverse impacts of MEV and pre-execution strategies.
Earlier this year, Bitget Wallet entered into a collaboration with Flashbots, providing Bitget Swap users with access to the Flashbots transaction bundling method and optimizing the order of transaction execution to ensure transaction priority.
This mechanism allows users to circumvent both potential MEV threats arising from varying execution sequences as well as transaction slippage.
Bitget Wallet's latest update brings an upgraded and more user-centric "MEV Protection" feature, which is more distinctively recognizable for users performing trades on Bitget Swap.
Through this partnership, Bitget Wallet and Flashbots aim to jointly mitigate the negative consequences of MEV on the market, heighten overall transaction security, protect users from malicious actors, optimize transaction fees, avoid unnecessary costs, and propel the Ethereum ecosystem towards fairness and sustainable growth for all users.
With swap trading at its core, Bitget Wallet aims to better serve its global user base as the most user-friendly and optimal web3 trading wallet in the market.
This collaboration further demonstrates and underscores the platform's commitment to offering an unparalleled on-chain trading experience for all.
About Bitget Wallet
Bitget Wallet, formerly known as BitKeep, is a multi-chain wallet offering a range of on-chain products and defi services to users, such as wallet functionality, non-fungible token (NFT) trading, dapp browsing, and more.
With over 12 million users worldwide and partnerships with industry leaders like Ethereum, BNB Chain, Arbitrum, and Polygon, Bitget Wallet has become a global frontrunner in the crypto space.
In August, BitKeep rebranded itself as Bitget Wallet following a $30 million investment by Bitget, a crypto derivatives trading platform.
For more information, visit: Website | Twitter | Telegram | Discord
Contact
Rachel Cheung
Disclosure: This content is provided by a third party. crypto.news does not endorse any product mentioned on this page. Users must do their own research before taking any actions related to the company.