Floki rebuts Bitget's manipulation accusations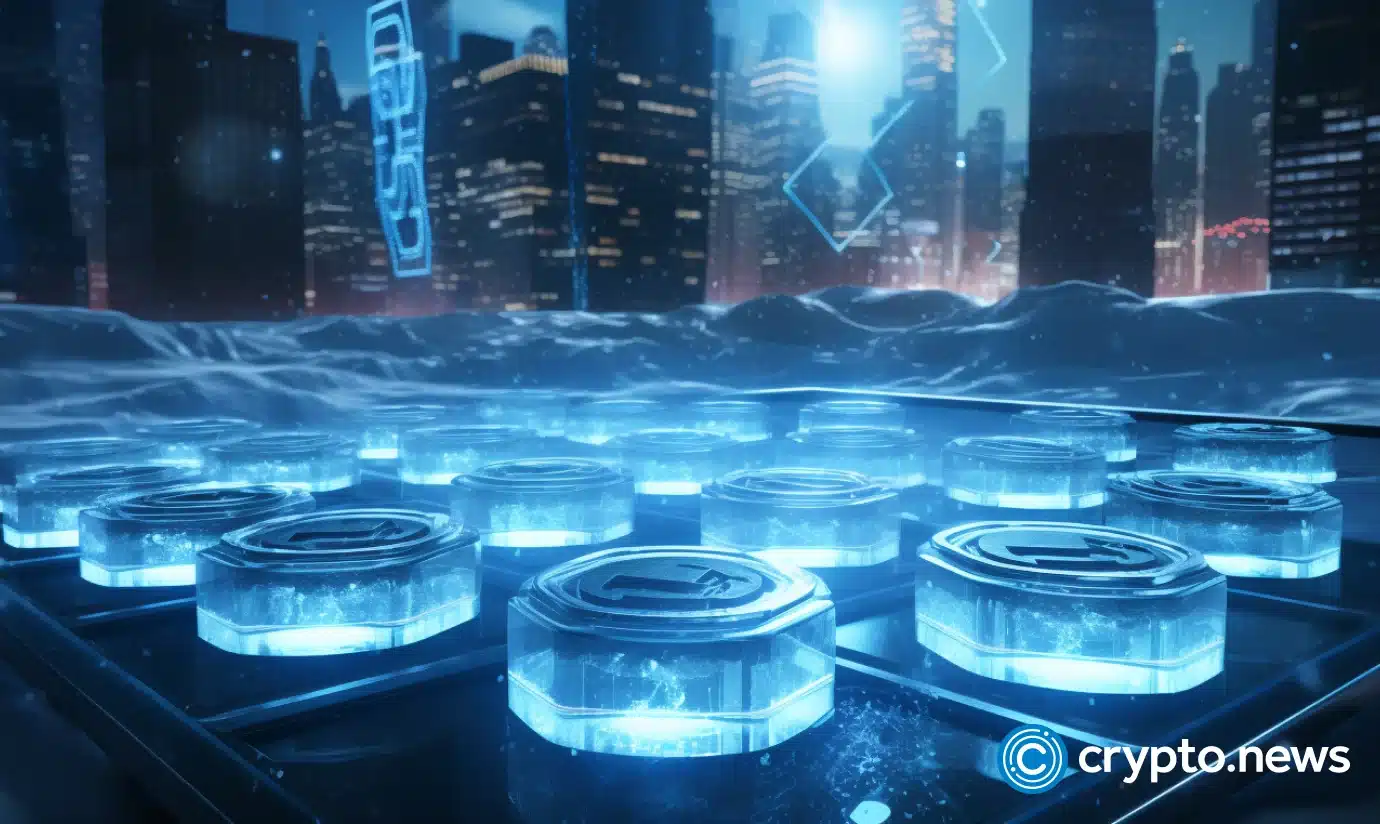 In an Oct. 31 announcement on the Bitget website, the exchange announced the delisting of TokenFi, the tokenization platform from Floki, for reasons around manipulation.
Floki has since responded to the accusations on X, stating that it violated the demand for CEX to be listed seven days after launch.
An opaque economy
In Bitget's announcement, the exchange shared that in the course of the 60-day valuation period given for all the newly listed pairs in the Innovation zone, where TokenFi was listed, the project team had contributed less than $2,000 worth of tokens, to the liquidity pool of decentralized exchanges (DEXes). 
This raised concerns of potential market manipulation as there were suspicions that the team might have exercised undue influence over the initial liquidity. As the project underwent a more thorough scrutiny, additional red flags emerged, including an obscure token economy and an unclear vesting schedule.
In response, Floki shared a post that said:

"Bitget, the smallest of all the exchanges [they] had a conversation with, went behind our backs to announce a listing as soon as we announced the details of the token launch due to the hype they saw around it. In fact, not only did they go against our desire for CEXs NOT to list until after seven days of launch, they listed a fake version of the $TOKEN token 12 minutes before [they] made it officially tradable on the blockchain."
The truth comes to light
Bitget concludes by warning individuals engaged in trading or holding FLOKI on Bitget that they may be exposed to an exceptionally high level of risk independently, expressing their own doubts regarding their risk management protocols and overall exchange operations.
The Floki team ended the response by stating they worry for the safety of users as the actual extent of Bitget's financial stability comes to light. Data from CoinMarketCap shows FLOKI has gone down 6.96 percent in the last day, where it currently sits at 0.00003446.