Floki up 13% as devs launch RWA platform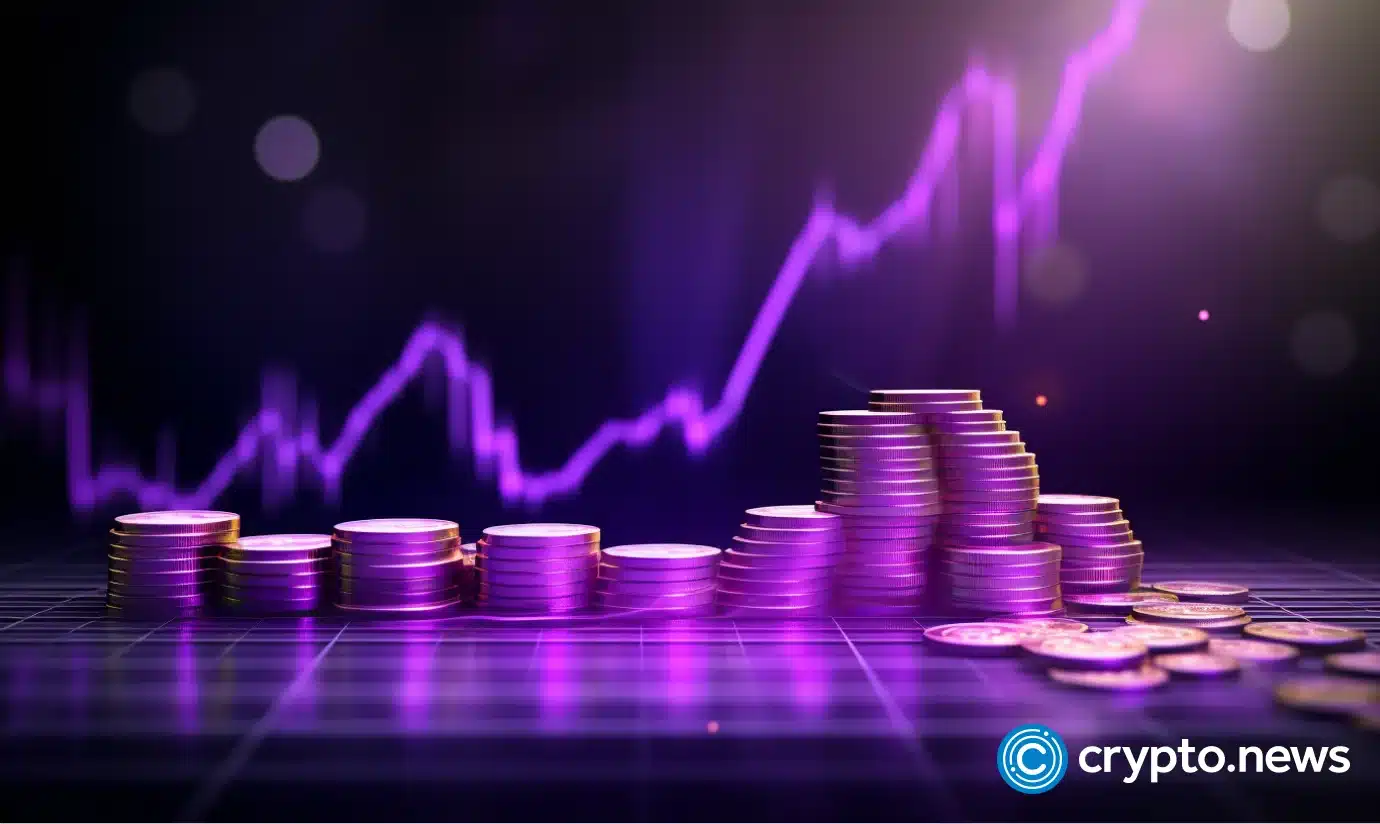 Memecoin Floki Inu saw considerable gains within a week ahead of a real-world asset (RWA) platform release built by the project's developers and a new native asset dubbed TOKEN.
Users will be able to create cryptocurrencies without technical know-how through Floki's TokenFi website, according to the team. The platform designed for tokenized RWAs went live on Oct. 27 around 3 p.m. UTC. 
DWF Labs was announced as the official market maker as the platform rolled out on five major chains for decentralized finance (DeFi) namely Arbitrum, Base, BNB Chain, Ethereum and opBNB.
The team announced 10 percent of TOKEN's initial supply to be spread across Uniswap and Pancakeswap for liquidity pools. Devs mentioned rewards for long-term Floki stakers as well.
Per the dev team, TokenFi could position itself as an authority in the tokenized RWA space which could grow into a multi-trillion-dollar market with growing institutional interest and blockchain adoption.
The tokenization industry is projected to be a $16 trillion industry by the year 2030. BlackRock, the world's biggest institutional investor with $10 trillion of assets under management, strongly believes in the industry's potential, which they call "the next evolution in markets".

Floki devs
Floki gained over 13 percent in 24 hours in the run-up to TokenFi's launch and more than 95 percent within a week, per CoinMarketCap. The token previously experienced massive price movements after meeting milestones for its 2023 roadmap back in June.
RWAs on cryptocurrency blockchain have grown to a $800 million market cap as protocols like Pendle, Polymesh, and BNB.WIN hope to simplify otherwise complicated financial investment transactions.
The underlying thesis pegs a tangible or physical asset like a house to a digital representation of the asset. Users can then interact with this asset on a defi protocol and trade on open markets.