K33 Research: Chainlink is best asset that shows growing tokenization for RWA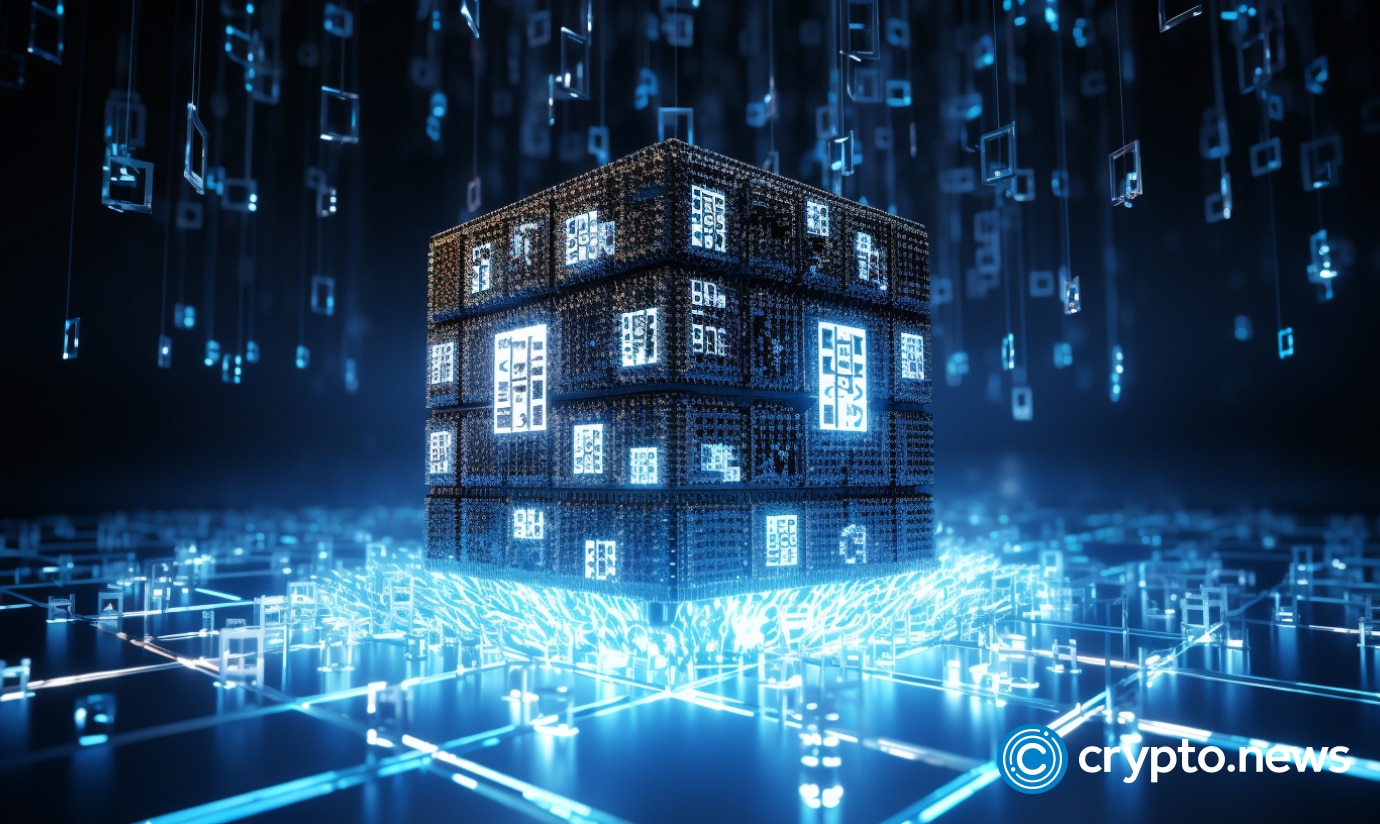 The tokenization of real-world assets is gaining momentum in the crypto sphere, with Chainlink's LINK highlighted as a potential key player in this emerging landscape.
The world of cryptocurrency is no longer limited to abstract digital assets; the tokenization of real-world assets (RWAs) such as private equity, credit, and bonds is a burgeoning narrative. Tokenization, by placing these traditional assets on blockchain platforms, promises a more transparent, cost-effective, and easily accessible mode of financial transactions.
A report released on October 11 by research firm K33 Research indicates that Chainlink's native token, LINK, could be the most secure avenue for investors keen on benefiting from the escalating enthusiasm surrounding RWAs' tokenization. David Zimmerman, a K33 analyst, stated that for those aiming to be part of the RWA wave, LINK stands as a reliable choice.
Tokenization's allure lies in its potential to streamline operational processes. Recognizing this, major global banks and crypto platforms have started embracing its capabilities. A testament to this shift is JPMorgan's recent announcement, where they successfully completed a live blockchain-based collateral settlement transaction, in collaboration with financial giants BlackRock and Barclays.
However, while the potential of tokenized RWAs is undeniable, it's not without challenges. Zimmerman highlights that there is a considerable journey before RWAs fully realize their potential in the digital realm. Yet according to Zimmerman, it might propel a niche RWA crypto bubble even before its tangible, widespread impacts are felt.
Chainlink in this narrative emerges as a strategic player. Its robust system of oracles and extensive partnerships enable it to seamlessly bridge blockchains with real-world data and events. Zimmerman notes that while Chainlink might not lead in terms of gains, its positioning makes it one of the best-poised projects to capitalize on the unfolding RWA tokenization story.
Zimmerman also suggests monitoring LINK's price and considering long-term positions around the $5.70 mark. Notably, even though LINK has declined from its peak of $53, it has still seen a promising 32% rise this year.