BitGo and Rarify Strick Partnership to Provide NFT Analytics to Investors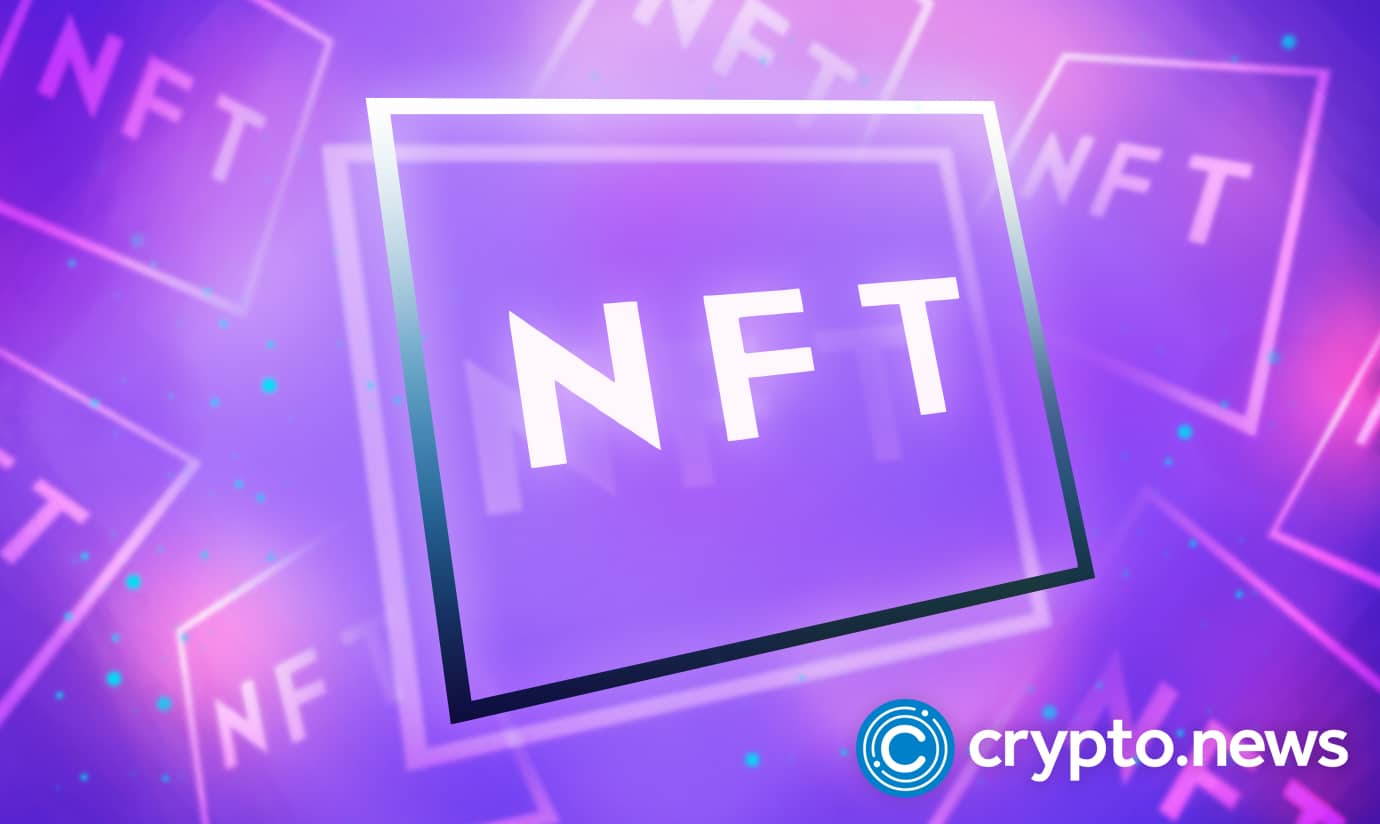 Rarify has today announced that it is going into partnership with BitGo. The partnership is to provide access to valuable NFT analytics to BitGo's institutional clients. The program is going to leverage the data API solution on Rarify's platform.
Bring Solutions Out from of the Box
Rarify is an NFT infrastructure provider based on APIs. It enables businesses to seamlessly introduce NFTs to their platforms as native content. BitGo, on the other hand, is a digital assets custody, security, and liquidity firm.
Rarify offers a service that developers and investors use to access certain information about NFTs. They can get the perfect information about NFTs' ownership history, pricing history, volume, and more. They can even access their trade performance and originality throughout marketplaces on Polygon and Ethereum ecosystems.
The Rarify API makes use of information from many marketplaces and decentralized exchanges. It aggregates all metadata for different tokens throughout different measures. It then converts the data into usable information for NFT holders.
These kinds of information will help them make better decisions on their various assets. A Product Manager at BitGo, Joe Kinney, said it is important to strengthen BitGo's wallet offering. This will be achieved with metadata and information about NFTs.
The Rarify Effect
Rarify gives comprehensive indexing of the top NFT marketplaces. This recent partnership lets BitGo give clients a secure and great NFT solution. Joe made these necessary clarifications.
The co-founder of Rarify, Lasha Antadze, said NFT is basic for those building in web3. It will be challenging to make important decisions without the necessary data at hand. Web3 builders have to border about investment and appraisal decisions regularly.
Rarify Data API helps developers build easily and helps users make smart decisions, she said. She said further that Rarify is honored to be in partnership with BitGo. It's great to help them give clients good NFT analytics.
Rarify has a mission to help reduce the entry barrier to NFT technologies. It plans to help companies participate wholly in the new wave of the digital economy.
Its API solutions improve intelligence in the market. This will help traders and businesses understand the history and performance of NFT collections and items.
Rarify has a number of top investors as its backers. These include Greycroft, Pantera Capital, Circle, Eniac Ventures, and more. The firm is delivering the pioneering NFT infrastructures that aid blockchain-agnostic NFT products.
About BitGo
BitGo is a digital assets company that is focused on serving just institutional clients. It is the first to embark on that sole venture since 2013. BitGo provides custody, security solutions, and liquidity to institutional investors.
The firm is active in both centralized and decentralized finances. It offers top trading, lending, as well as borrowing services via its brokerage services. It also serves as the custodian for WBTC which is the top Bitcoin stablecoin.
BitGo launched BitGo Prime, Tax, and Portfolio in 2020. It thus provides its clients with a complete solution for digital assets.