BitGo receives BaFin license in Germany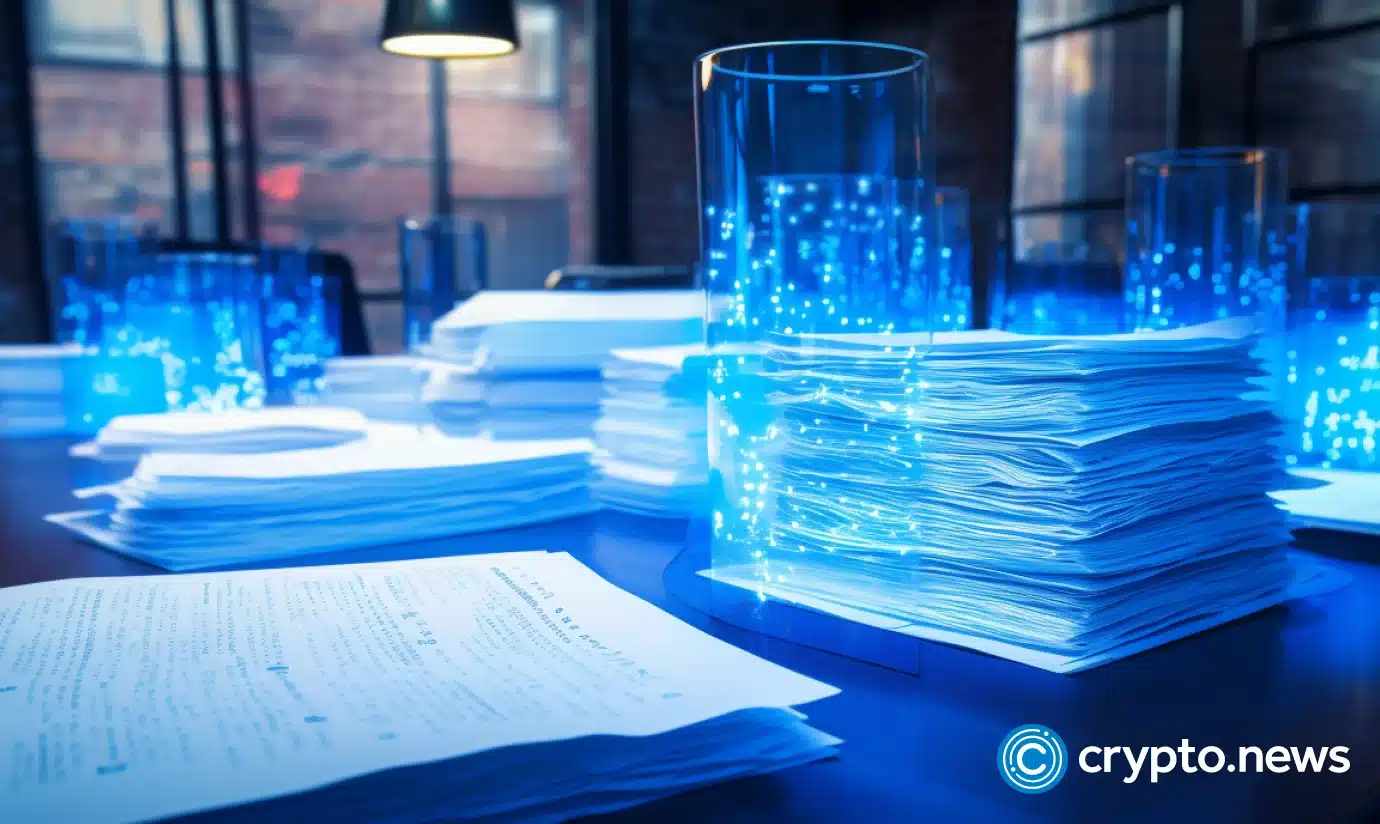 Cryptocurrency custodian BitGo, backed by Goldman Sachs and Galaxy, obtained a custody license from BaFin, the German Federal Financial Supervisory Authority, as stated in a Nov. 1 release from Finance Magnates.
BaFin supervises active companies in Germany that provide services related to cryptocurrency assets, solidifying the custodian's presence in the European market.
Reaching a milestone
Palo Alto, Calif.-based BitGo established two regulated custodial entities in Germany and Switzerland in February 2020. BitGo's German branch, known as BitGo Deutschland, promptly commenced offering custody services within Germany and anticipated seeking regulatory approval by November 2020.
BitGo later received approval from the New York Department of Financial Services for a trust charter in 2021, despite storing assets for its clients since 2019, under the supervision of BaFin in a transitional regime.
Managing director of BitGo Europe, Dejan Malijevic, told crypto.news that the company is ""fully license[d], no grandfathering."
Onto the Middle East
Earlier in October, BitGo also shared its expansion plans into the Middle East after it received $100 million in an earlier funding round.