Bithumb Wins Hack Case Court Battle; Judge Rules Crypto Exchanges are "Not Financial Institutions"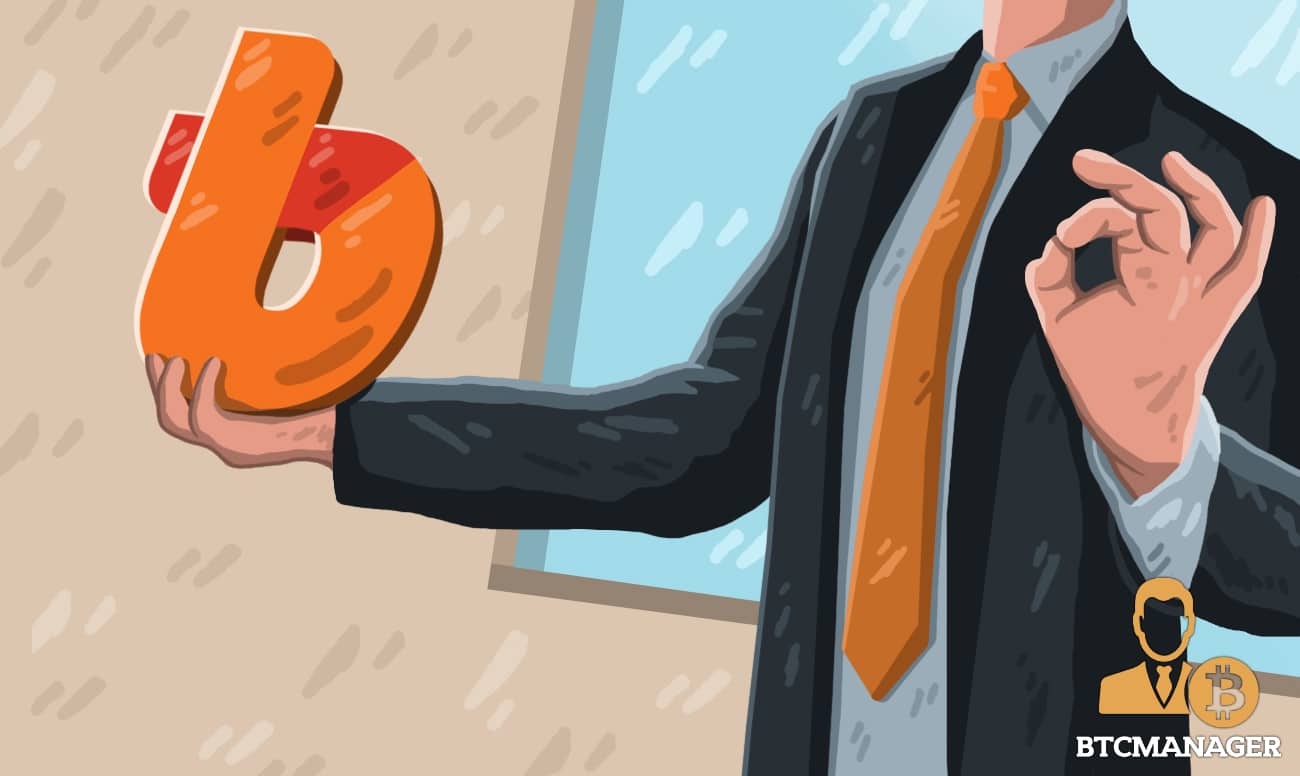 South Korea-based cryptocurrency exchange Bithumb has been acquitted of a lawsuit filed by an investor named Ahn Park. Park accused the trading platform of lax security measures which allowed hackers to steal his crypto holdings worth $355,000, reports Finance Magnets, December 26, 2018.
Bithumb not Responsible for Compensating their Users

Bithumb's client, named Ahn Park, had accused the digital currencies exchange on November 30, 2017, of a lack of security measures which allowed hackers to liquidate his entire holdings (close to $355,000), leaving just a few cents. Notably, Bithumb had already tightened the platform's security due to an earlier hack.

Somehow, the hacker was able to login to Park's crypto wallet for a few hours and successfully converted all cash balances to ether. Reportedly, the same day, the cryptocurrency was then transferred out of Park's wallet in four separate transactions, leaving Park with ether worth a mere 11 cents.

The crux of the case filed by Park revolved around the claim that as a "financial services" company, Bithumb should have been more active and exercised enough diligence with regard to the safety of their customers.

Park alleged that loose security measures might have allowed cybercriminals to acquire his personal information in an October 2017 security breach.  During this breach, hackers were able to gain access to critical personal and financial data of more than 30,000 Bithumb users.
Using the "financial institution" narrative, Park argued that Bithumb's operations as a cryptocurrency trading platform are akin to that of financial service providers, and thus should be governed under the same rules and regulations that apply to the latter. Retorting to Park's argument, the Seoul-based exchange stated that it is not responsible for compensation as it is not a financial company or an electronic financial assistant.
Court Provides Relief to Bithumb

Ultimately, the court judge ruled against the argument put forth by Park, acquitting Bithumb of the charges framed against them. He stated:

"In general, virtual currencies cannot be used to buy goods and it is difficult to guarantee their exchange for cash because their value is very volatile. [Cryptocurrencies] are mainly used for speculative means, [and it] is not reasonable to apply [Korea's] Electronic Financial Transactions Act to a defendant who brokers virtual currency transactions without the permission of [South Korean regulator] the Financial Services Commission."

BTCManager reported on June 23, 2018, about how Bithumb fell victim to a high-profile hack attack which resulted in the loss of cryptocurrencies worth $31 million.