Bithumb Crypto Exchange Launches Perpetual Futures Trading Platform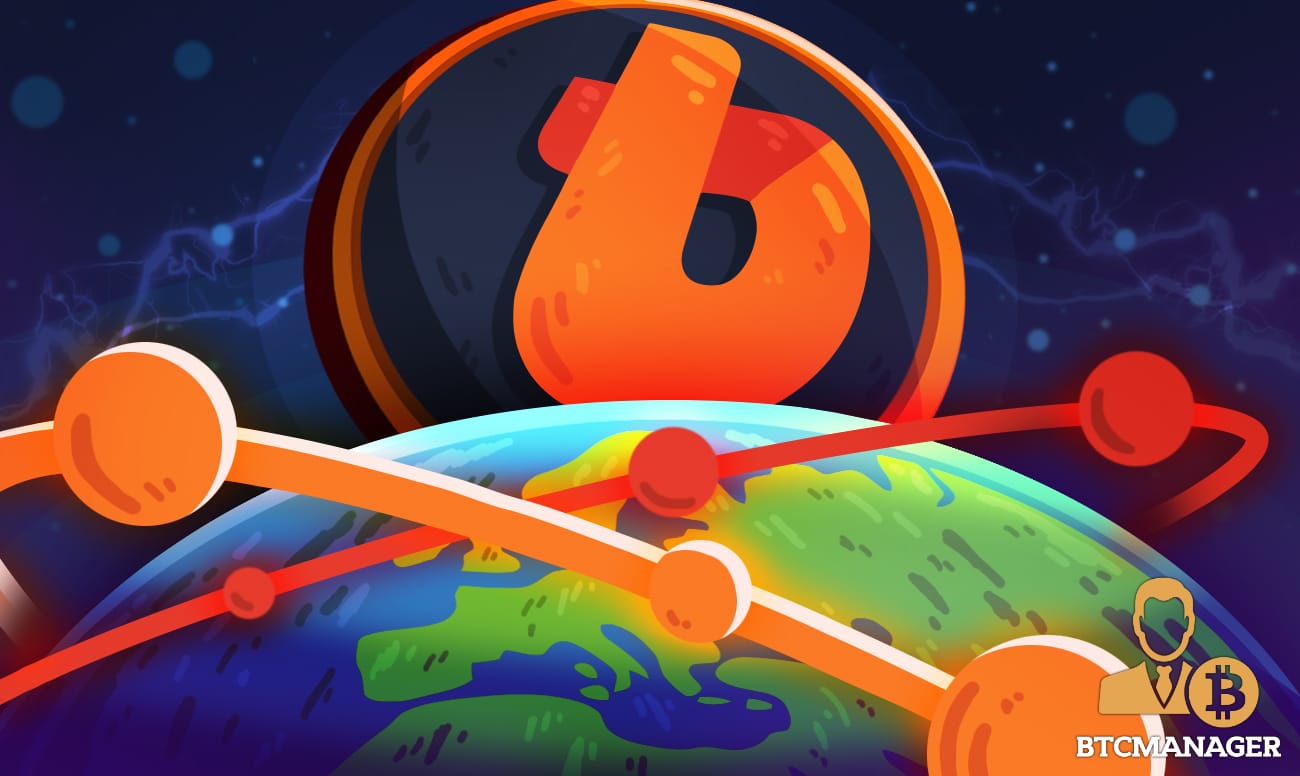 Bithumb Global, a leading South Korean bitcoin trading platform and crypto exchange, has announced the launch of its global digital assets exchange service that will support multiple fiat currency trading pairs and a perpetual futures trading with up to 100x leverage, according to a press release on May 13, 2019.
Bithumb Goes Global
As stated in its press release, Bithumb Global, a leading South Korean cryptoassets exchange, has announced the launch of its global exchange service aimed at providing its users with more fiat currency trading pairs, as well as a perpetual futures trading contract with up to 100 times leverage.
For the uninitiated, a perpetual futures contract is a derivative product that is similar to a traditional futures contract, just that the former has some characteristics that differentiate it from the latter, including the absence of an expiry or settlement data, funding mechanism and more.
At current, the new platform is in its beta phase and users can only trade perpetual futures with test money, thereby enabling traders to gain valuable futures trading experience in a risk-free way.
Reportedly, once the Bithumb Global perpetual futures trading platform goes live, the adjustable leverage system will give traders enough room to implement robust trading strategies and get leveraged returns.
Bithumb's Exciting Giveaways
Interestingly, the Bithumb team has made it clear that interested participants will only be able to test the platform for a limited period and traders stand a chance of earning up to $90 BUSD when they complete their KYC procedures and participate in perpetual futures trading.
That's not all, the team has also hinted that traders on the new platform will be able to participate in exclusive altcoin airdrop events depending on their level of trading.   
Additionally, the Bithumb team has hinted at facilitating security token offerings (STOs), blockchain startup incubation and more.
Bithumb Global declared:

"We have plans of expanding to the U.K, Canada, Australia, Japan, Hong Kong, and 10 other regions. Our service will include crypto trading, security token offerings, blockchain-based startup incubation, and ultimately culminating into a technology-driven financial institution,"

While this is exciting news for Bithumb and its supporters, its worth noting that the platform has also experienced its fair share of stormy weather in recent times.
As reported by BTCManager in April 2019, Bithumb suffered a hack that saw nearly $20 million worth of EOS and XRP disappear from its hot wallet.