BitKeep announces freezing of hacker funds transferred to multiple addresses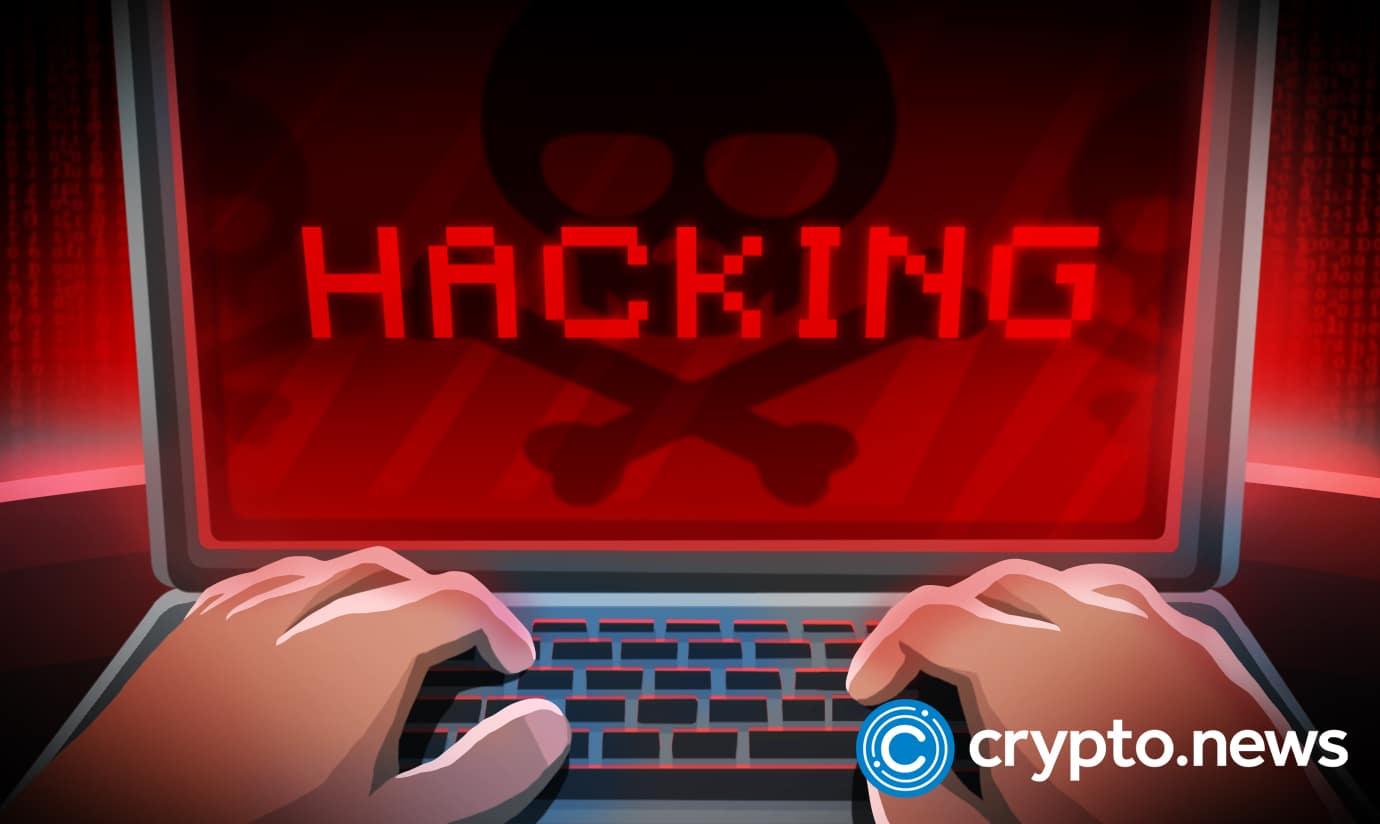 Earlier today, through its official Telegram handle, recently exploited crypto wallet network BitKeep announced some of the stolen funds transferred to other addresses by hackers had been frozen. Two addresses under the exploiter's control, wallet 0x40c00 and 0X10B2a, hold 3.5M DAI and 250k DAI, respectively.
Transmitted hacker funds frozen
BitKeep users can almost sigh in relief after the organization announced on their Telegram group that some of the funds transferred by hackers during the recent network breach have been frozen. The multichain wallet network revealed the addresses of the stolen crypto, wallet0x4c00 and wallet 0x10B2a.
BitKeep told their users on Telegram:
"Dear users, we once again apologize for the hacker hijacking incident; after the incident, the team has been actively dealing with the incident. The current progress is that some funds transferred by hackers have been freezing! Please rest assured, BitKeep will do everything possible to recover your assets."
The company advised its users not to send information in the group as the white hat attacker might directly fill the information in the form (Google docs form or Graphite form). It also hoped that the affected participants would actively cooperate with the investigative team at hand, which was initiated by the official community since it's the only way to recover the stolen funds. 
BitKeep also pleaded with users to give it more time as the incoming progress will be updated in the community as soon as possible.
BitKeep wallets lost $8 million worth of crypto to hackers
According to blockchain security watch firm CertiK, the multichain crypto wallet lost over $6 million of digital currency over the latest breach. Social media users who use the wallet's services disclosed that their resources were being transmitted without any action on their part. 
As stated by the BitKeep team, an initial investigation suggests that hackers may have hacked and installed specific APK parcel downloads with malicious programs.
It is unknown whether there were just one or more attackers involved in the breach. The number of impacted users is also yet to be determined. Singapore-based BitKeep claims to have more than 6.3 million users.
The stolen cryptocurrencies include Dai, Ether, Tether, and Binance Coin. As per BitKeep's latest findings, about $5 million is currently in one hacker's wallet.
On October 17, a bug in the BitKeep wallet opened the gates for hackers to flee with $1 million BNB. The exploit was carried out using a service that uncontrollably permitted token swaps. The wallet company shut down the service and promised to compensate all impacted customers.