Bitmain Launches 50MW Bitcoin Mining Farm in Rockdale, Texas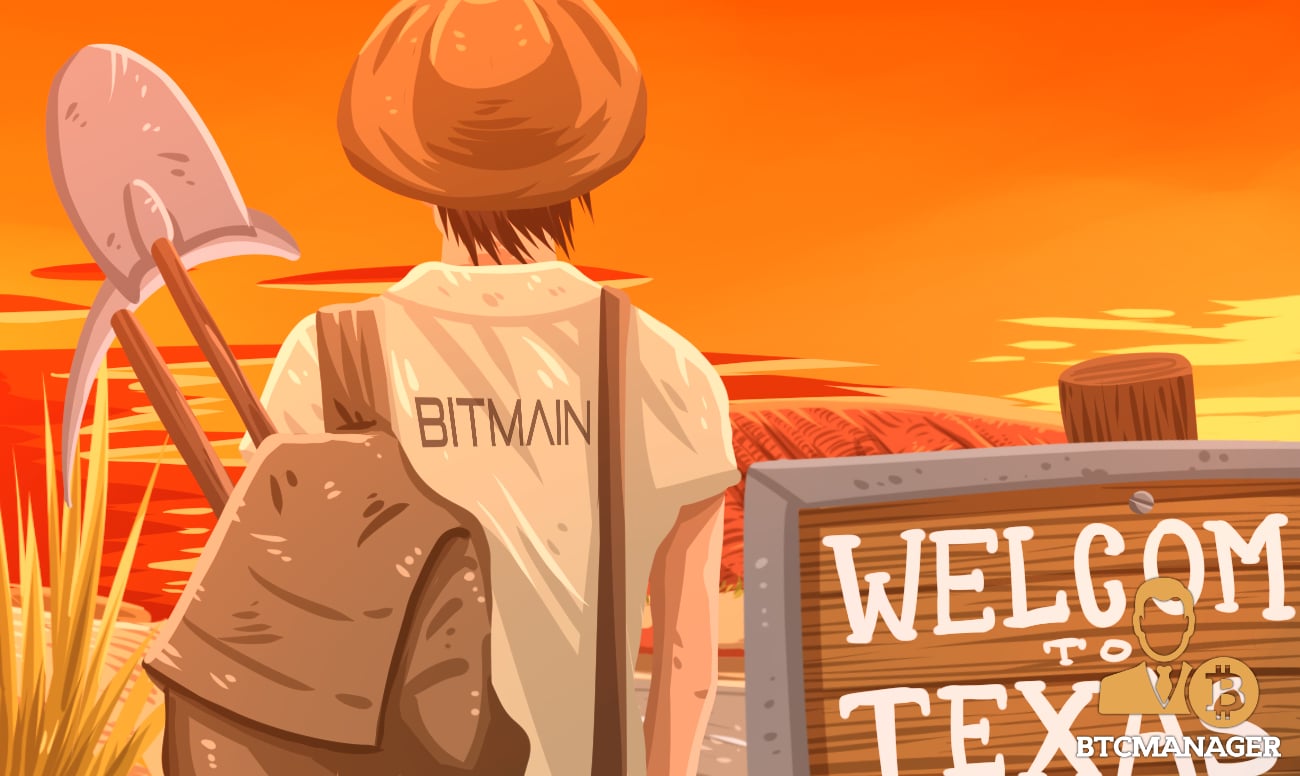 Bitcoin mining behemoth and ASIC chip manufacturer, Bitmain, has announced the launch of its 50-megawatt capacity mining farm in Rockdale, Texas. The firm says the project is part of its global expansion plans, according to a blog post on October 21, 2019.
Bitmain Live in Texas 
Leading bitcoin mining equipment manufacturer, Bitmain has joined forces with the Rockdale Municipal Development District (MDD) and DMG to unveil a new cryptocurrency mining farm in the region. 
As stated in its blog post, the bitcoin mining farm has been in the works since 2018, when the initial 25MW of the facility was built upon a 33,000-acre land owned by the Aluminum Company of America (Alcoa).
Bitmain has hinted that the new 50MW mining farm which is expandable to 300MW, comes with the latest design patent.  The mining farm is Bitmain's third bitcoin mining facility in the United States and its part of the company's ongoing plans to build the world's largest bitcoin mining facility.
Commenting on the launch of the mining farm, Clinton Brown, Rockdale Lead Project Manager for Bitmain described the move as a huge milestone in the firm's global expansion push, adding that he abundant electricity in Texas will help accelerate the growth of the global bitcoin mining ecosystem.
In his words:
"We are excited to launch this facility, which is significant to Bitmain's global expansion plans. The stable and efficient energy resources in Texas are fundamental to the inevitable scale of growth for the crypto mining industry."
The team says the Electric Reliability Council of Texas (ERCOT) will be the sole provider of electricity for the project.
Making it Work
Notably, the team has made it clear that DMG will be responsible for carrying out maintenance operations of the mining facility and Bitmain will also collaborate with the firm to increase the capacity of the mining farm.
The team plans to work with the local workforce commission to hire the best talents from the area that will man the facility and it says it's also looking to make local suppliers its preferred vendors for the project.
What's more, the team also plans to collaborate with the local school district to train students on distributed ledger technology (DLT) and mining data centre operations, in an effort to contribute to the growth of its host communities.