Former Bitmain CEO Jihan Wu Unveils New Cryptocurrency Startup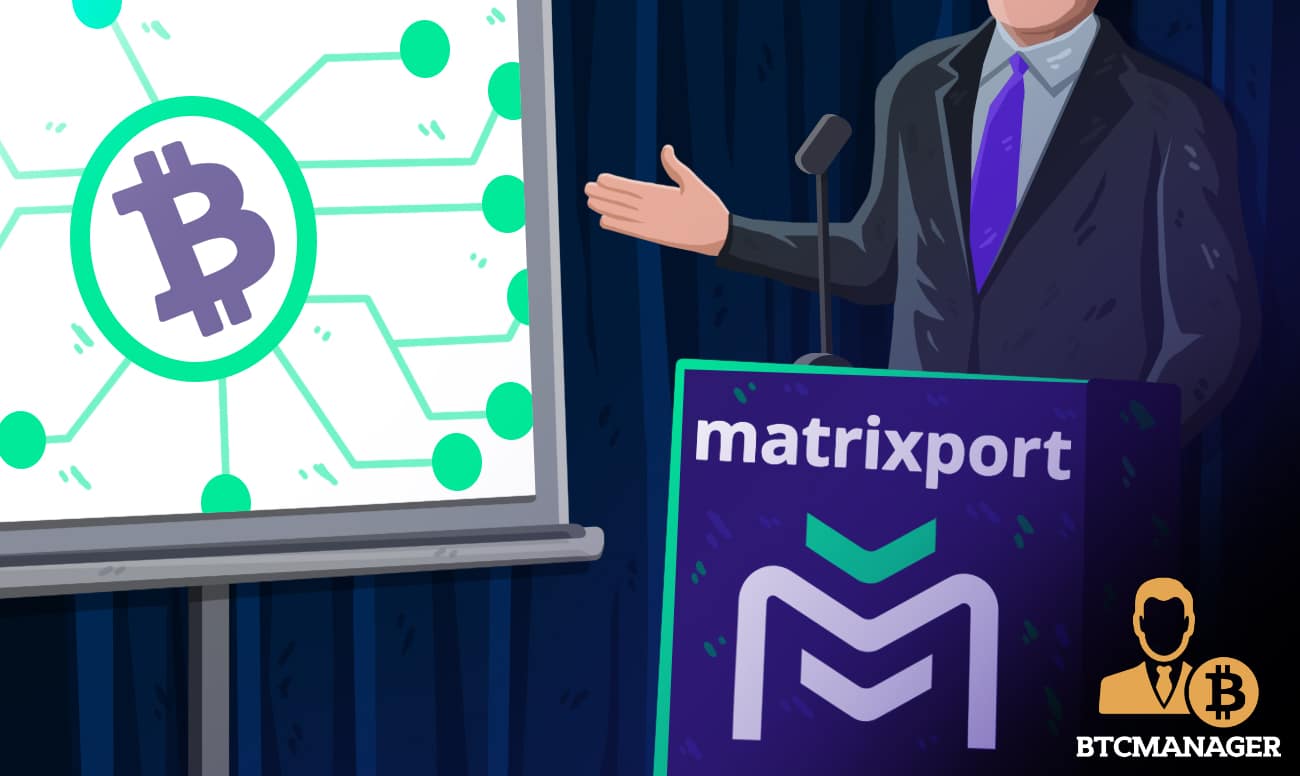 According to a report by Bloomberg on July 8, 2019, former Bitmain co-founder and CEO, Jihan Wu, unveiled a new cryptocurrency startup that would offer over-the-counter (OTC) trading and lending services.  
Bitcoin Investment Startup to Rival Genesis Global
In June 2019, BTCManager reported that former CEO of the Bitcoin mining firm, Bitmain, Jihan Wu, was planning to launch a cryptocurrency startup and custodial platform, according to information from inside sources.
A month after the news, Bloomberg reports that Wu has finally unveiled the startup. Known as Matrixport, the business is set to rival top cryptocurrency trading platform, Genesis Global Trading, as it would also offer over-the-counter (OTC) trading, lending, and custodial services.
Wu isn't the only one on board the Matrixport ship, as a good number of Bitmain's former employees were hired and form part of the startup's 100 staffers. Ge Yuesheng, who acts as Matrixport's CEO and is also a Bitmain shareholder, confirmed that the new startup isn't competing against Bitmain.
In Yuesheng's words:
"We are closely tied to Bitmain by our origin. But because we operate in different businesses, we are partners rather than competitors."
The CEO further said that the startup would leverage the connection it has with Bitmain to focus on the needs of Chinese cryptocurrency miners.
Bitmain happens to be a shareholder in Matrixport, along with other venture capital firms. Since this writing, there has been no official word from the Chinese mining company.
Due to China's ban on virtual currency trading, the trading platform chose Singapore as its headquarters to circumvent the draconian regulations. Specific information regarding the company's funding would be announced later.
Jihan Wu's tenure as the Bitmain chief wasn't altogether smooth. Back in November 2018, the Bitmain co-founder was demoted to supervisor and lost the right to make business decisions in the company.
The former Bitmain executive was also involved in Bitcoin Cash (BCH) and was an early supporter with significant funds invested. This gamble that later cost the company dearly.
Following a disappointing 2018, the company underwent some restructuring and appointed Wang Haichao as the new CEO, after co-founders Jihan Wu and Zhan Ketuan stepped back. Wang was officially announced as CEO in March 2019, roughly the same time as Bitmain's IPO filing elapsed.