Bitmain fired employees after salary data leak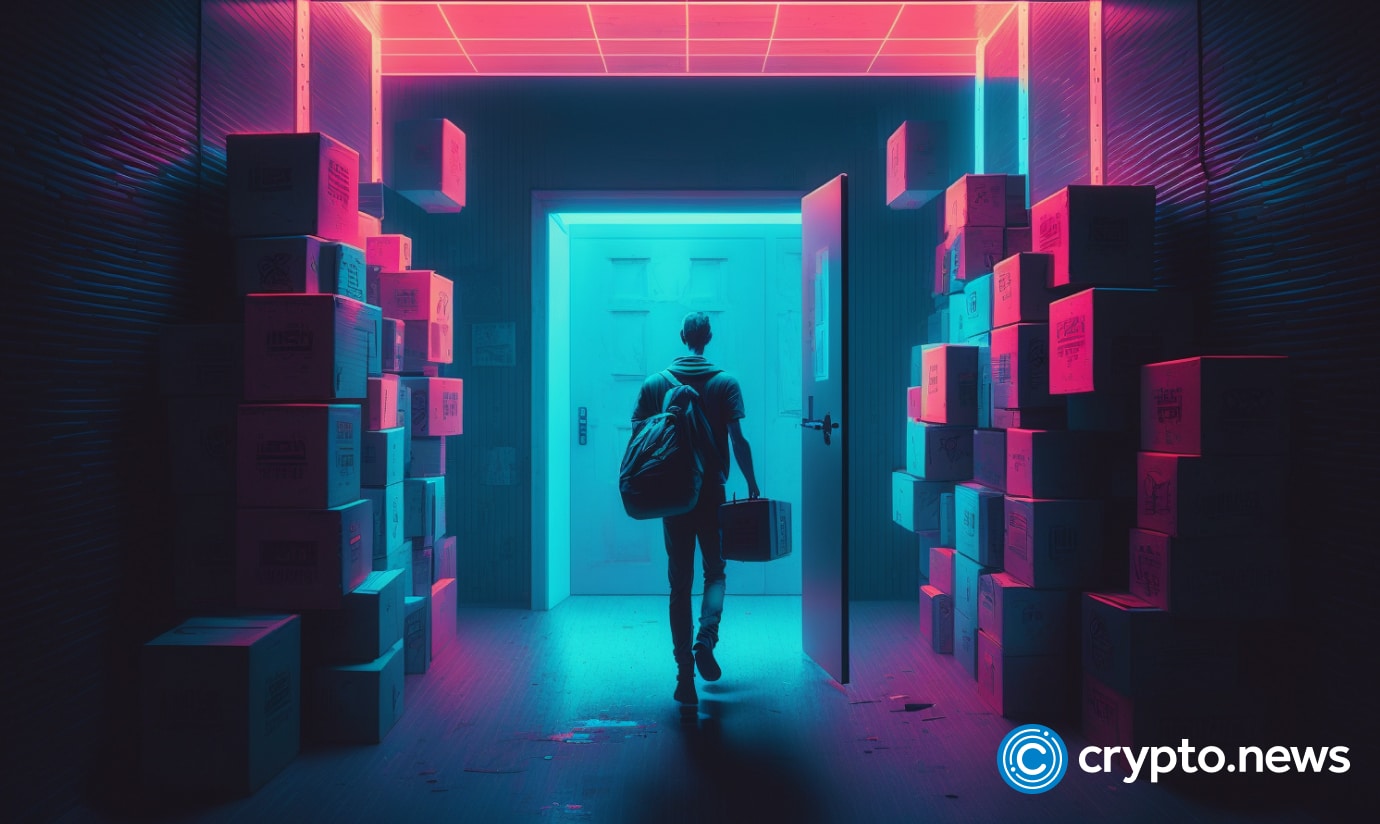 Bitmain, the largest manufacturer of Bitcoin (BTC) mining ASICs, has decided to fire the employees who broke the rules by posting company salary information online.
On Oct. 8, according to information from the working social platform Maimai Community, some employees reported that due to problems with cash flows, Bitmain had arrears in salaries. They also said that the bonus for 2022 had still not been paid. Moreover, half of the base salary of all employees can be withheld, and wages based on performance can be withheld in full.
The appearance of employee salary data in the public domain did not please the company's management. According to BlockBeats, Bitmain added that it reserves the right to pursue other legal liability against all individuals involved.
Company representatives once again reminded that employees should not disclose company information to the outside world without permission.
Cryptanalyst Colin Wu, citing internal correspondence at Bitmain, previously reported that the company decided to suspend payments, citing financial difficulties partially. He said all company employees received notice of the salary delay on Oct. 3.
According to Bitmain management, operating cash flow remained negative in September. This leads to a reduction in account funds and, in especially critical cases, affects the company's ability to fulfill its obligations to counterparties, creditors, and employees.
Recent crypto layoffs
In addition to Bitmain, hardware wallet maker Ledger plans to lay off 10% of its employees due to the difficult economic situation.
Cryptocurrency exchange KuCoin reportedly announced its intention to cut 30% of its staff, about 300 employees. The company had to take these measures due to a sharp drop in profits associated with introducing the mandatory KYC procedure. However, KuCoin's CEO later denied reports that the company will lay off 300 workers.