Bitmain Recorded $2.3 Billion Turnover Following Cryptocurrency Boom in 2017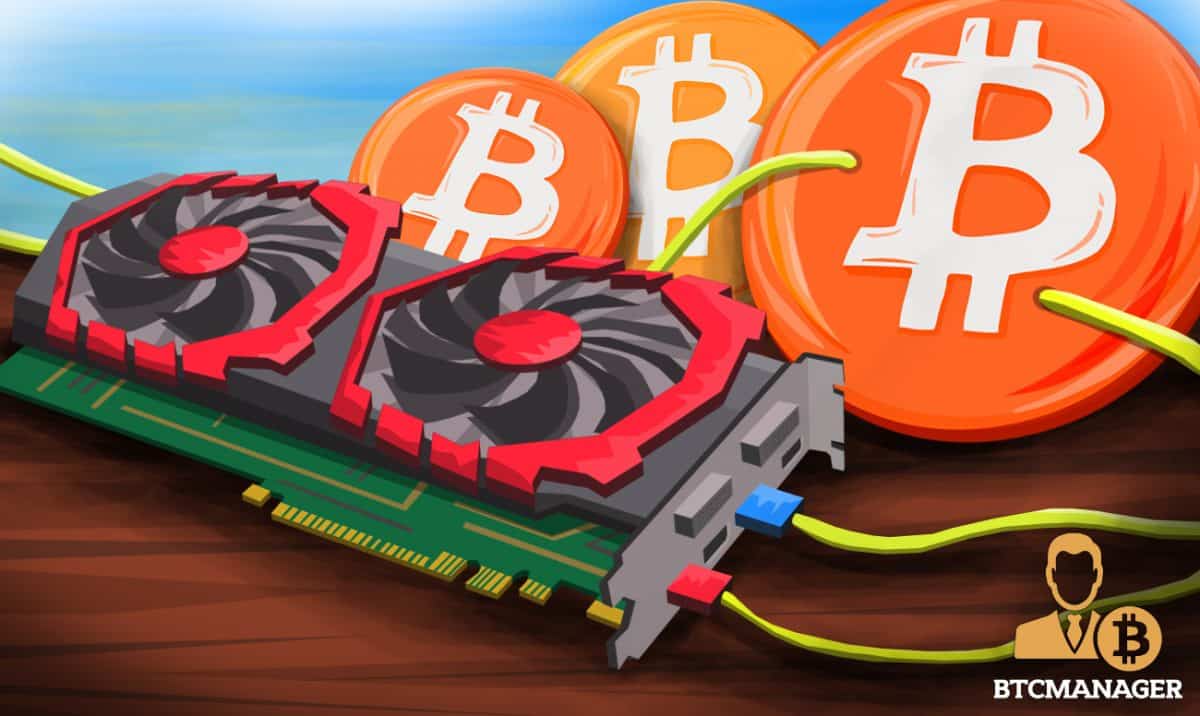 Mark Twain rightly said, "During the gold rush it's a good time to be in the pick and shovel business." In the 21st century, Bitcoin is the new gold, and Application-specific Integrated Chips (ASICs) are the new picks, and business is booming for many submarkets in the space.
Swell of Market Demand
Unsurprisingly, Bitmain one of the largest mining hardware manufacturers announced massive profits associated with the firm's ASIC chip sales. The China-based company accrued over $2 billion in sales in 2017 alone, with profit touching approximately $360 million. That makes Bitmain the most prominent business in the mining space.
This increase in profits can be correctly attributed to the rise in purchases of their highly popular ASIC S9 Miner. The product is a simple consumer-grade crypto miner, which is not only power efficient but also has the best return on investment for its users.
Releasing new batch of Antminer S9 at 11AM tomorrow (16 Jan, GMT+8) here: https://t.co/hAoL098oz0
Can't make it? We will release the same batch at 5PM (16 Jan, GMT+8) here: https://t.co/BbAhjvxbIJ
Order while the batch lasts!
USD wire transfers and BCH payments accepted. pic.twitter.com/F45YHs7dbf

— BITMAIN (@BITMAINtech) January 15, 2018
An apparent reason for the increase in mining is the boom in cryptocurrencies as well as the overall exposure the sector has received as of late. The explosive growth has bolstered the need for more mining chips and attracted manufacturers like TSMC who will focus more on the crypto scene rather than the smartphone chips market.
Mining in China
One challenge that Bitmain has faced since its inception is government regulation. Much of China's mainland authorities have banned the usage of cryptocurrency and are now looking to close the application of crypto hardware. That could end up hurting sales for Bitmain's mining chips. However, the pressure of shutdown has led Bitmain to seek more friendly overseas investment opportunities.
Furthermore, the massive consumption of electricity is also proving to be a hurdle for the hardware manufacturer. The energy consumption needed to mine cryptocurrency is skyrocketing, and this is another red flag for authorities. The bitcoin energy consumption index reveals a much similar characteristic.
Due to these two features, their operations are facing tightening efforts from the Chinese government. Principally, regulatory bodies will monitor more closely power usage and output by mining groups.
Despite this regulation attempts, they seem to be having little effect on chip companies like Bitmain. Nonetheless, this does not mean authorities can't act on their words. For that reason, miners can face clamp down on their virtual currency and thus cash flow.