Bitmain Signs a Purchase Order With CTCAP Group for a Modern Mining Facility in Iceland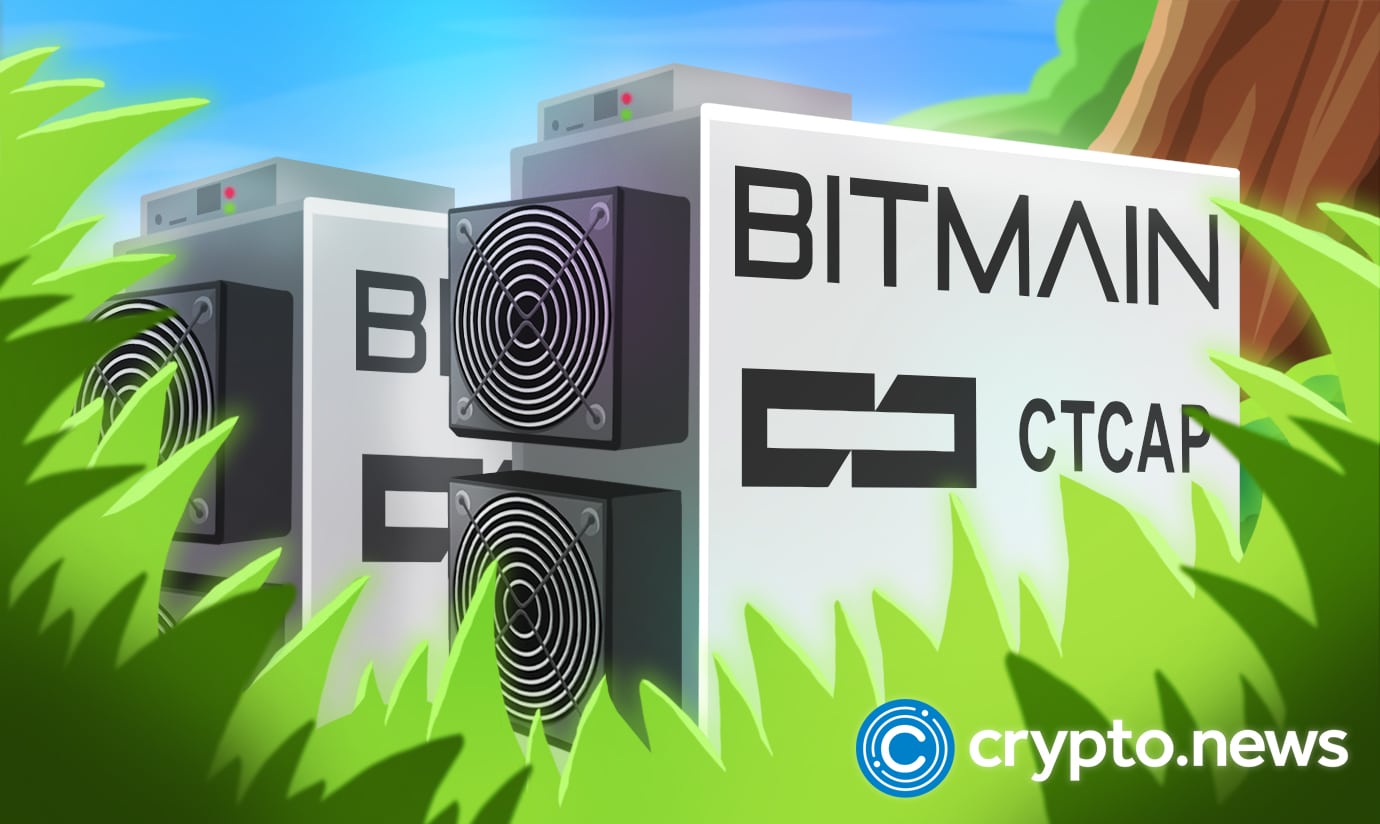 Bitmain, a leading manufacturer of cryptocurrency mining servers, has unveiled a signed purchase today to acquire a new mining facility in Iceland. The acquisition has been signed in conjunction with CTCAP Group, a company working on building, investing, and operating projects reinforced with renewable energy sources all over Europe.
The Partnership
Bitmain, a cryptocurrency mining server manufacturer, will partner with CTCAP Company through its brand, ANTMINER, to acquire the contemporary mining facility established in Iceland. CTCAP, after the partnership goes through and the acquisition is successful, will increase its hash rate computing power output tremendously by more than 100% (an additional 165PH/s) with the newly acquired hydro cooling facility.
The hash rate computing output will be powered by BITMAIN's recent hydro-cooling servers, the ANTMINER S19 Hydro and S19 Pro HYD. The hash rate will utilize the most recent hydro cooling technology, increasing the hash rate output efficiency by a significant amplitude. The Iceland facility is expected to begin its operations before 1st November 2022. The dual also looks into investing in another mining project that will fully develop in the 1st quarter of 2023.
The managing partner of the CTCAP group stated that CTCAP was happy to collaborate with BITMAIN to produce and establish new mining facilities using BITMAIN's hydro cooling solutions. He also emphasized that utilizing the new hydro cooling technology provided by BITMAIN will drive the company's giant steps forward in achieving its goal of performing maximum operations and productivity using zero-emissions mining strategies.
Dr. Arne Scheschonk, the Managing Partner of CTCAP Group, stated that,
 "We are excited to establish new mining facilities utilizing BITMAIN's hydro cooling solutions. Adopting hydro cooling servers enhances our company goal towards achieving zero emissions mining, alongside the support of our long-time service partners in Iceland, utilizing 100% renewable energy sources to power the facility."
BITMAIN's New Year Resolution
Bitmain is showing promising progress as far as cryptocurrency mining is concerned. In March 2022, Bitmain revealed its strategy to improve power efficiency by developing a new hydro-cooling Bitcoin (BTC) mining machine that outperforms its predecessor machines.
The new machine, ANTMINER S19 Hydro and S19 Pro HYD is the most efficient machine used to mine BTC. The fast development keeps the manufacturing company a step forward against other cryptocurrency mining server manufacturers, running on 5304 watts.
BITMAIN also rolled out yet another high-end miner barely two months after launching the ANTMINER S19 Hydro and S19 Pro HYD, indicating a solid and dedicated team behind the manufacturing company.
Thomas Templeton, the Block's general manager, had stated on Twitter in January that a new system would be proposed and actioned to foster the efficiency of bitcoin mining. The roadmap is crystal clear now that BITMAIN means business and will deliver to its capacity, regardless of the current and future market conditions.