BitMEX Hires New Chief Compliance Officer Amid Legal Battle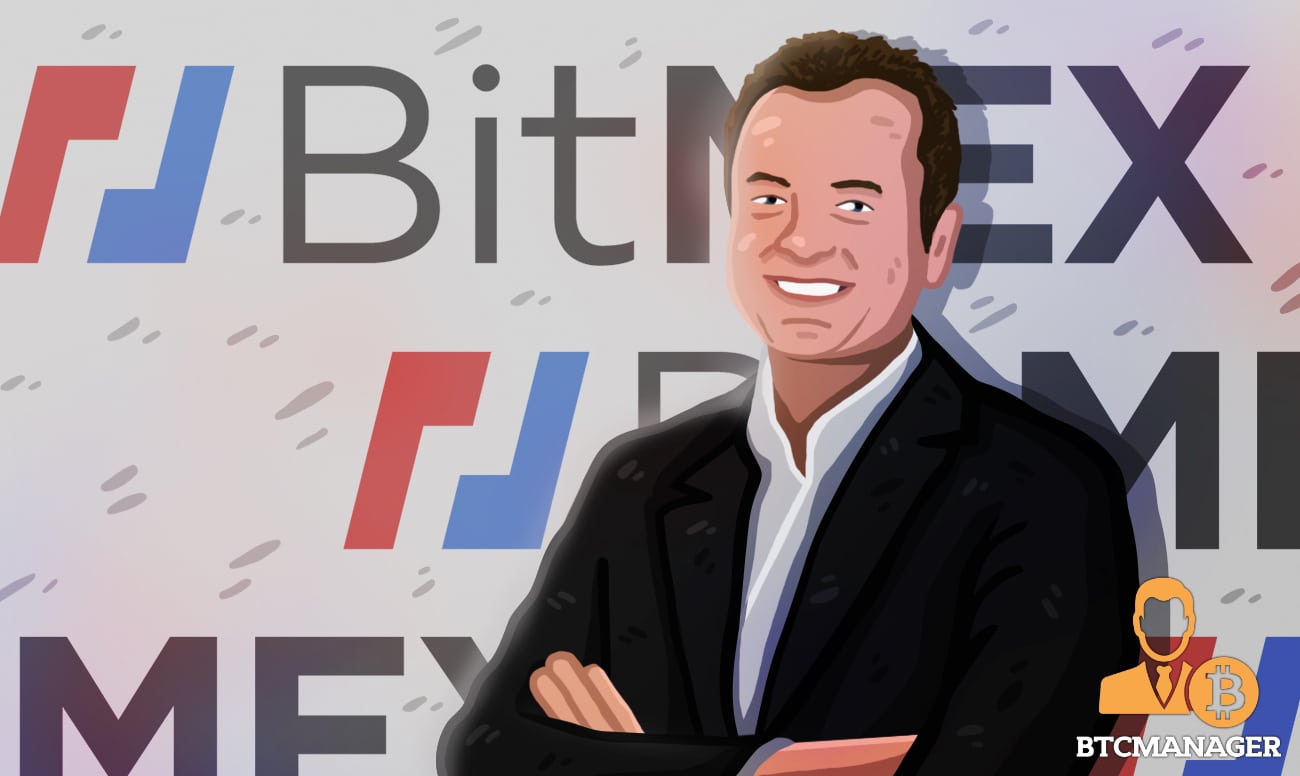 Following the ongoing battle between BitMEX, a global crypto derivatives exchange, and the U.S. government, BitMEX operator 100x Group has hired a new Chief Compliance Officer (COO).
BitMEX Making Efforts to Improve Compliance Practices
The news of the appointment was announced via a blog post on Monday (October 12, 2020). According to the announcement, the new CCO, Malcolm Wright, will oversee the organization's compliance efforts.
Wright's recent appointment comes amidst the charges levied against BitMEX and its co-founders by the U.S. Commodity Futures Trading Commission (CFTC) and the Department of Justice (DoJ). As reported by BTCManger earlier in October, the U.S. government accused BitMEX CEO Arthur Hayes and the exchange's co-founders, for money laundering and other illegal activities.
Shortly after the allegations, 100x Group relieved Hayes along with co-owners Ben Delo and Samuel Reed of their executive positions. In the meantime, the BitMEX operator appointed its Chief Operating Officer Vivien Khoo, to serve as the interim CEO.
Meanwhile, Wright's appointment as the CCO could boost the company's compliance measures, thereby avoiding any incidents in the future. Commenting on the role, the newly-hired CCO said:
"For me, compliance is non-negotiable, and a prerequisite for exchanges to be embraced by regulators and institutional investors alike. My vision is for 100x Group, through the BitMEX platform, to play a lead role in shaping how this industry collaborates with regulators to ensure everyone can safely avail of digital markets. I look forward to bringing my leadership and expertise to bear as the industry rapidly evolves alongside regulations."
Wright's experience in anti-money laundering (AML) and compliance spans many years. The new CCO for 100x Group presently leads the AML working group and advisory council at Global Digital Finance. BitMEX is working on completing its User Verification Programme.
A Litany of Controversies for BitMEX
BitMEX is no stranger to controversy. Apart from criticisms about allowing traders to take on huge leverage amounts, the crypto derivatives platform has also come under fire from financial regulators. Back in March, the U.K. Financial Conduct Authority (FCA) warned that the platform was not authorized to operate in the country.
The crypto derivatives platform was also the subject of legal proceedings, with BMA LLC, also known as Bitcoin Manipulation Abatement, taking the platform to court in May 2020. According to the Puerto Rican firm, BitMEX was allegedly involved in money laundering, racketeering, wire fraud, among other allegations.