U.K.: FCA Says BitMex Not Authorized in the Nation, Warns Residents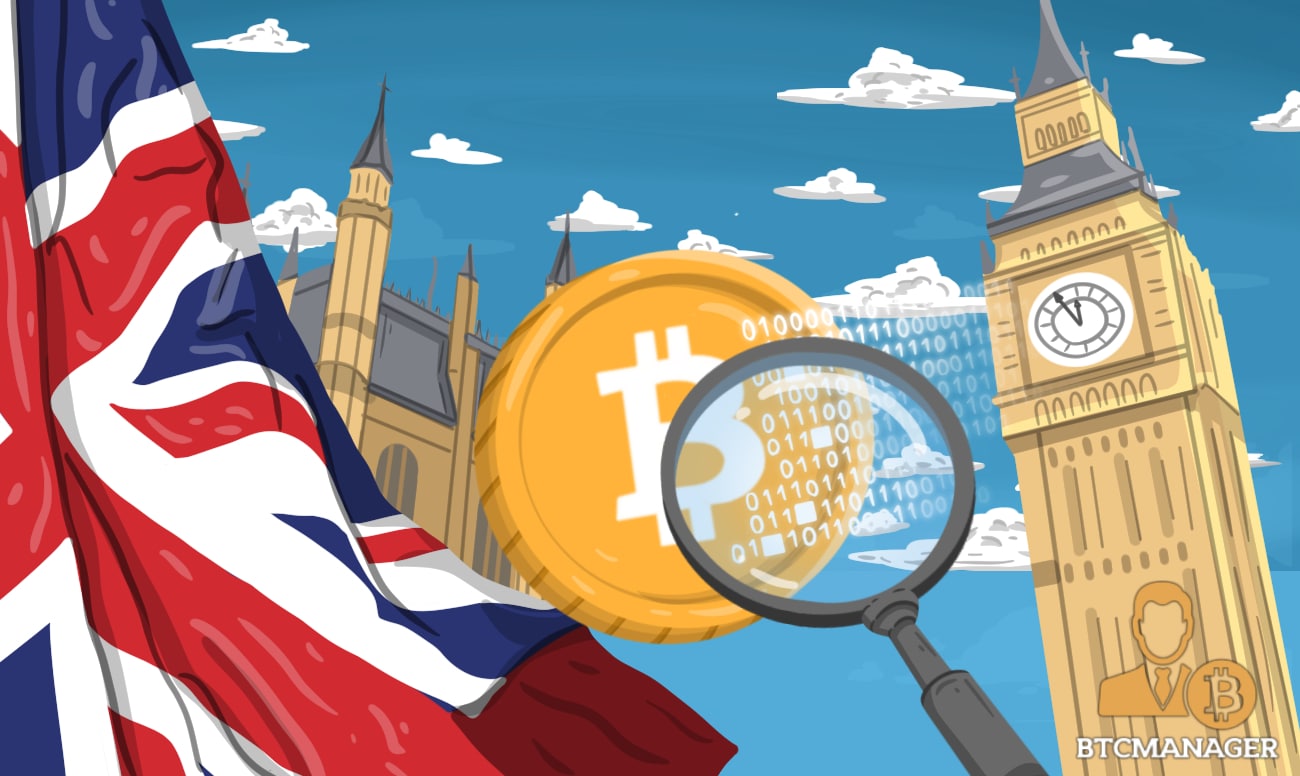 The Financial Conduct Authority (FCA) has warned citizens to be wary of BitMex, a Hong Kong-based crypto exchange and derivative trading platform, as the firm is not authorized to operate in the United Kingdom, according to a statement on March 3, 2020.
BitMex Not Authorized 
As part of its obligation to protect citizens of the United Kingdom against scams and bitcoin-linked schemes aimed at defrauding unsuspecting investors, the United Kingdom's financial regulator, the Financial Conduct Authority (FCA) has warned users against BitMex crypto exchange.
According to a statement by the FCA, BitMex has been illegally offering its services to U.K. residents without making efforts to obtain the necessary rights to operate in the state. As such U.K. traders are advised to refrain from using the platform.
The FCA said:
"Most firms and individuals offering, promoting or selling financial services or products in the U.K. have to be authorised by us. However, some firms act without our authorisation and some knowingly run investment scams. BitMex is not authorised by the FCA and is targeting investors in the UK. Based on the information we hold, we believe it is carrying on regulated activities which require authorisation."
Kraken has Full FCA Backing 
As reported by BTCManager the FCA also said via a statement on March 3, 2020, that Kraken crypto exchange is not authorized to offer is services in the U.K. However, Jesse Powell has informed Decrypt that the regulator made that statement in error and have since corrected its mistake.
Powell said:
"They made a mistake and fixed it. Seems like it might have been some scams pretending to be Kraken got reported."
Earlier in February 2020, the FCA implemented fresh rules to govern crypto market participants in the region. The new rule requires bitcoin-linked businesses with revenue below GBP 250k to pay a registration fee of just GBP 2,000, which is a much lower fee compared to the GBP 5,000 first proposed by the authorities.
In related news, on February 11, 2020, reports emerged that the FCA had ordered Epayments Systems to suspend its operations until its fixes some money laundering loopholes in its system.