Bitnovo receives PSAN registration in France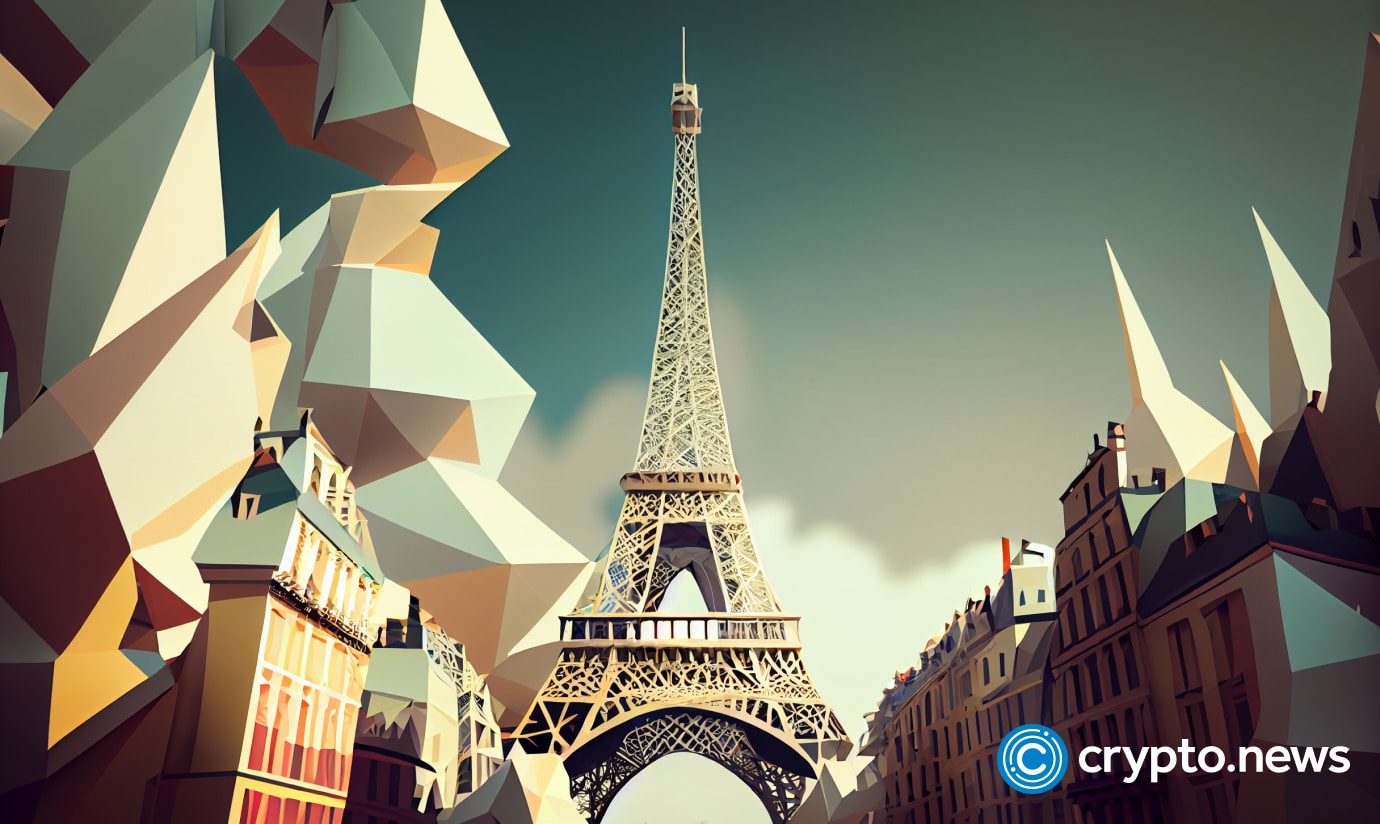 According to a Nov. 15 update, Bitnovo, the non-custodial crypto asset service provider that was founded in 2014 in Spain, has been registered as a digital asset provider (PSAN).
This registration allows Bitnovo to offer its services in France, according to the AMF, France's Financial Markets Authority.
Maintaining regulation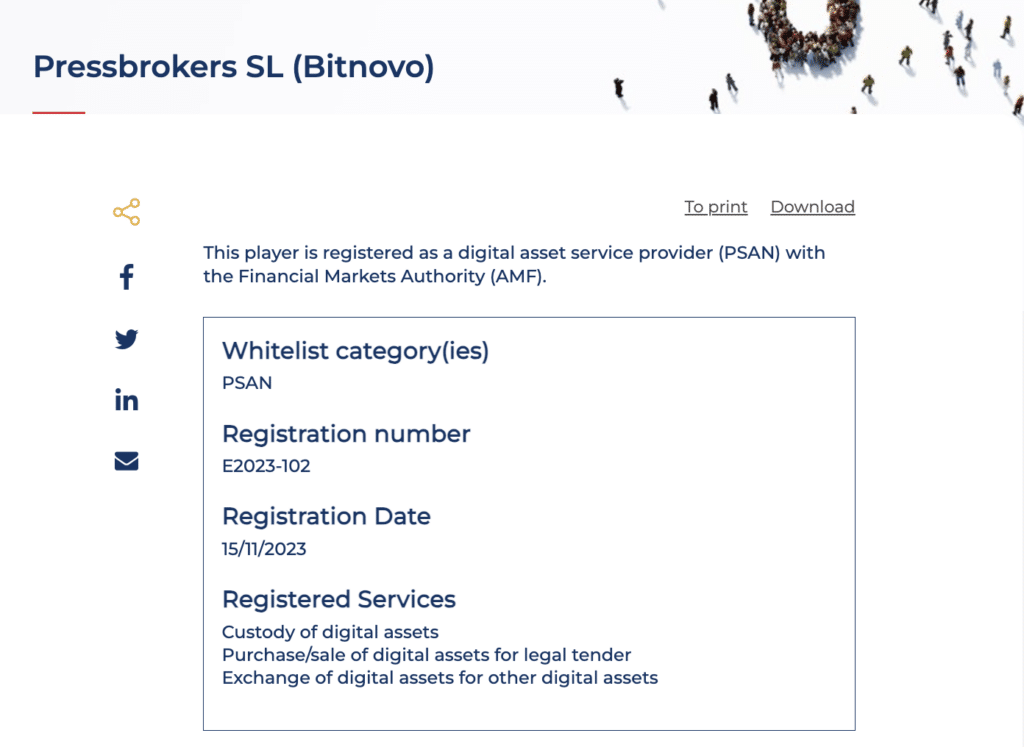 According to Les Echos, the French financial newspaper, the status of digital asset service provider (PSAN) was first introduced in 2019, with the first company obtaining approval in 2023. CACEIS Bank, a French banking entity, was one of the institutions granted this status by the AMF this year.
As stated on the regulator's website, AMF registration is necessary to provide one of four services in France: digital asset custody, buying or selling digital assets in a currency that is legal tender, trading digital assets with other digital assets or operating a trading platform for digital assets.
Bitnovo currently markets an easy-to-use self-custodial wallet to interact with cryptocurrencies that will give users access to their assets without depending on third parties.