Spain's central bank expects digital euro to enhance financial services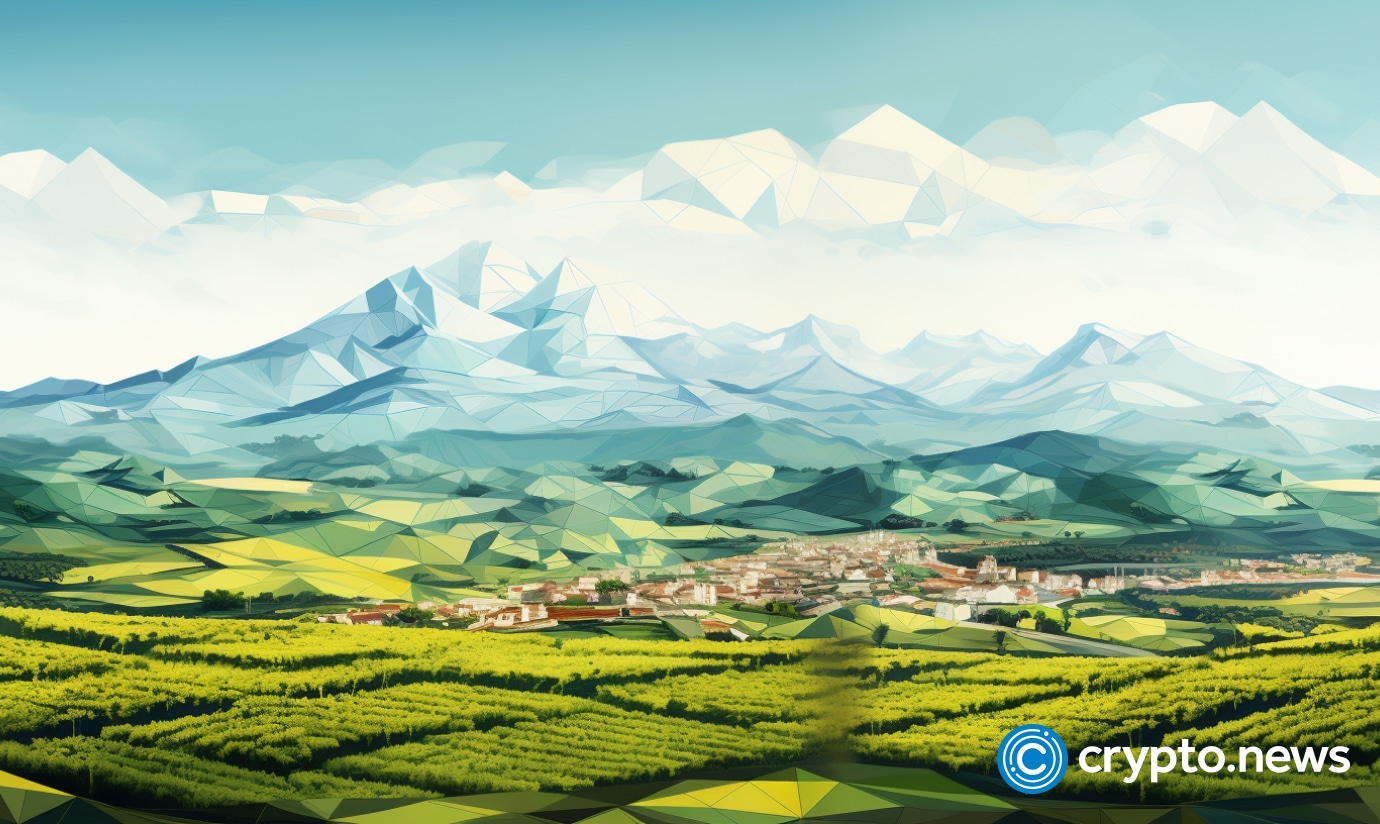 The deputy governor of the Spanish national central bank, Margarita Delgado, has spoken about the future of the digital euro and how private payment solutions will interact with it.
Speaking in line with the recently proposed digital euro legislative plan, Delgado reveals that it is expected that the digital euro will help the private sector's development of pan-European payment and financial services. 
She believes these developments will make the continent's financial system easier to compete with non-European solutions.
Central bank digital currencies (CBDCs) are becoming increasingly popular. Currently, about 130 countries are exploring the implementation of CBDCs. However, CBDCs often leave regulators watchful as they try to avoid mishaps and allow utilization simultaneously. This has proven a tricky balance to create.
While the U.S. congressman Warren Davidson voices concern about CBDCs, demanding that they be banned and criminalized, Governor Margarita envisions that the digital euro will make a difference in the payment solution landscape since the European Commission aims to avoid exclusion of citizens and prohibits any "programming" of the central bank digital currency to impose restrictions on the types of goods it can be utilized for.
In a recently released report, the Australian central bank affirmed that its digital dollar could benefit innovation and boost Australia's economy. However, it also hinted that further research is necessary to grasp the potential benefits of the CBDC fully.
Regarding the adoption of CBDCs, there are mixed beliefs about these digital currencies introduced by regulators. At the same time, some see it as monetary innovation, while others see it as a gateway to state control. 
Crypto adoption in Spain
Margarita's speech is timely following the recent developments and adoption of cryptocurrency in Spain. Statista ranked Spain 22nd internationally in cryptocurrency adoption.
Bitnovo, a Spanish cryptocurrency company, recently released a research report showing cryptocurrency as the country's second-most-used payment method.
Bitnovo also discovered that 60.7% of the citizens will buy cryptocurrencies for long-term investments, 35.7% to make payments, 21.4% for short-term speculation, and 17.9% will buy cryptocurrencies out of curiosity.
As conflicting views about CBDCs and their effects remain, crypto regulations in Spain appear less rigid, and this seems to reflect on the adoption of digital assets in the country.