BitPay teams up with MoonPay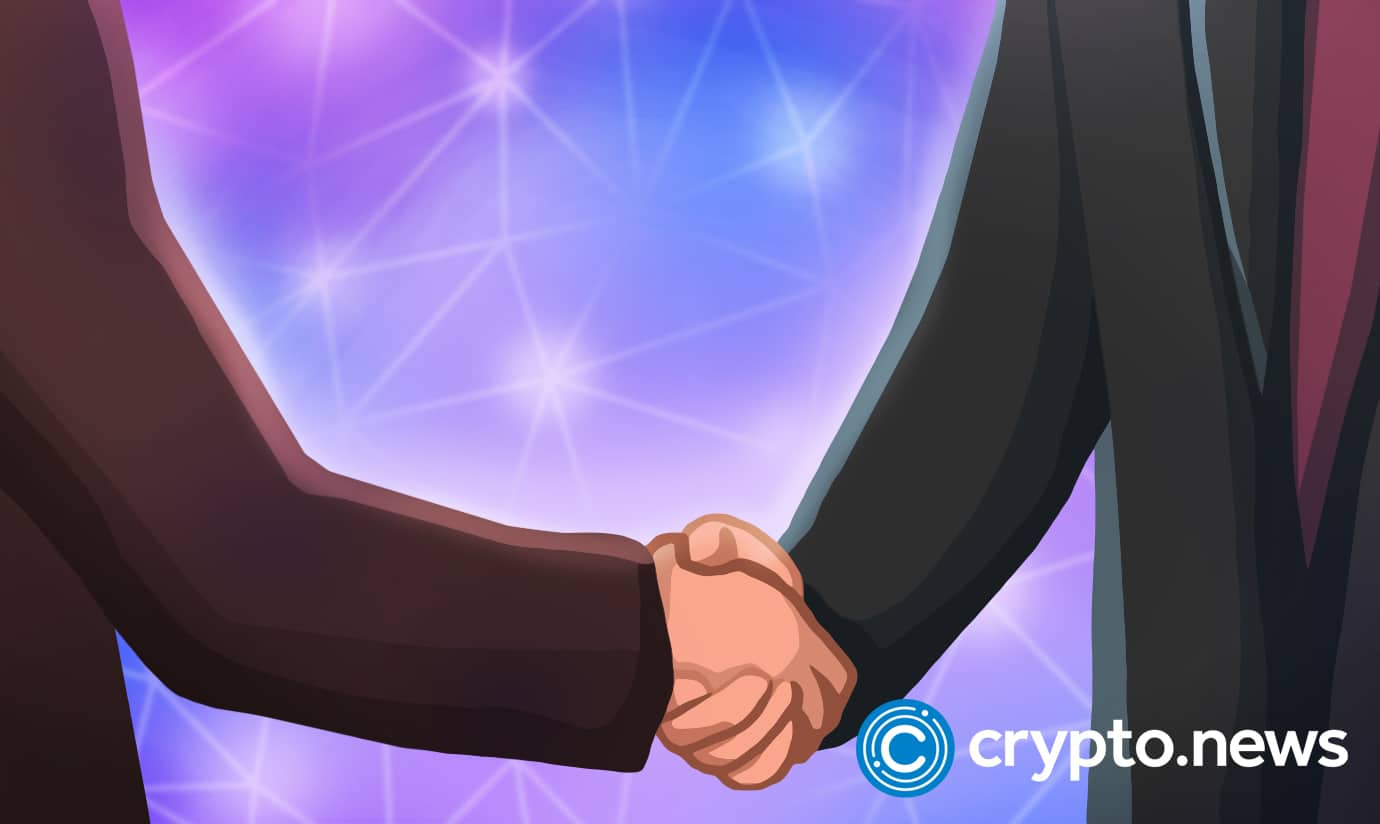 BitPay has partnered with MoonPay, increasing the tokens available on the BitPay app. BitPay is waiving all transaction fees for first-time buyers.
Partnership to expand payment options for BitPay users
BitPay's partnership with MoonPay now enables users to purchase more than 60 of the top cryptocurrencies through a variety of payment options such as credit and debit cards, Apple Pay, Google Pay, and local bank transfers.
To celebrate this collaboration, BitPay is offering a limited-time promotion of no transaction fees for first-time buyers on their crypto purchases. 
BitPay was founded in May 2011, and it offers bitcoin payment processing solutions for merchants. BitPay has processed over $5 billion in payment volume since its inception.
The payment service provider has added several cryptocurrencies over time, including ethereum (ETH), dogecoin (DOGE), bitcoin cash (BCH), litecoin (LTC), multiple stablecoins, and more.
While BitPay has introduced other coins before, the latest partnership with MoonPay exposes its merchant network and clients to a whole array of altcoins and tokens for the first time, making it an important milestone for the company.
"This partnership is an important step forward in our mission to onboard the world to Web3, providing people around the world with easier access to digital assets and services."

Harry Peatson, partner account manager, MoonPay.
Back in September 2022, BitPay noted that despite the volatile market conditions, BTC was still the most popular cryptocurrency used for payments on their platform.
In the first quarter of 2022, sales volumes of bitcoin-based payments on BitPay accounted for 52% of their total transactions, down from 87% the previous year. Given BitPay's move to expand its token offering, it's possible that this trend will continue as users gain exposure to alternatives.