Bitsa launches new safety card feature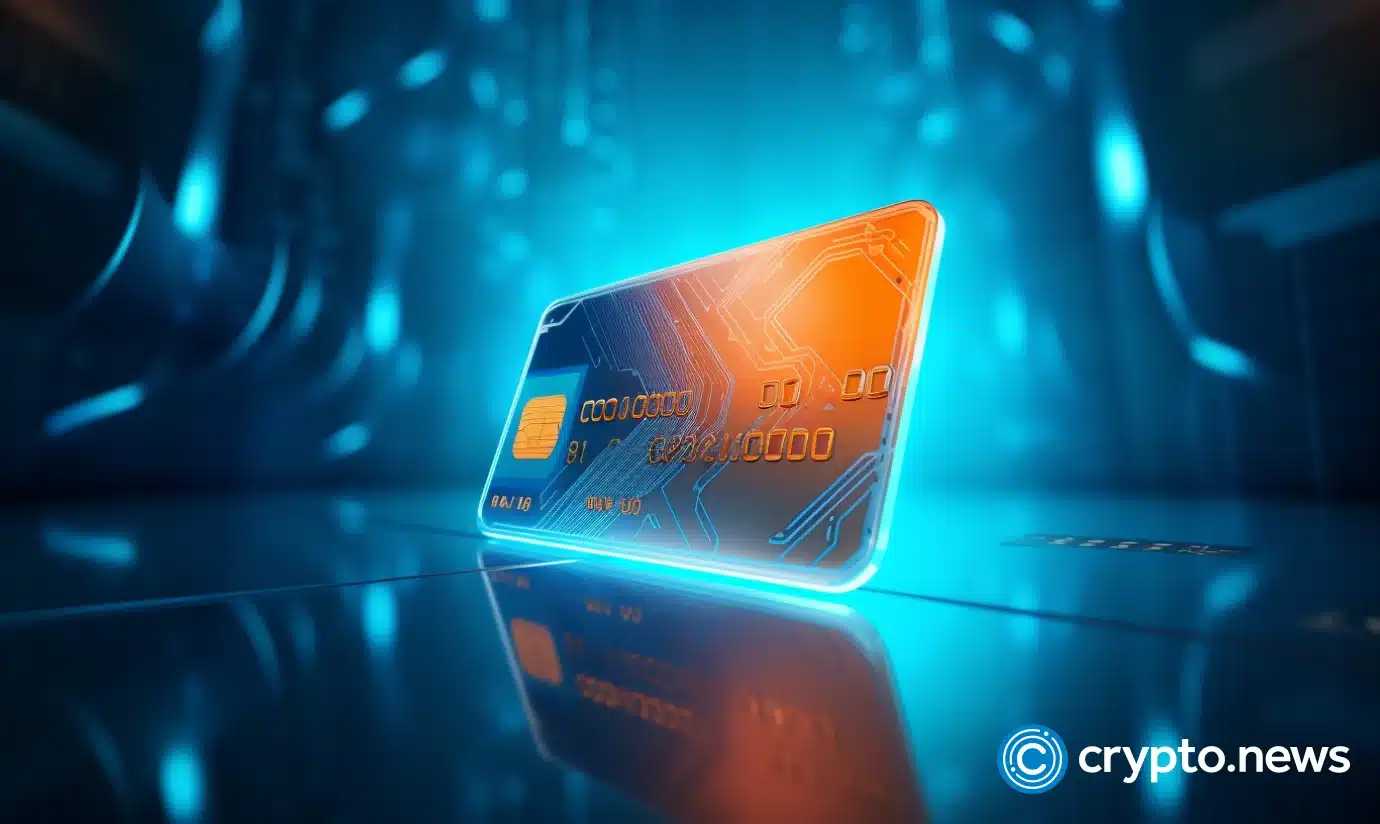 European prepaid card provider Bitsa has launched a new feature that enhances the privacy and security of its users.
The Disposable Prepaid Card for Online Purchasing feature allows users to make purchases while protecting their financial information.
The Disposable Prepaid Card for Online Purchasing feature offers several advantages for users, such as:
Reducing the risk of identity theft or fraud, as users do not have to share their financial data with untrusted online stores or platforms.
Avoiding censorship and intermediaries, with users being able spend their crypto directly without relying on banks, governments, or corporations.
Controlling their spending, as customers can set a limit and an expiration date for each disposable card and activate or deactivate them at any time.
The company explained in a press release that the feature is a game-changing innovation that leverages the power of crypto and the convenience of prepaid cards. It added that the Disposable Prepaid Card for Online Purchasing is a unique and effective solution that protects users' privacy and security while empowering them to enjoy the benefits of digital payments.
Bitsa is a prepaid card company founded in 2020 and based in France. The company offers prepaid cards that can be topped up with fiat currencies or cryptocurrencies.