Bitstamp in talks with three EU banks to offer crypto services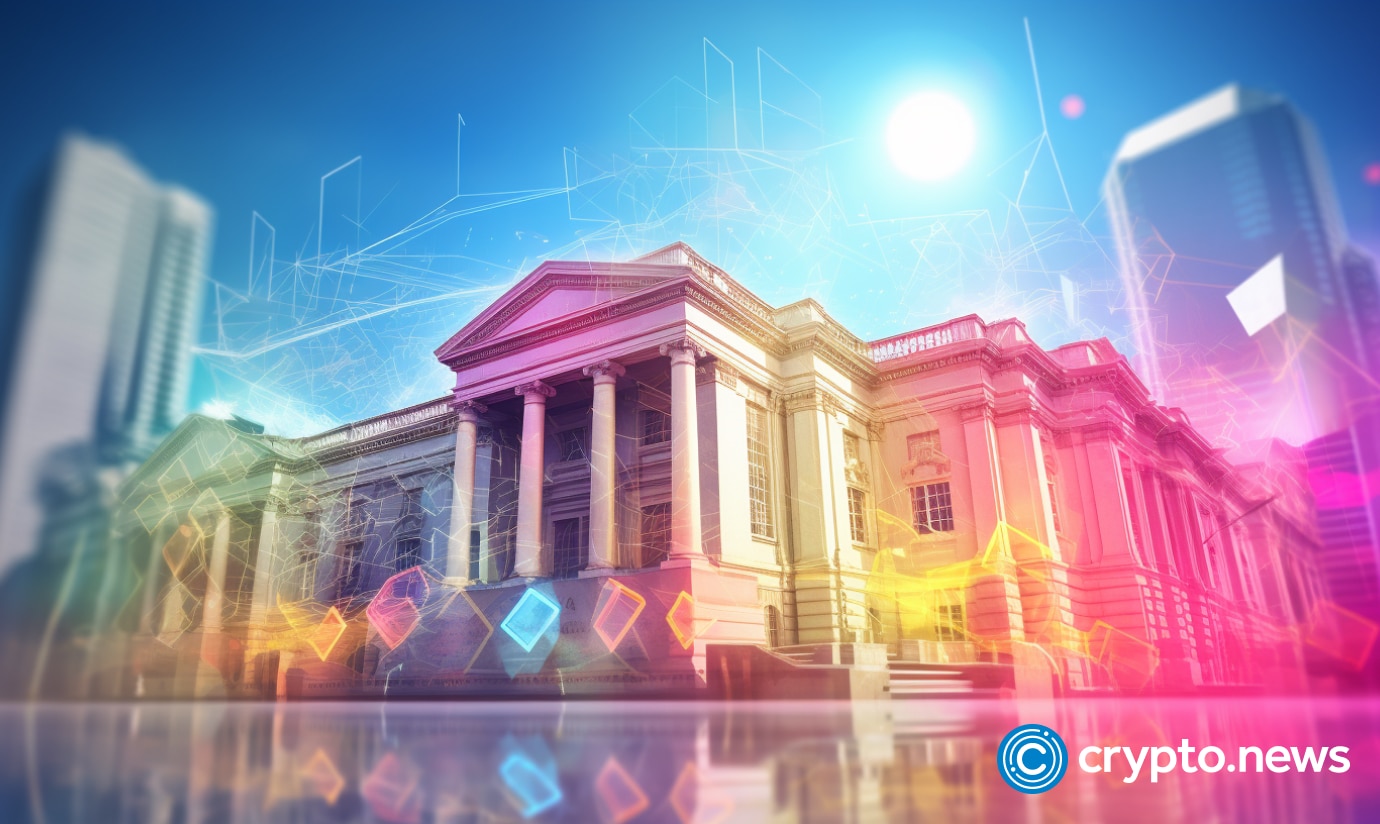 Bitstamp is negotiating with major European banks to offer cryptocurrency services, fueled by optimism over the EU's forthcoming MiCA regulations.
Bitstamp, one of the oldest cryptocurrency exchanges, is negotiating with three leading European banks to provide cryptocurrency services. This initiative aligns with the imminent European Union regulatory structure, known as Markets in Crypto Assets (MiCA), designed to integrate digital currencies into traditional financial systems.
Institutions such as Deutsche Bank and HSBC have made headlines for their growing interest in digital assets, a trend corroborated by Bitstamp's new partnerships.
The MiCA effect
The forthcoming MiCA regulations appear to be instilling confidence among traditional financial institutions in Europe. This is in marked contrast to the climate in the United States, where regulators are tightening their grip, prompting traditional firms to adopt a cautious stance and crypto-based companies to mull over relocating.
Robert Zagotta, Bitstamp's Chief Commercial Officer and the head of its U.S. operations, disclosed that their unique offering, known as Bitstamp-as-a-service is gaining traction in Europe. The platform offers a combination of white-label licensing and technology, aimed at enabling banks and fintech companies to add cryptocurrency transactions to their service portfolios.
This development underscores the diverging paths being taken by Europe and the United States in the rapidly evolving cryptocurrency landscape. As the EU readies to formalize its MiCA regulations, the mood among traditional banks appears to be increasingly optimistic, offering a fertile ground for the integration of cryptocurrency services.