Binance executive flags potential EU stablecoin removal amid MiCA uncertainty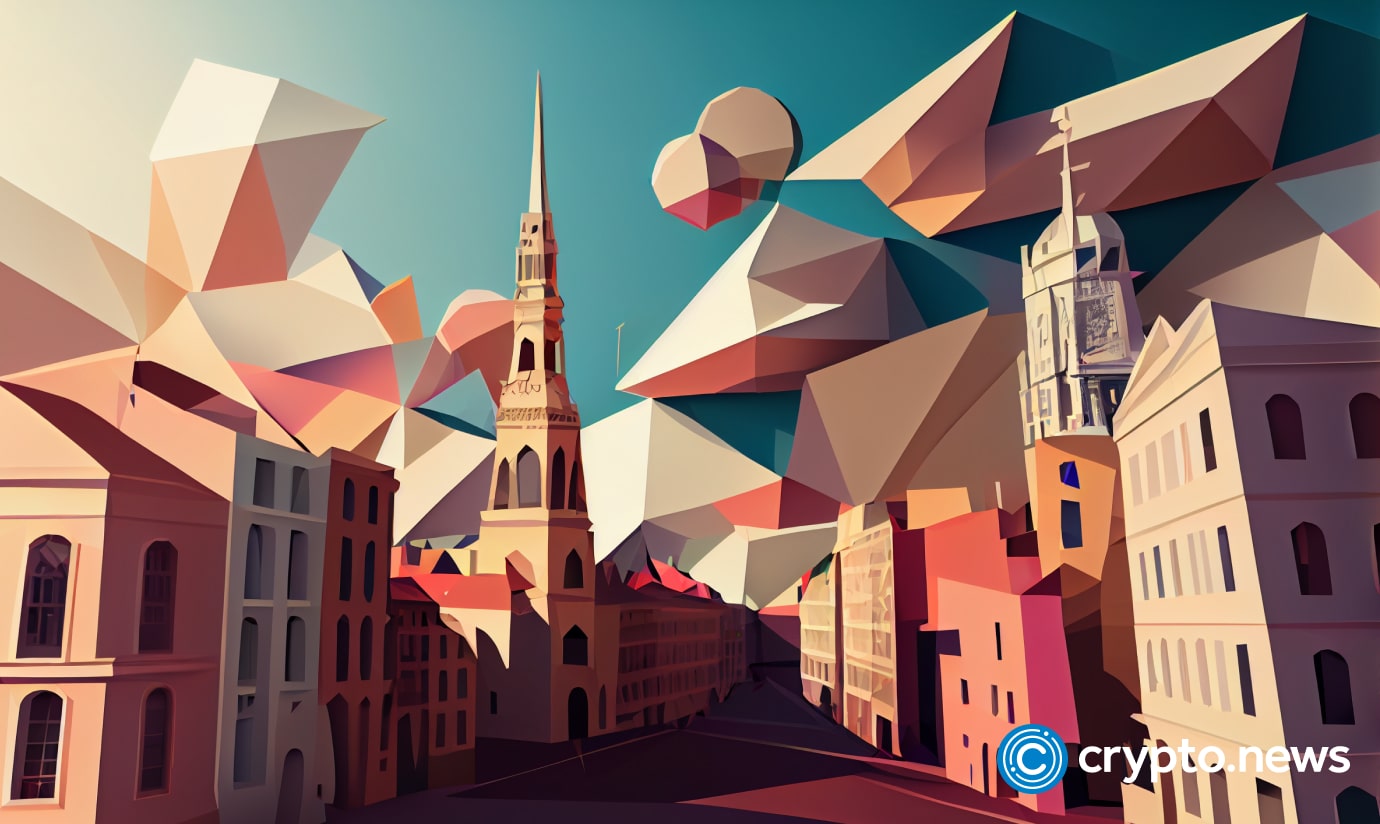 Ahead of the forthcoming enforcement of the European Union's Markets in Crypto Assets (MiCA) legislation, a top Binance representative is sounding the alarm about potential large-scale removals of stablecoins from the exchange.
As legal experts wrestle with interpreting the EU's pivotal crypto regulation, concerns are growing about its effect on decentralized and international token issuers.
Despite MiCA's status as a groundbreaking legislation in cryptocurrency governance, slated to come into full force next year, its guidelines on various types of crypto assets remain under scrutiny. The European Banking Authority (EBA) has emphasized the absence of an adjustment timeframe for already-existing coins, which raises questions about how the law will pertain to decentralized and offshore issuers.
MiCA's Position on Stablecoins
Expected to be operational by June 2024, MiCA's provisions specifically address stablecoins—cryptocurrencies pegged to other assets like traditional currencies or commodities. Ongoing discussions are being held by the EBA in conjunction with its partner entity, the European Securities and Markets Authority (ESMA), to refine the legislation's minutiae.
Marina Parthuisot, chief legal officer at Binance France, expressed during a digital public forum hosted by the EBA that Europe could see a "complete removal of stablecoins by the end of June." Her statement indicates that as of now, no stablecoin project has secured approval under the forthcoming regulations, potentially setting the stage for a disruptive market shift within the European jurisdiction.
Binance's counter response
Changpeng Zhao, the CEO of Binance, later sought to clarify the situation. In a recent tweet, he said the firm is working with several partners to launch Euro and other stablecoins in a manner that aligns with legal requirements. An official Binance blog post later affirmed the company's confidence in finding a viable solution prior to the June deadline to mitigate adverse effects on the market.
Though Zhao lauded MiCA for establishing clarity in cryptocurrency regulation, Binance has already retreated from multiple European nations including the Netherlands, Cyprus, and Germany, under escalating regulatory pressure.