Binance Labs selects teams for sixth-season incubation program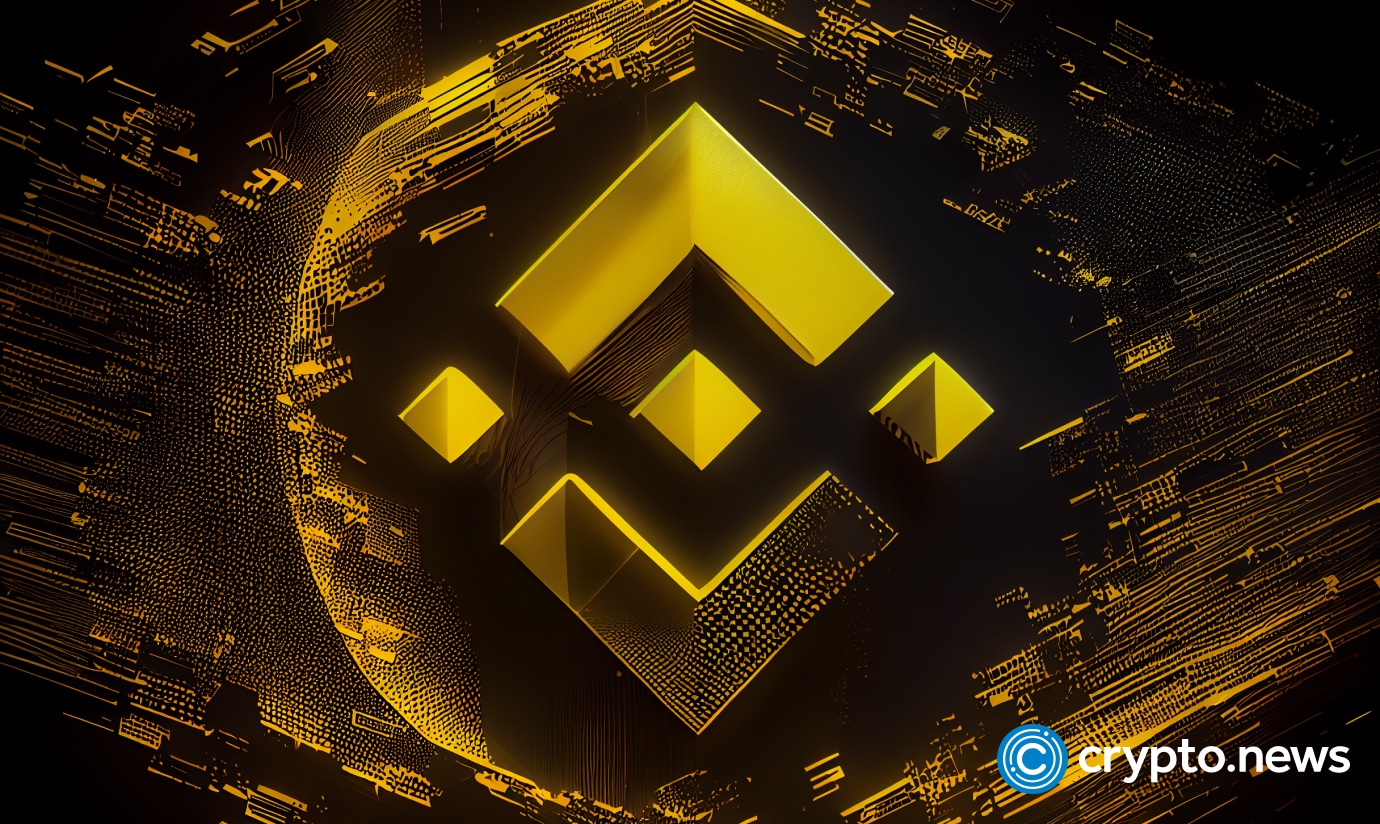 Binance Labs announced its selection of 12 teams to join its sixth season of the incubation program, set to launch Sept. 25.
The two-month program aims to help company founders with resources from the Binance ecosystem alongside 1:1 mentorship opportunities.
Supporting early-stage founders
Under infrastructure-related projects, Binance Labs introduces Vistara, a one-click rollup deployment framework for designing scalable infrastructure, and UXUY, a multi-chain platform based on MPC and AA wallet technology. Under the defi category, Binance Labs is welcoming BBOX, a DEX for trading pools, Derived, Ethena and Shogun. In the section of AI-Powered DApps are the platforms MyShell, NFPrompt and QnA3, and in the final category of GameFi and SocialFi, Cellula, Crypto Café and MetaCene.
Since its inception, as co-founder Yi He stated, Binance Labs has operated with the mission to "identify and support early-stage founders who have demonstrated the capability to create innovative technological solutions, thereby supporting the broader web3 ecosystem."
In its press release announcing the new season, Binance stated they are continuing to review applications on an ongoing basis, inviting interested parties to apply for the next incubation season. 
Continued support for the community
Despite Binance facing constant scrutiny due to regulations across different jurisdictions, the news surrounding Binance Labs, the venture capital and incubator arm of the world's largest exchange, continues to make investments into early-stage blockchain projects.
Over the summer, this included the release of ColLabs for founders and builders in the Web3 community in August and an investment of $15 million into Xterio in July.