Coinbase applies for MiCA license with EU hub in Ireland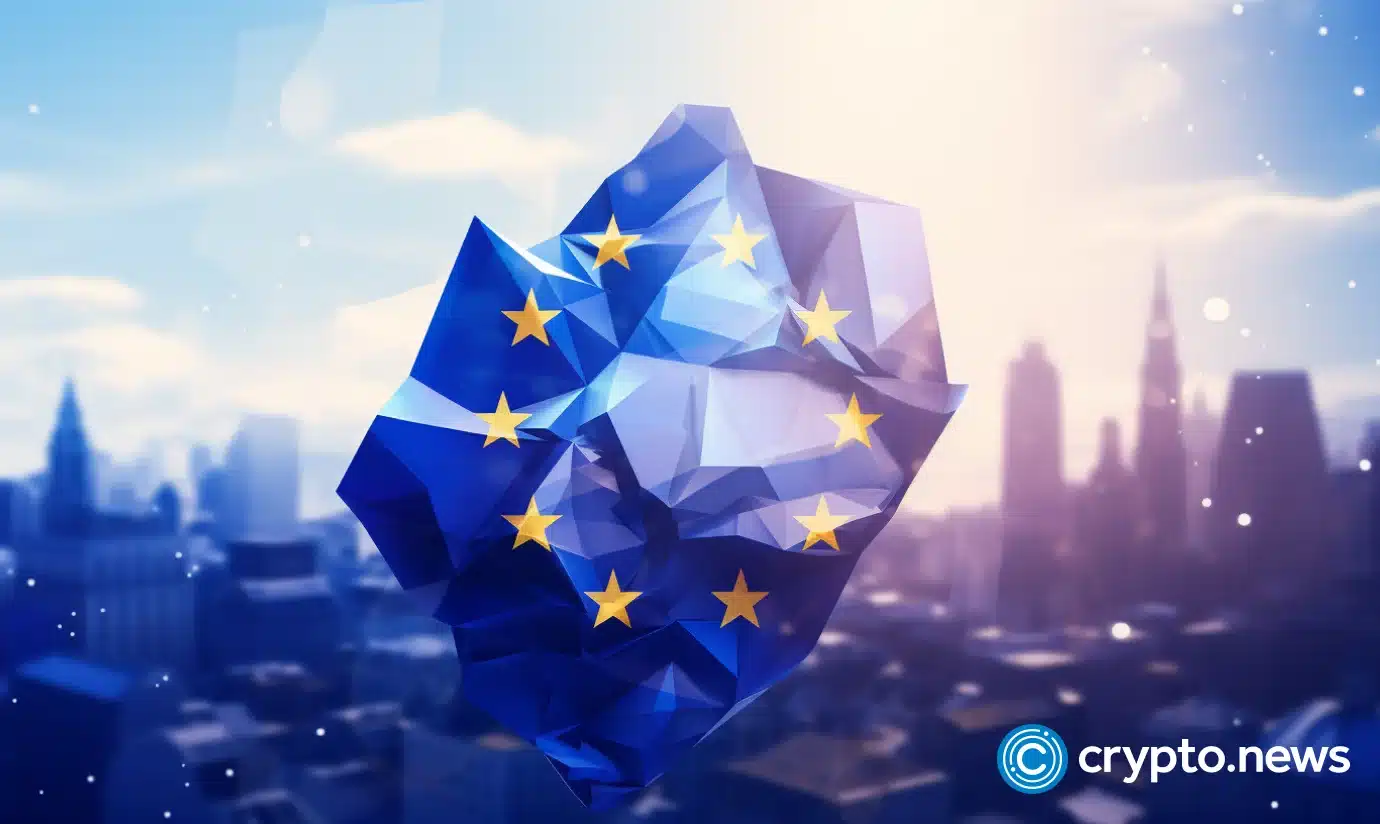 The new European regulation, officially approved in May 2023, is set to come into force in December 2024.
One of the top U.S.-based cryptocurrency exchanges, Coinbase, is said to have submitted its application for a license under the EU's new Markets in Crypto-Assets (MiCA). At the same time, the current U.S. regulatory crypto environment leaves much to be desired.
In a commentary to CNBC, Nana Murugesan, Vice President of International and Business Development at Coinbase, said the exchange has also decided to continue working in the European Union through its base in Ireland.
Coinbase first established its office in Dublin, Ireland, back in 2018. In late 2022, the exchange won approval from the Central Bank of Ireland to operate as a Virtual Asset Service Provider (VASP). The decision allowed the company to continue providing products and services to individuals and institutions in Europe and internationally from Ireland.
However, with the recent regulatory changes in the European Union, Coinbase decided to resubmit documents to comply with the MiCA requirements, keeping its office in Ireland as the regulatory hub for the EU. The company reportedly plans to use the new license across European countries such as Germany, France, Italy, etc.
The MiCA framework requires crypto companies to obtain authorization from a national competent authority before offering their services in the EU. It also imposes capital requirements, governance standards, disclosure obligations, and consumer rights.
The new legal framework is expected to come into force in December 2024, but some crypto companies are hoping for a more extended transition period of up to five years. They argue that the new rules could be more complex and costly to implement, especially for smaller and more unique players in the industry.