Bitstamp USA Becomes Nineteenth Firm to Receive BitLicense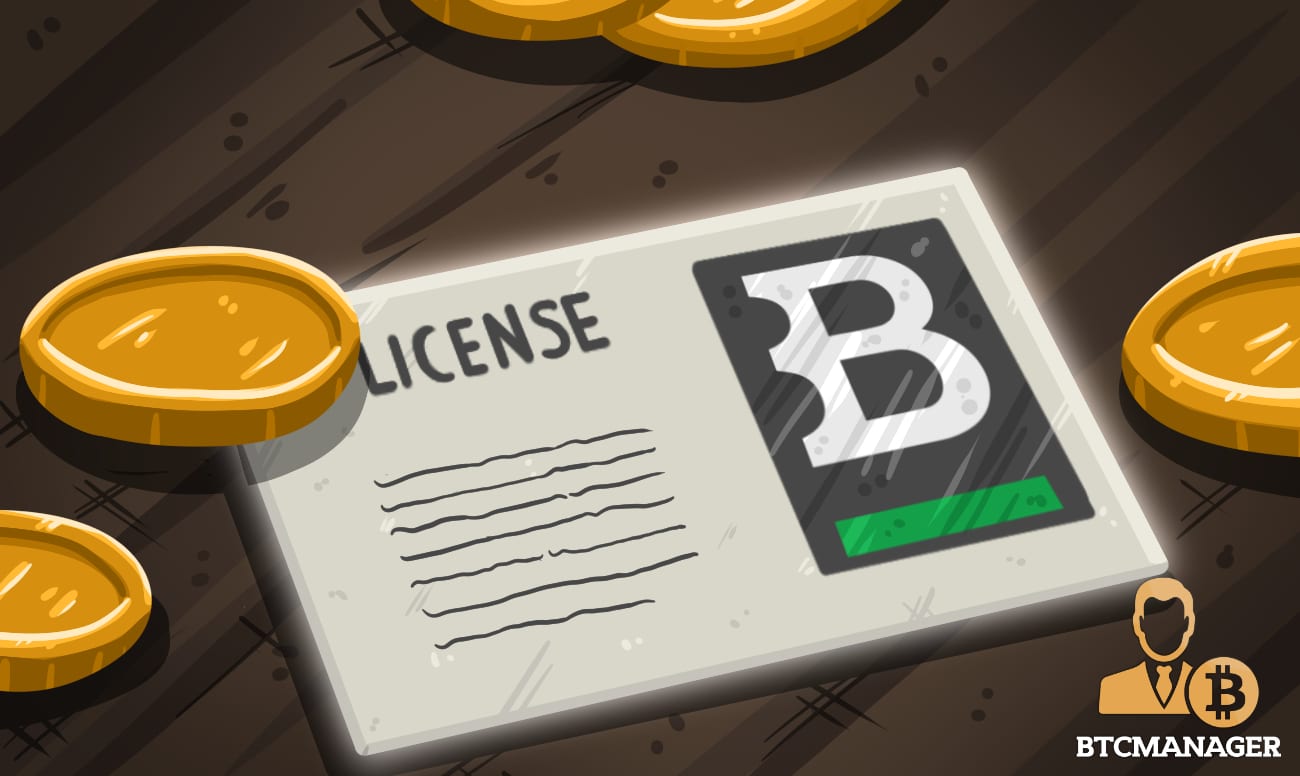 The New York Department of Financial Services (NYDFS) has granted its nineteenth BitLicense to Bitstamp USA, a subsidiary of Bitstamp, the department announced on April 9, 2019.
New Members
In the first quarter of 2019, several firms were granted the coveted virtual currency license from New York state's financial regulator, popularly called the BitLicense. Some of these include Robinhood and Cottonwood.
The newest addition to this growing club is Bitstamp USA Inc, the American subsidiary of the Europe-based exchange. The news was announced via a press release by the NYDFS website published on April 9, 2019. With this new license, Bitstamp USA Inc now has the legal right to deal in digital assets in the state of New York and is the nineteenth firm to receive this license.
The press release detailed the legal rights of Bitstamp USA Inc in the state of New York, which includes the firm's ability to offer its customers to buy and sell bitcoin, along with other unspecified cryptocurrencies, for USD.
Bitstamp USA can also legally transfer funds onto the Ripple Network, issuing Ripple Balances in USD, cryptocurrency and other fiat currencies such as Australian Dollar, British Pound, Euro, Swiss Franc, and Japanese Yen.
A License for Controversy
Since the BitLicense was introduced in 2015, it has been a hot topic for crypto users and a source of disagreement. While some think it is a necessary measure for the protection of all, others believe it is intrusive.
To qualify for the BitLicense, firms that apply will be examined by the department for Anti-Money Laundering (AML) and Know Your Customer (KYC) compliance. On top of this, they are required to put anti-fraud, capitalization and cybersecurity measures in place.
The department has repeatedly stated that what they do is for the benefit of the crypto industry and the prevention of crime.
"We are pleased to welcome Bitstamp to New York's growing virtual currency marketplace," said Acting Superintendent Lacewell in their most recent statement.
"A regulated industry protects customers while supporting innovation and ensuring our financial services sector is a vibrant part of New York's economy."
This has not stopped the bitlicense from being criticized and even shunned by some. Crypto exchange Kraken stopped offering services to users in New York the year that the bitlicense came into effect, stating that it was a foul measure they did not plan to be a part of. Almost four years later, the license has continued to be handed out to more and more firms.