BitTorrent, Loopring, Basic Attention Token, Bitgert, Centcex & Ravencoin – Top 6 Cryptocurrencies Of 2022?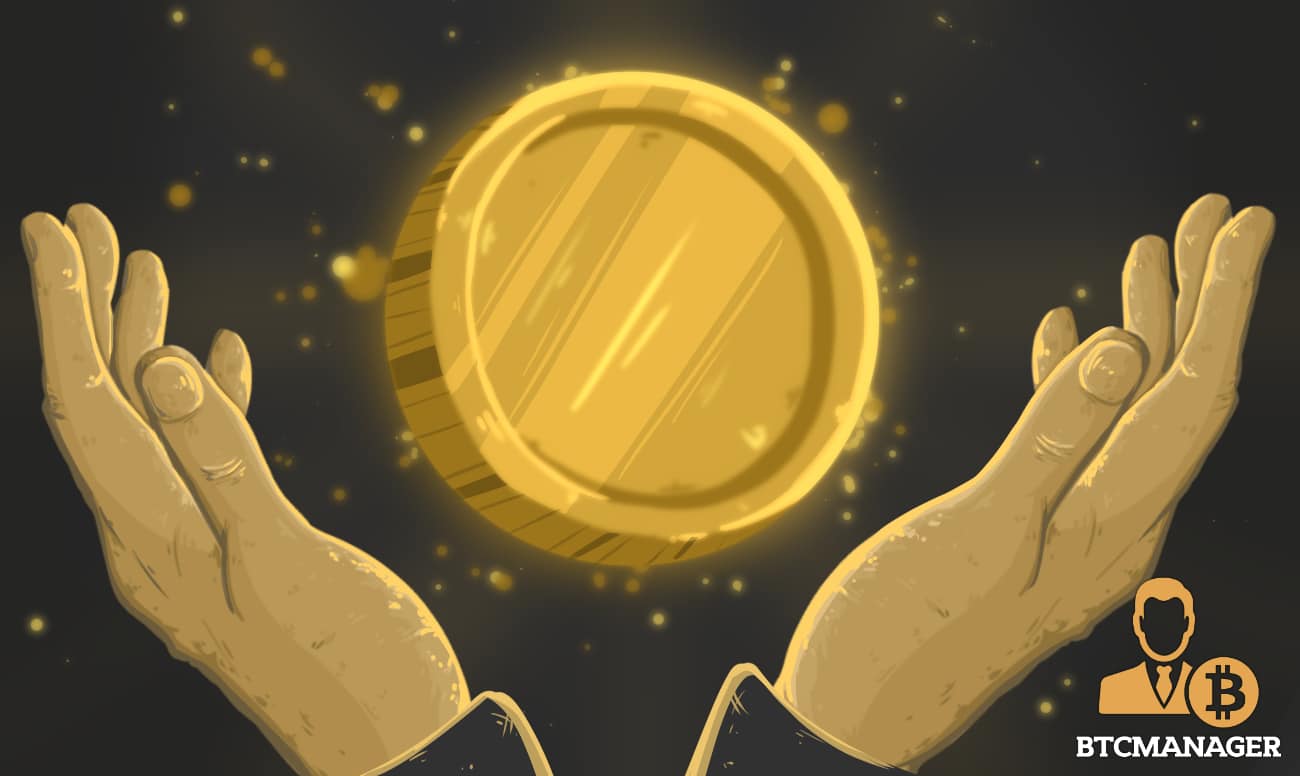 There are hundreds of different cryptocurrencies, ranging from Bitcoin and Ethereum to Dogecoin and Tether, which might be overwhelming if you're new to the world of crypto. To get you started, here are the top six cryptocurrencies to watch out for in 2022:
BitTorrent
BitTorrent has struggled to make a profit out of its incredibly popular service since its inception in 2000. In 2019, the Tron Foundation, creators of the Tron blockchain, bought BitTorrent.
The new owners then brought BitTorrent into the cryptocurrency market in order to broaden the BitTorrent protocol and incentivize network traffic. As per its market capitalization, it has become one of the quickest rise-ups in the market.
The move into the crypto market was intended to make it a more distributed network, rewarding providers while increasing file sharing efficiency in order to minimize server and network impact.
Its involvement in several daring projects such as BitTorrent Web, BitTorrent Classic, and Bittorrent Android might help it retain its value as market experts see it through both fundamental and technical analysis.
Loopring
The Loopring protocol is a decentralized exchange development kit that allows for the creation of distributed exchanges on various blockchains. The Loopring protocol was created by software engineer Daniel Wang, who resides in Shanghai.
Previously, investors and market analysts observed a rapid rise in the prices of a digital currency only to level out quickly as investors booked profits and sold their holdings. It will be intriguing to see whether Loopring (LRC) maintains its average price especially as it has already increased by more than 50%.
The protocol aims to combine the best aspects of both centralized and decentralized systems by managing orders centrally but settling them in a decentralized manner. It does so by providing a set of public smart contracts to settle such transactions.
Basic Attention Token
After an initial coin offering (ICO) raised $35m in less than 30 seconds, the Basic Attention Token was introduced on 31 May 2017. It fell to a low of $0.06621 on 16 July, but recovered and was trading at $0.2444 by 2 September 2017.
The token used by the privacy-focused web browser Brave is BAT. Brave is an open-source platform that allows users to earn money for viewing adverts from its authorized publishers while also blocking third-party advertisers and trackers. Advertisers are paid in BAT in exchange for user attention. By delivering more efficient content, the system is intended to enhance user retention by providing more engaging material.
The Brave browser has a ledger system that records user attention anonymously to compensate publishers fairly. Brave has 42 million monthly active users and 1.3 million verified creators as of November 2021. It remains to be seen what happens in 2022, but it is very likely that this token could become one of the top cryptocurrencies.
Bitgert
The Bitgert (BRISE) price prediction for 2022 has generated a lot of interest recently, and the crypto community believes it will rise. There are several factors that suggest the coin is likely to be the top cryptocurrency investment in 2022.
The first is doxxing, which refers to the exposure of a project. Even when an anonymous endeavor goes well, there have been issues with other similar projects. To increase user confidence, the crew stated that it would be doxxing the blockchain.
Second, after the project is complete, Bitgert will be registered as a legal right in the Cayman Islands. According to the team, the project will establish itself in the Cayman Islands as a legal entity.
The White Paper also states that additional products will be released as the project continues. According to the team, the exchange will begin operations in Q1-2022, and blockchain study has already begun. The two most significant elements of Bitgert's plan are expected to take it to the next level.
Centcex
In 2022, there are a number of intriguing initiatives to keep an eye on. Centcex is one of them. The CENX currency was first listed on exchanges in November 2021. The team is creating a cryptocurrency exchange that overcomes the major issue with existing platforms: security and user experience.
However, Centecex's revolutionary features may propel it forward in 2022. This is a cryptocurrency that will appeal to a large number of crypto investors due to its 100% APY staking benefits.
The Centcex lab will play a big part in 2022. 3% of each sale will be used to develop products for the platform's ecosystem. In 2022, several projects are scheduled for realization on the road map.
Ravencoin
Ravencoin has been growing in popularity recently. One of the reasons why Ravencoin is anticipated to hit astronomical heights in 2022 is because it tokenizes assets, and there are thousands of such assets available. This opens up a broad range of possibilities for RVN and has a lot of room for development.
Ravencoin has several features that set it apart from other cryptocurrencies. RVN coins on the network may have any attributes assigned by the creator. Users can readily create payment tokens, such as NFTs or virtual goods in a game, and even private money. Ravencoin has several improvements that other blockchains lack, which is why the price of RVN will likely rise dramatically in 2022.