Bittrex secures court approval to wind down US operations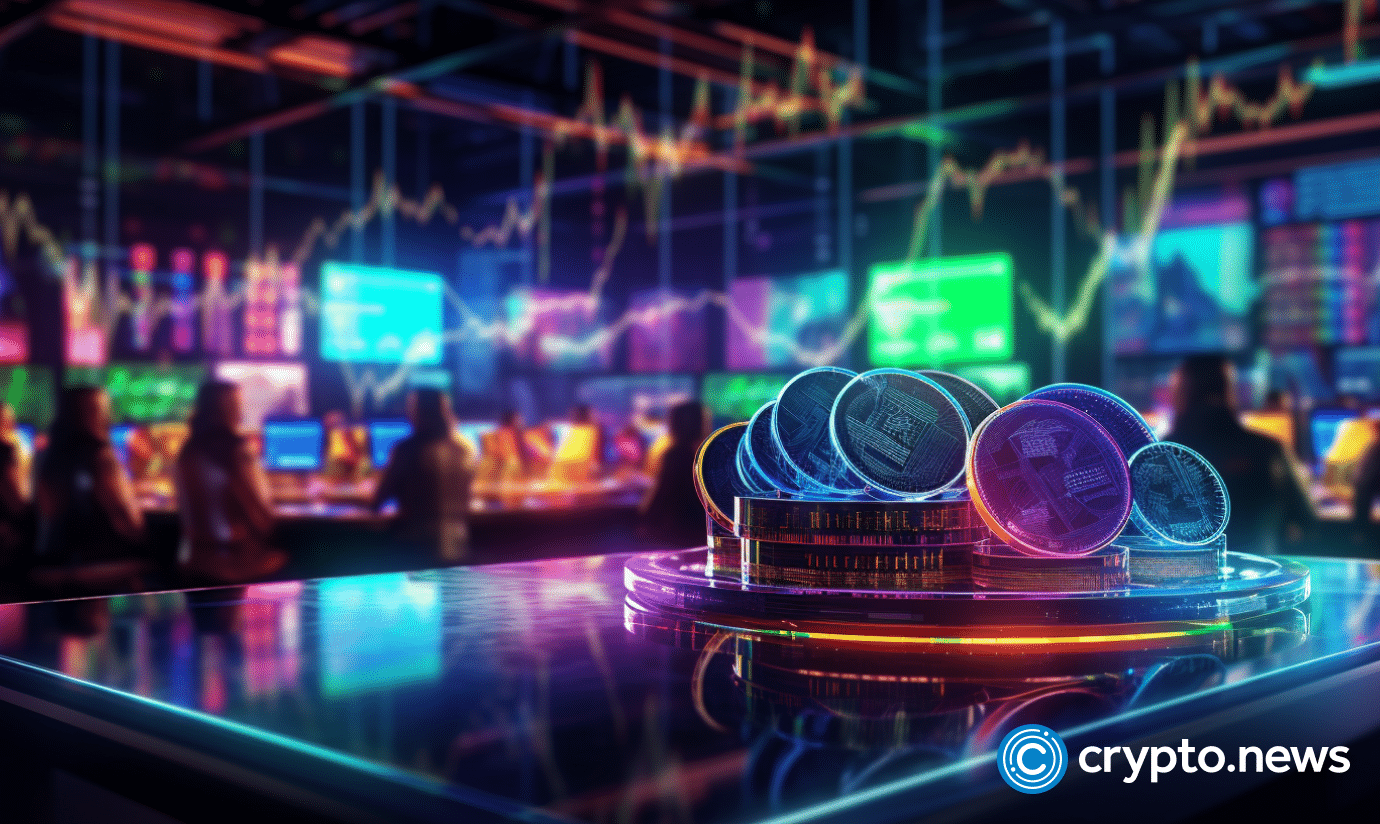 Seattle-based cryptocurrency exchange Bittrex has received court approval to proceed with its revised bankruptcy plan, aimed at winding down its operations in the United States.
On Sep. 30, Judge Brendan Shannon approved the company's liquidation plan during a hearing in Delaware, aimed at repaying the remaining creditors, according to court filings.
"As stated on the record at the hearing, the Court ruled that it would enter a revised Proposed Order, which resolves the SEC's informal comments."

SEC filing
Bittrex initially filed for bankruptcy protection in May, shortly after facing charges from the SEC for operating an unregistered securities exchange.
The SEC also accused Bittrex of collaborating with crypto asset issuers to remove statements that could have prompted an investigation into whether these assets should be classified as securities.
The exchange chose to shut down its U.S. operations and return assets to customers in the wake of the SEC complaint. It reached a $24 million settlement with the SEC in August.
Bittrex clarified that its bankruptcy proceedings would not affect Bittrex Global, its international arm serving customers outside the United States. The company's overseas operations are headquartered in Liechtenstein.
Setting it apart from other crypto firms that have declared bankruptcy over the past 18 months, Bittrex neither experienced a funding shortfall nor initially restricted customer access to accounts. The company urged its customers to withdraw their assets before officially filing for bankruptcy.
The exchange estimated in September that it would have surplus funds after customer withdrawals. The company cited long-inactive accounts and small customer accounts that had essentially been abandoned as contributing factors.
According to Bittrex attorney Patricia Tomasco, about 36,000 customers withdrew approximately $143 million in crypto assets during the bankruptcy proceedings. She also noted that over three-quarters of the remaining Bittrex accounts hold less than $100 in assets.
Tomasco added that some customers had opted to abandon their assets rather than go through the identity verification process required for withdrawals.
"The sentiment is, I don't want to give you all that information to get $35," she said.