Bitwise Expands Product Offerings, Assembles Active Strategies Team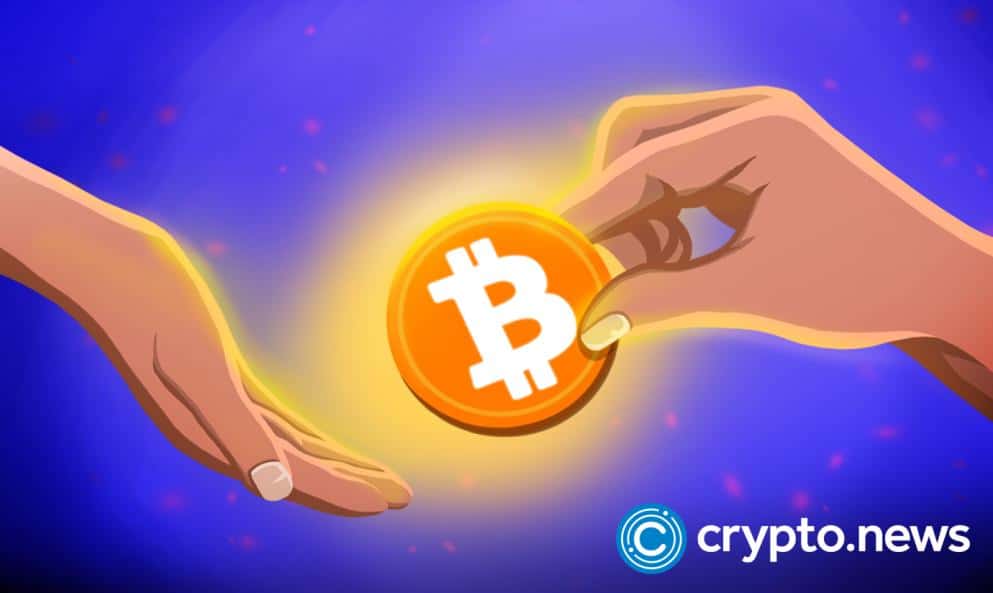 Bitwise is expanding its capabilities to meet the growing demands of institutional-grade liquid crypto strategies by launching its Active Strategies solution, managed by a newly assembled team of experts, according to a press release on November 1, 2022.
New Active Strategies to Attract Institutional Investors
Bitwise, a crypto index fund manager that provides investment management services to individuals, wealth managers, family offices, and investment managers, has announced its expansion into actively managed crypto strategies.
Per the report, Bitwise will expand its fund offerings with multi-strategy absolute return strategies tailored to meet the need of institutional investors. The new active strategies will be managed by a team of industry experts headed by the experienced Jeffrey Park, formerly with Corbin Capital and Morgan Stanley. Park has worked for nearly ten years in the crypto investment sector.
Active trading strategies involve buying and selling securities based on short-term movements to profit from the price movements on a short-term stock chart. Active traders believe that short-term movements and capturing the market trend are where the profits are made.
Active trading strategies are intended to deliver returns for clients by utilizing low-risk techniques to generate a yield, including arbitrage trading, position trading, and scalping.
The new Active Portfolio Manager, Jeffrey Park, stated that:
"A new dimension of opportunity now presents itself as the market structure of liquid crypto has matured. We believe market-neutral, yield, arbitrage, and quantitative strategies can be combined with top-tier long-oriented approaches to create unique absolute return opportunities. At Bitwise, we have the industry's deepest bench of experts in crypto research, operational due diligence, custody, trading, risk management, and regulation to help institutional investors navigate this frontier."
Another team member, Vincent Molino, will oversee operational due diligence for Bitwise's active solutions. Molina is vastly experienced in institutional investments, having spent more than a decade at Northern Trust, Mercer, and EnTrustPermal. In addition, Denny Peng from hedge fund company Millennium Management will operate as the risk manager.
Bitwise CEO Hunter Horsley expressed his delight at the new development, stating that the company will continue to offer more opportunities to investors in crypto.
"The addition of active strategies to our services is a huge step forward in our ability to do that. I'm proud to say we've assembled one of the most talented teams in the country to build out our new active strategies, leveraging the platform and experience we've developed at Bitwise."
The cryptocurrency index fund company currently has more than 15 crypto solutions, including a sizable crypto index fund and strategies covering decentralized finance (DeFi), non-fungible tokens (NFT), Web3, and crypto equities.
Bitwise's Dive Into Web3
Meanwhile, Bitwise announced the launch of the Bitwise Web3 ETF (BWEB) earlier in the month. The strategy gives investors access to companies well-positioned to benefit from the emergence of Web3.
The Bitwise Web3 Equities Index on which the fund is based includes broad exposure to companies spread across five key themes: Web3 Infrastructure Providers, Web3 Finance, Web3-Enabled Metaverse, and Digital Worlds, Web3-Enabled Creator Economy, and Web3 Development and Governance.