BKEX suspends withdrawals amid money laundering probe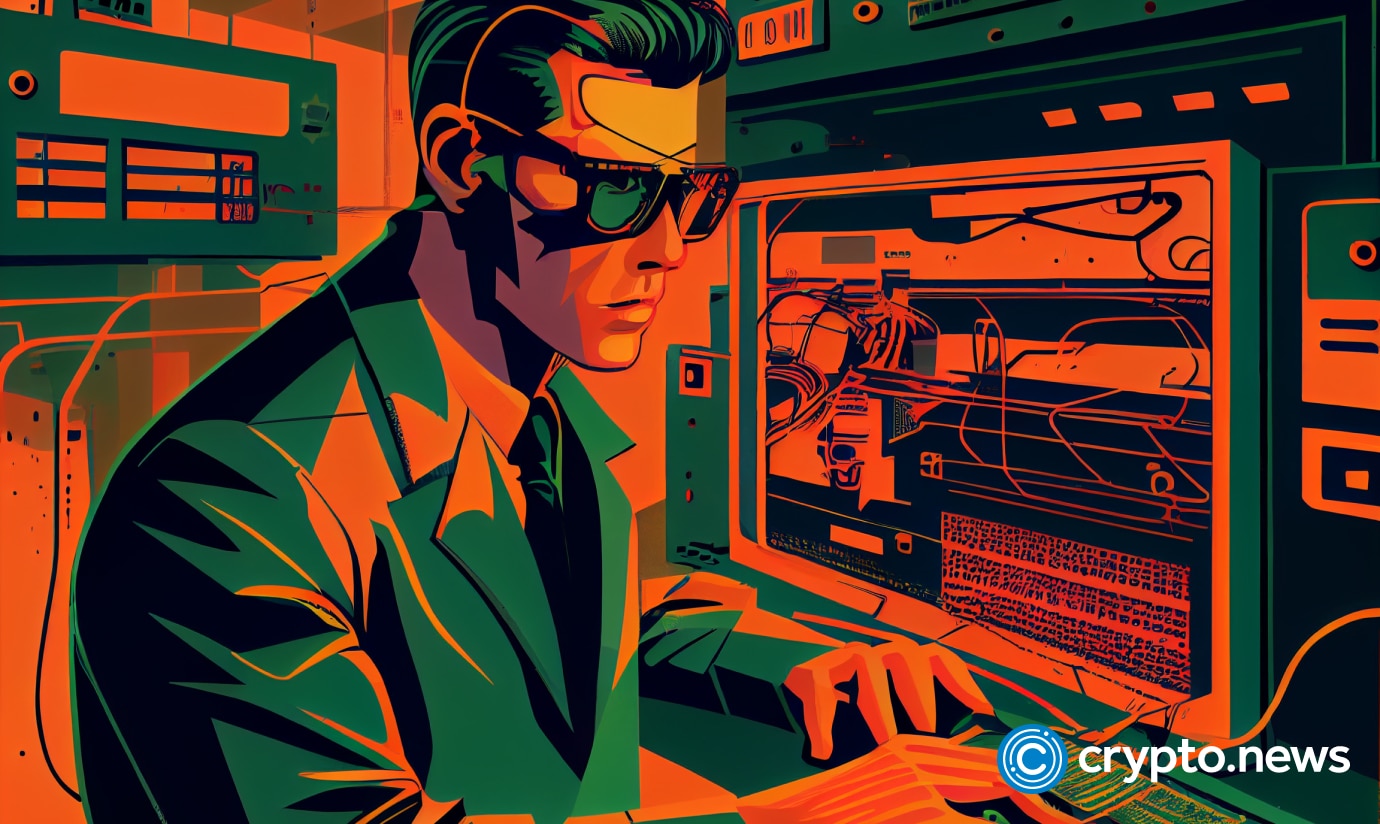 BKEX, a cryptocurrency exchange, has suspended withdrawals of user funds as it looks into claims that the platform was used for money laundering.
BKEX partners with authorities to investigate the situation
The British Virgin Islands-based cryptocurrency exchange BKEX revealed on May 29 that its system could have been exploited for money laundering. The exchange suspended withdrawals and promised to assist law enforcement with the inquiry.
The exchange stated that it is currently collaborating with law enforcement to acquire information and ensure the protection of its customers.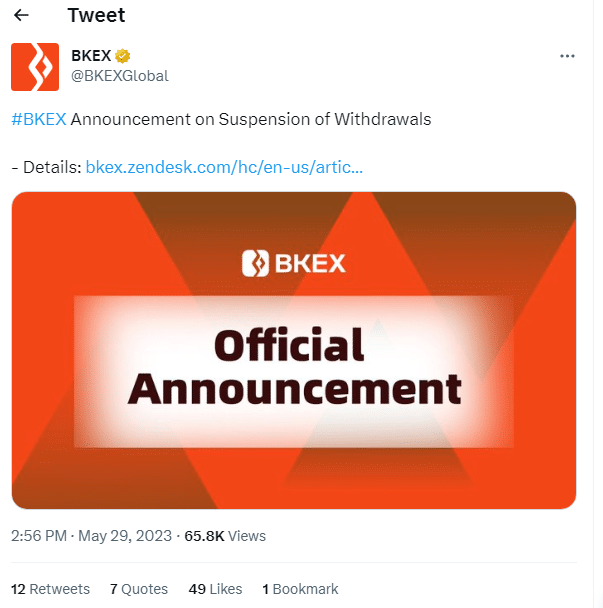 BKEX stated that it would maintain open and timely communication throughout the investigation and urged people to contact it if they had any problems. The cryptocurrency exchange said it is trying to restore the exchange's regular operation.
Cryptocurrency money laundering: UN estimates vs Chainalysis data
Bitcoin transactions are transparent and irrevocable in most cases by definition because it is public ledger. It is possible to view the risks of financial crime and money laundering in the crypto as manageable, especially when compared to cash.
Chainalysis states that from 2017 to 2021, around $33 billion in cryptocurrencies were laundered, which is much lower than UN estimates for fiat currency, which may be in the trillions of dollars.
In addition, the best way to stop money laundering and other associated crimes may be to implement stricter anti-money laundering (AML) regulations within the crypto community, and ensure greater industry-wide transparency.