Blackberry identifies malware that affects crypto community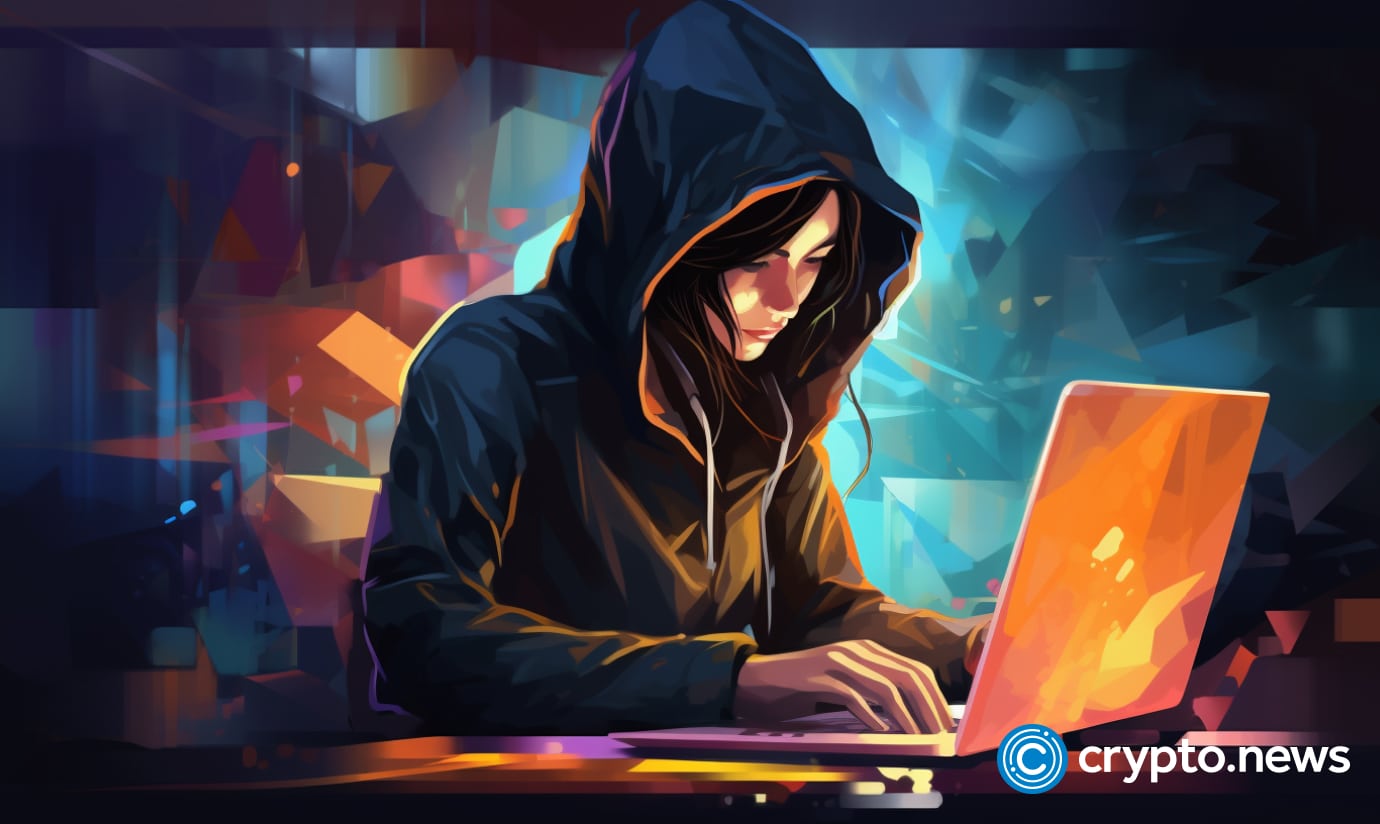 The cybersecurity arm of Blackberry identified malware that could impact the crypto community, healthcare, and government.
Blackberry has identified a list of the most common malware currently affecting the crypto industry, such as SmokeLoader, RaccoonStealer and Vidar.
SmokeLoader has been attacking the financial industry since 2011, making it considered one of the oldest malware in the finance industry.
RaccoonStealer, another of the most dangerous malware, has been used to steal data from cryptocurrency exchanges and wallets. The company added that it's currently being sold on the dark web.
Vidar is also being used to get information from crypto wallets and exchanges. One of the most common operating systems targeted was Linux.
One of the biggest cyber threats for the crypto industry is RedLine malware; the company explained that clop ransomware was one of the most common malware targeting banking and financial institutions.
Blackberry advised several companies to review their internal cybersecurity to avoid becoming victims of this kind of malware.
Cybersecurity in the crypto industry
The cybersecurity market is growing rapidly. Statista states that the cybersecurity market is projected to reach $162.00 billion in 2023. As the cryptocurrency ecosystem grows, different exchanges and wallets are being targeted by hackers.
One of the most recent examples of hacking attacks in the crypto industry occurred on July 22 on the cryptocurrency exchange CoinsPaid.