Blackfort Network announces airdrop campaign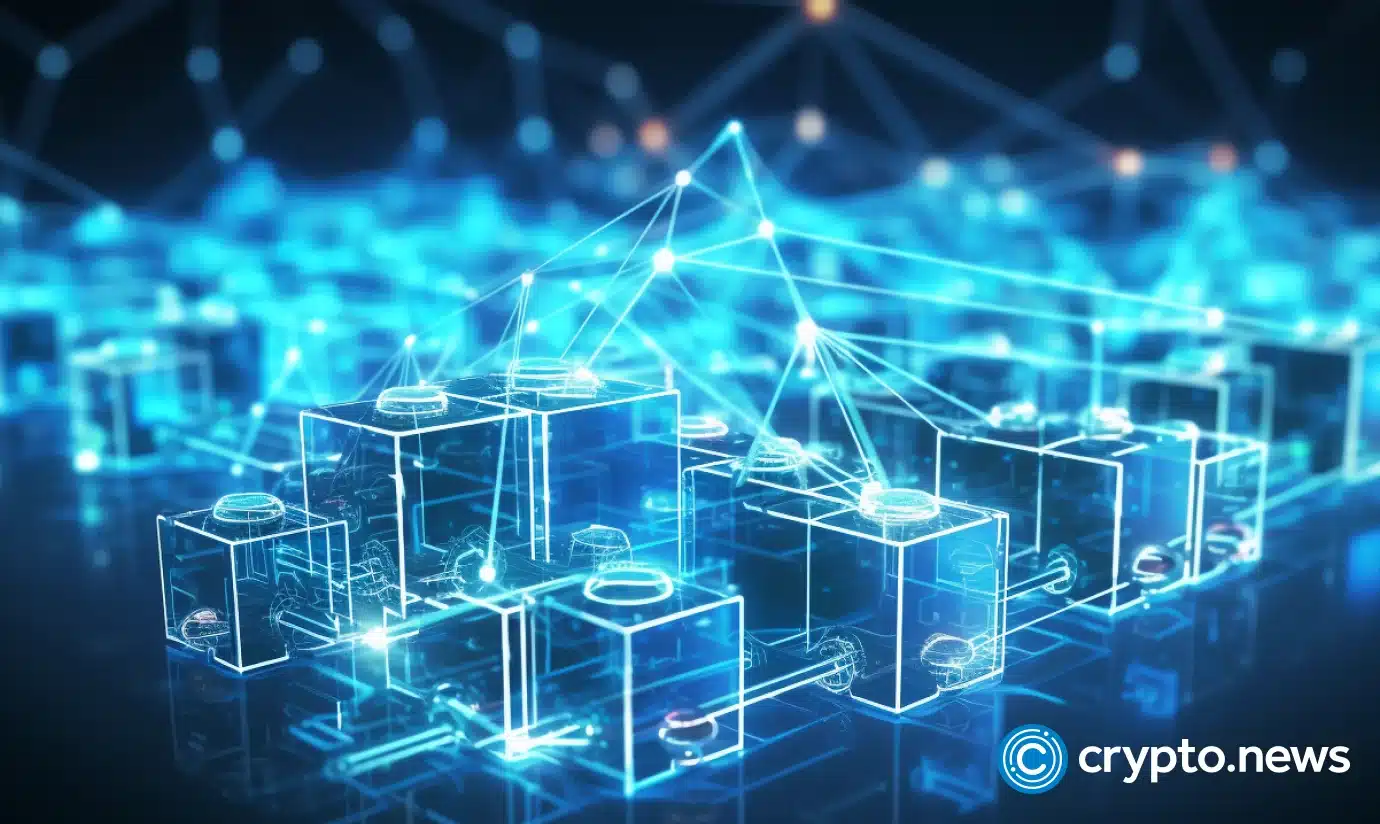 Dubai, United Arab Emirates, Oct. 17, 2023, Chainwire
BlackFort Network is running an airdrop campaign to encourage users to participate in the network and earn BXN tokens. By downloading and registering the BlackFort Wallet, users can receive an initial airdrop of 100 BXN.
If they invite their contacts to join and download the wallet, they will also receive a 100 BXN invite bonus for each user invited. The main objective is to increase user engagement and promote community growth within the BXN ecosystem.
BlackFort Network has achieved significant milestones through this invite airdrop campaign, including over 80,000 wallet addresses and 700,000 transactions. As a result, the daily transactions on the BXN chain have also increased.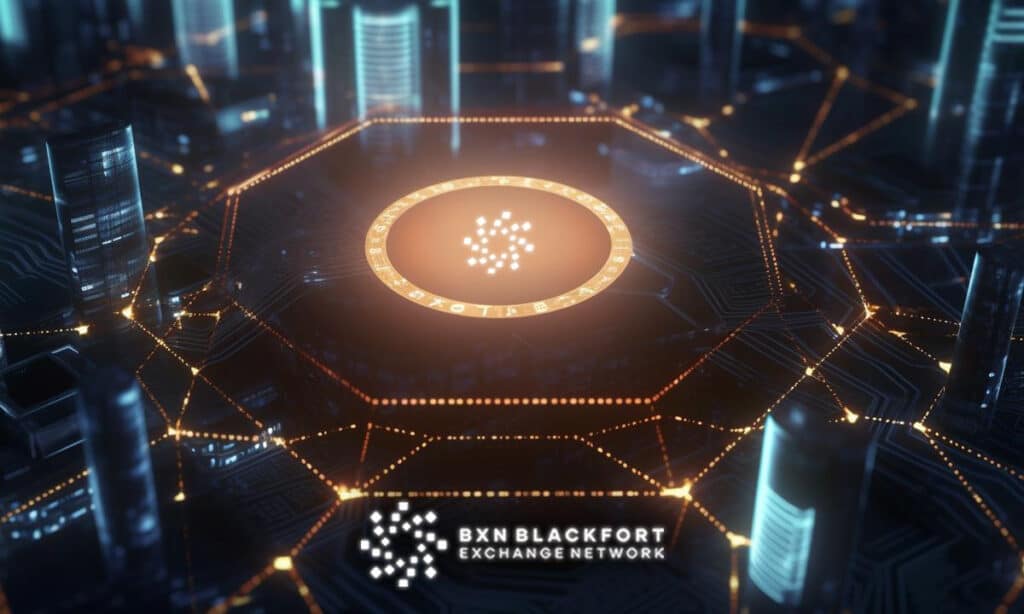 The ultimate goal of the BXN community is to advance the blockchain industry with upcoming developments. BlackFort Wallet 1.0 has proven to be a secure, user-friendly, and environmentally friendly platform for managing digital assets.
The recently launched BlackFort Wallet 2.0 offers a more flexible, secure, and convenient digital asset management experience. BlackFort Network's experienced team is continuously working on further developing the BlackFort Wallet to provide a digital asset management solution at the lowest cost for its users.
BlackFort Exchange Network (BXN) is a pioneer known for its nodular blockchain that delivers enhanced speed, scalability, and seamless integration with the Ethereum Virtual Machine (EVM).
The BlackFort team comprises early adopters and professionals who have identified several market challenges in crypto wallets and services. They aim to simplify user onboarding and eliminate asset volatility concerns.
Additionally, BlackFort introduces a unique referral system that incentivizes users to actively promote the wallet and nodes within the community, thereby fostering an engaging token economy.
The BlackFort Exchange Network aims to offer reliable and fast transactions at minimal cost. It also plans to introduce non-fungible token (NFT) creation and delegation as a unique feature for BXN. Each node is an NFT with a Token-lock weight and a fixed amount of BXN as block rewards for holders. Nodes claim their rewards after successful activation, including rewards for delegators.
The efforts of BlackFort Network towards innovation and their aim to revolutionize decentralized finance have the potential to bring about significant developments and alter how individuals engage with blockchain technology.
Airdrop campaign details:
Registration: http://blackfort.network/
(Wallet download is after registration)
Website: https://blackfort.exchange/
Whitepaper: https://storage.googleapis.com/skydelis-static/whitepaper.pdf 
Telegram: https://t.me/BXNOfficialCommunity
Discord: https://discord.gg/QTufjb4aj7
Twitter: https://twitter.com/BlackFortBXN
Medium: https://link.medium.com/qtdILWvFUvb
Instagram: https://instagram.com/blackfortbxn?igshid=MzRlODBiNWFlZA==
LinkedIn: https://www.linkedin.com/company/blackfort-wallet-exchange/ 
YouTube: https://www.youtube.com/channel/UC0ZP0zK5SJRNQ1lVtAgRHqQ
Contact
Head of marketing
Haris Mughal
Blackfort Network
[email protected]
Disclosure: This content is provided by a third party. crypto.news does not endorse any product mentioned on this page. Users must do their own research before taking any actions related to the company.