Everscale announces theft of tokens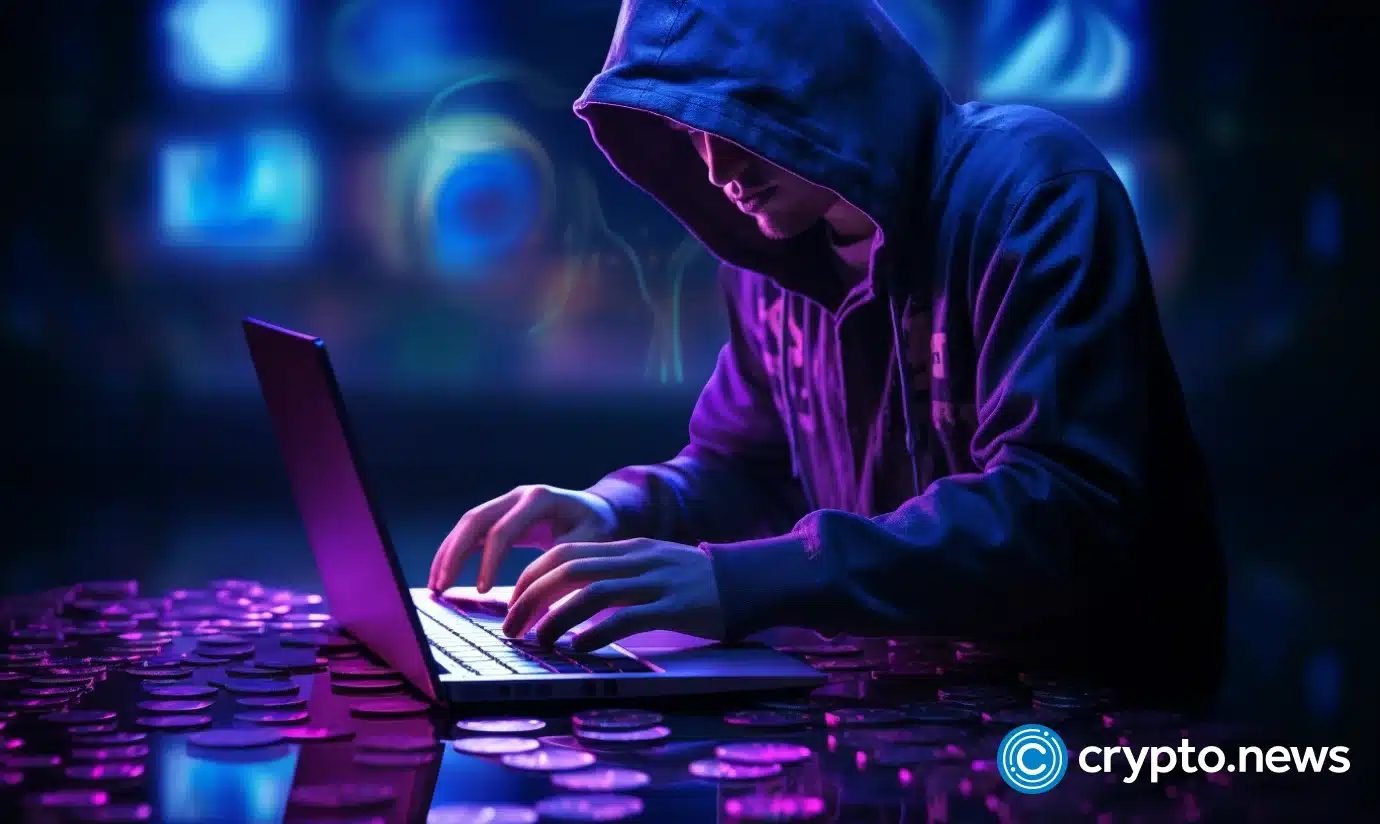 Representatives of the Everscale project reported that large volumes of EVER tokens have been stolen.
The team warned users about the incident on social network X:
The details of the incident, as well as the exact number of stolen tokens, are still unknown. To avoid loss of funds, the developers have disabled the Octus Bridge cross-chain bridge. They advised users to follow the news and promised to provide detailed information.
The EVER token is traded on several exchanges including MEXC, Gate.io, KuCoin, HTX and Coinone. After the theft was reported, its value dropped by 20%, according to CoinMarketCap. EVER's capitalization decreased from $63.9 million to $50 million. Later the price of EVER went up reaching $0.02896. Market capitalization has also grown back to $55 million.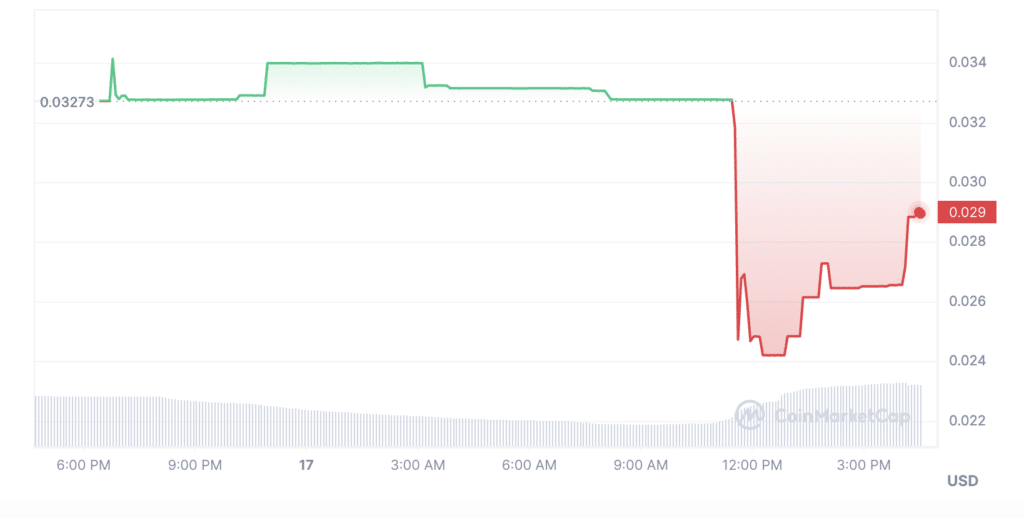 Everscale is a proprietary blockchain ecosystem based on the Telegram Open Network (TON) architecture. It was launched in May 2020 under the name Free TON, but was renamed Everscale in November 2021.
The developers of the De-Fi project Platypus Finance previously wrote that they were suspending the operation of all liquidity pools due to suspicious activity. It later turned out that the site had been hacked. According to PeckShield, the hackers siphoned off more than $2 million in digital assets.
In February of this year, the project became the victim of an attack, as a result of which the attackers stole almost $9 million. The attacker carried out the attack using the function of emergency withdrawal of money placed for a loan.