BlackRock Reportedly Eyeing Crypto Trading Services for Its Clients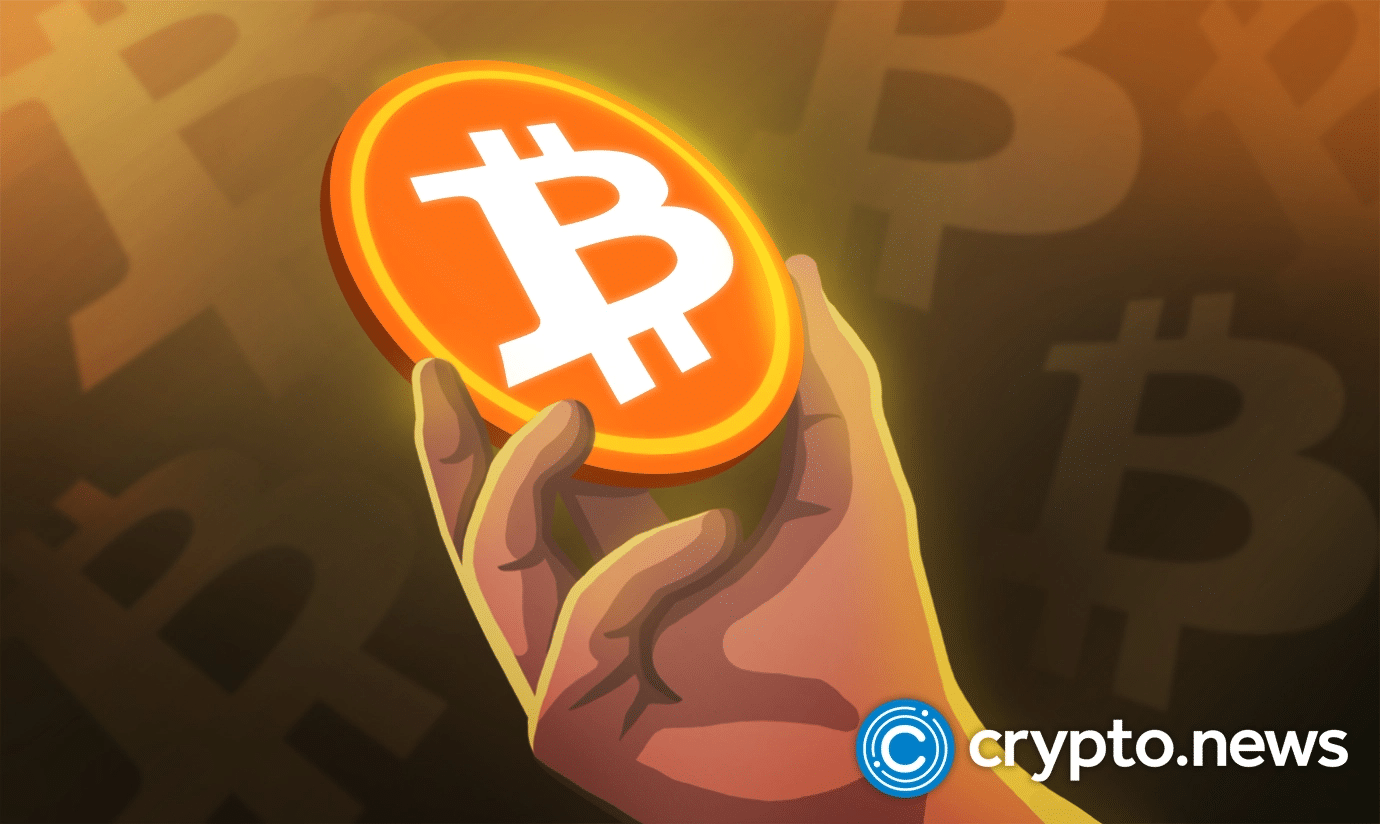 BlackRock is the world's largest asset manager. The firm is preparing to provide digital asset trading services to its investors through the Aladdin portfolio management system. BlackRock has a total of $10 trillion and more in assets under management.
Crypto Assets Management Under BlackRock
On 9 February, according to
recent bitcoin news
, the firm intends to launch the new service through its Asset, Liability, Debt, and Derivative Investment Network (Aladdin). According to
three sources
familiar with the plans, BlackRock is preparing to offer a cryptocurrency trading service to its investor customers. It is a New York-based finance firm that manages over $10 trillion in assets
for individual and institutional clients.
It has announced plans to enter the cryptocurrency market with "client support trading and then through their credit facility." In other words, clients may borrow money from BlackRock by putting crypto assets as collateral. According to one of the individuals, BlackRock will enable its clientele – such as public pension funds, endowments, and sovereign wealth funds – to use
Aladdin.
However, it's uncertain when BlackRock will launch the service. The asset manager may have been signaling its plans as far back as June when it began recruiting for a blockchain Aladdin strategy lead. These days, most people assume that Wall Street banks and major financial institutions are getting into the cryptocurrency market. Goldman Sachs, Morgan Stanley, and Citigroup are among the big names in finance that are carefully evaluating their
crypto strategies.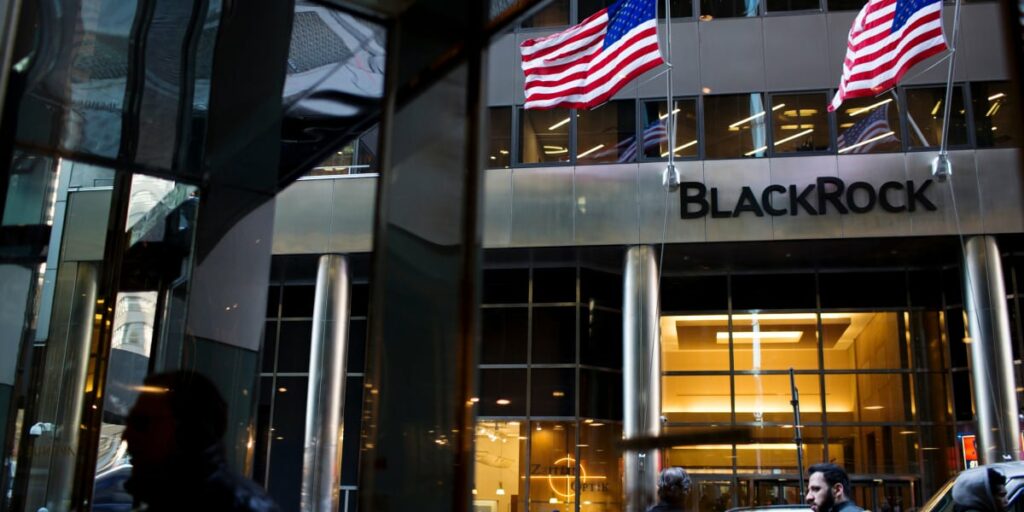 BlackRock Enlarged Investment Portfolio
The news that BlackRock is looking into this service for its clients is not surprising, given the company's history of success. Since the announcement that a fund led by BlackRock had bought the
CME Bitcoin futures
contract, its interest in cryptocurrency has appeared to increase. In March 2021 and June 2021, the firm announced a blockchain specialist position with Aladdin. The firm subsequently leaped into the cryptocurrency world when it applied to an exchange-traded fund ( ETF ) with the United States Securities and Exchange Commission
(SEC).
According to the filing, the ETF will track the performance of numerous blockchain technology firms across North America and the world. BlackRock is also the owner of 16.3% of
MicroStrategy, where
CEO Michael Saylor regularly brags about his firm's bitcoin holdings. According to a second source, BlackRock was "looking to get hands-on with outright cryptocurrency." They were also looking at providers in the crypto field. According to a senior Wall Street executive, a third individual was referred to a BlackRock working group of "roughly 20 or so" evaluating cryptocurrency. Additionally, they added,
"They see all the flow that everyone else is getting and want to start making some money from this."
According to a May 2021 report by Reuters, BlackRock's CEO Larry Fink said the asset manager was researching bitcoin to see if it might provide countercyclical benefits. The CEO also suggested that cryptocurrencies may be used as an asset class like gold one day.