Blockchain-based Payments and Invoicing System Comes to China's Shenzhen Port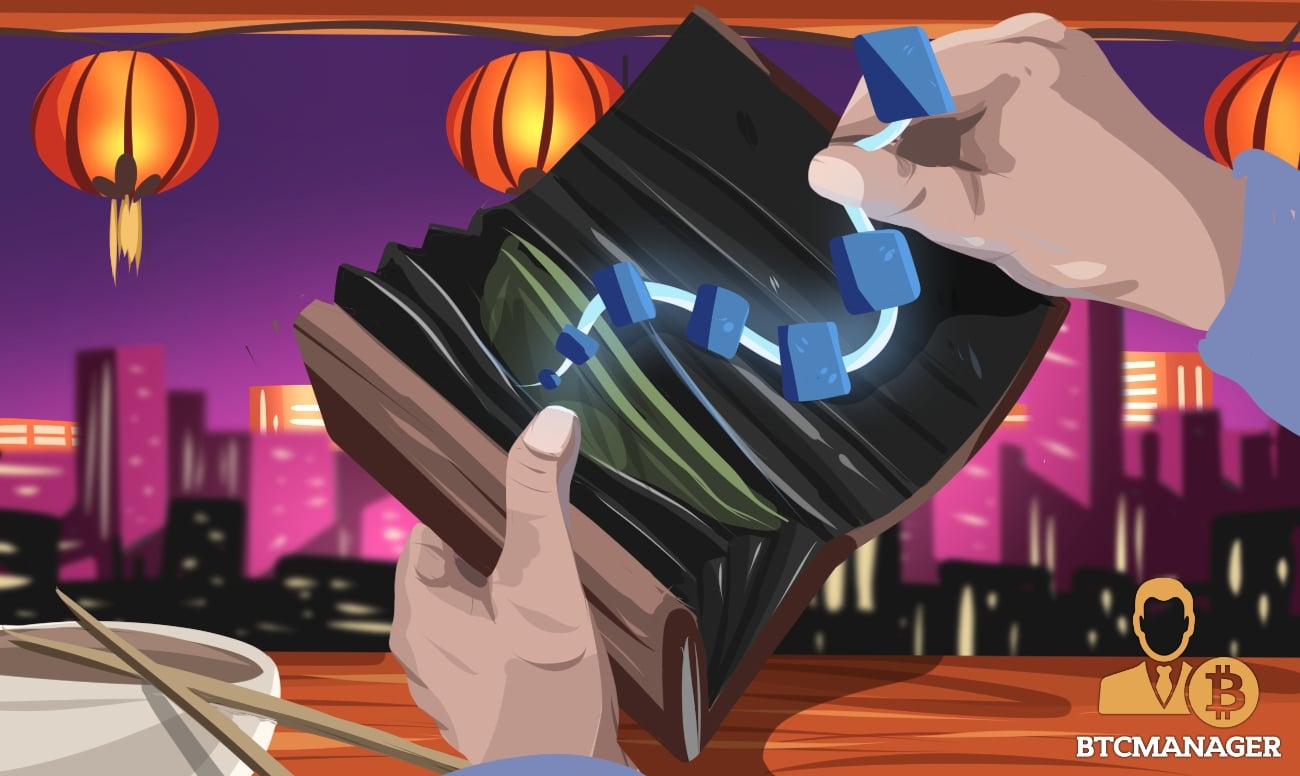 The Chinese port of Shenzhen is progressing with blockchain initiatives in a major way. After setting up a virtual blockchain exchange and blockchain-based city and port management systems, the municipality looks towards solving the problem of invoicing and customer claims using the technology, reported local publication Economic Daily on December 13, 2018.
WeChat Powers Administrative Move
Partnering with Chinese technology giant Tencent, the state administration of taxation in Shenzhen has connected an indigenous blockchain invoice system with the former's widely-popular WeChat service.
While initially conceived as a messaging platform, WeChat has expanded into a payment application, marketplace, taxi-hailing app, and even municipal bill settlement portal. Most small- and micro-businesses in China accept payments via WeChat, with the application duly presenting shop owners with an auto-generated invoice at the end of each day.
The first participant of the blockchain-based invoicing platform was a local coffee shop in Shenzhen's Nanshan district. Although famous, the café employs a traditional paper-based invoicing system to maintain records, causing slow invoicing speeds, long waiting lines, and confused merchants. However, on December 11, 2018, the café deployed WeChat's blockchain invoicing system and payment service and reportedly witnessed significant benefits.
Loosely translated from Mandarin, café manager Lin Chushan stated:
"WeChat payment invoices make me no longer need to go to the tax bureau to purchase invoices, and do not need special equipment, which solves the problem of slow invoicing and insufficient tickets in the store. As long as the consumers pay by WeChat, they can directly pay in the payment notification interface."
The payment process was itself fairly simple. Customers opened their existing WeChat accounts and scanned a QR code present on the café's billing desk. The amount was duly credited under a "payment notice" section to the business, followed by a click on the "invoicing" button to process the billing operation in under one minute.

The Implosion of Blockchain in China's Technology Market
Local reporters covering the development posed a familiar question to present authorities; How does the blockchain-enabled payment system differ from electronic invoices issued in the past? According to Li Ronghui of the Information Center of Shenzhen Taxation Bureau, the former relies on a cryptographically-maintained ledger that publishing payment information by encrypting available datasets. In addition, a blockchain system adds the benefits of fund traceability, non-tamperability, and "distributed storage." For a business, knowing accurate "invoice flow" alongside "fund flow" is essential, added Ronghui.
Ronghui also noted that a blockchain could help authorities free up restrictions on the application, usage, and denomination of invoices, in addition to helping businesses and individuals generate invoices on demand that are customized and extemp from complicated tax collection processes.

Meanwhile, the Chinese market looks set for an explosion in blockchain-based payments. Tencent's independent research data noted over 1.08 billion WeChat users, including local and international accounts, use its inbuilt payment application for everyday purposes. Additionally, the Chinese Ministry of Information Technology revealed in June 2018 that 48 percent of all payments in the country came from third-party applications such as WeChat.
With this dominance in the local market and the apparent embrace of authorities to a blockchain-powered economy, China looks poised to lead the so-called "Fourth Industrial Revolution," and perhaps even dominate the global blockchain market in the years to come.