Blockchain Capital Survey: Younger Generations Bullish on Bitcoin Adoption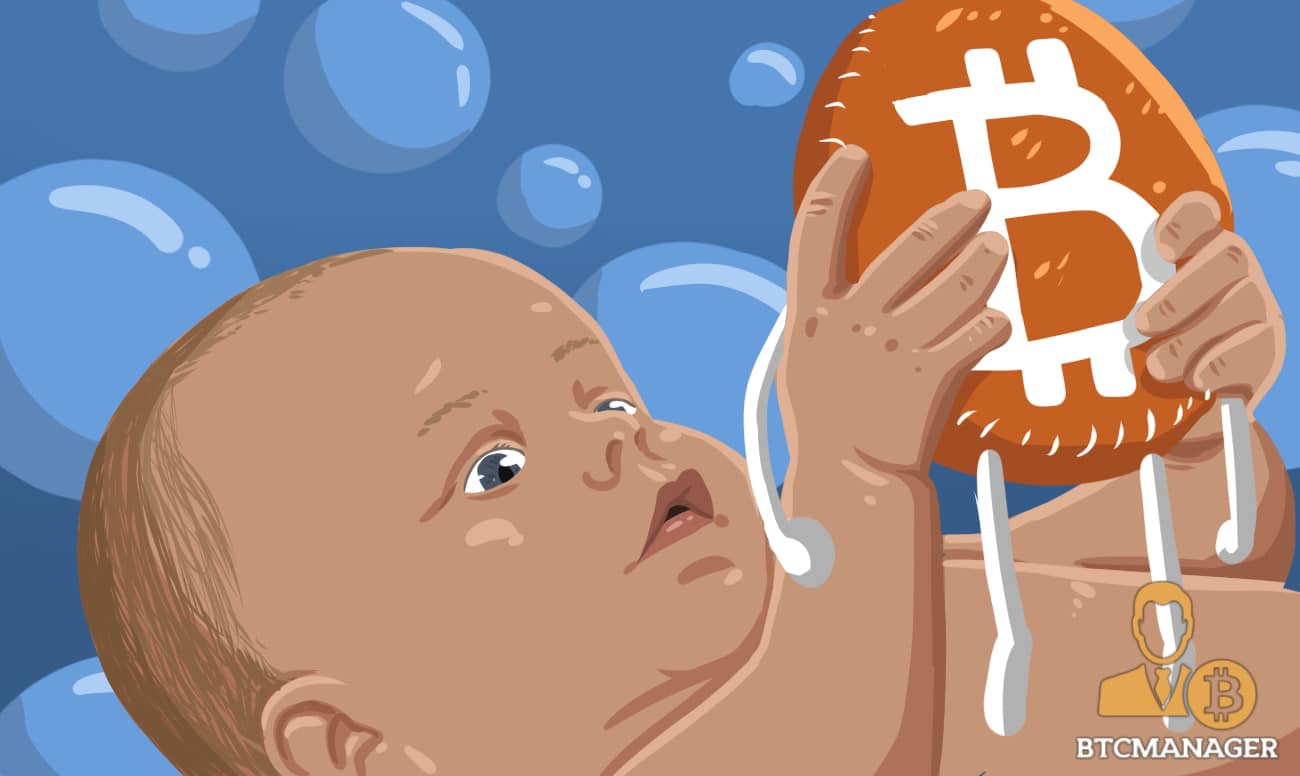 Results from the second survey conducted by Blockchain Capital shows people between the ages of 18 and 44 believe Bitcoin adoption will grow in the next 10 years. 88% of people across all age groups have heard of Bitcoin.
Results of the Survey
Blockchain Capital conducted a demographic survey for Bitcoin in April 2019; previously a survey was conducted in the midst of the bull market in October 2017.
Despite Bitcoin being down nearly 75% from its all-time high, perception has improved by quite a significant margin. The survey divides age demographics into 18-34, 34-45, 46-54, 55-64, above 65, and the overall average.
Awareness – People in the age group of 18-34 had the highest awareness with 90% of respondents knowing what Bitcoin is. The overall average of people who knew what Bitcoin was is 89%, the percentage of people who aren't aware of Bitcoin fell from 23% to 11%.
Familiarity – Those familiar with Bitcoin and it what exactly it is increased from 30% to 43% overall. The 18-34 age bracket dominated this number of people who knew, an increase from the 2017 survey.
Perception – In the 45-54 age bracket, positive perception of Bitcoin was up from 27% to 39%. Overall, there wasn't a meaningful increase in the perception of Bitcoin.
Conviction – Surprisingly, the largest increase here was seen in the 55-64 age bracket which was up from 18% to 26%. Overall, conviction levels didn't meaningfully improve.
Propensity to Purchase – This was up almost 50% with most of it attributing to the 18-34 age bracket which was up from 32%-42%.
Ownership – 20% of those in the 18-34 age bracket owned Bitcoin while 2% of those who were 65 and above, owned Bitcoin. Overall, 11% of respondents actually owned Bitcoin.
Bear Market Hasn't Eroded Perception
Even in the categories without a meaningful difference, the results when compared to 2017 went up. The bear market hasn't affected investor perception of Bitcoin as much experts anticipated. The key takeaway from this is the dominance of the 18-34 age bracket in every segment. Within the next decade, this age bracket will be the most dominant income-earning class. The population shift toward younger age groups in a country like India may push innovation forward while the population shift to a majorly older group in countries like Japan could stifle innovation
When the 18-34 bracket is in power, cryptocurrency, in general, is likely to be mass-adopted. Right now, the inhibition to adoption is an older population and over-dependence on a primitive banking system. With a younger generation that understands the value of efficient technology and is willing to help implement a massive overhaul to the way the world transacts, cryptocurrency can come to the forefront of the financial revolution and drastically improve financial inclusion.