Blockchain Company and Indian Government Partner to Improve Farmers' Visibility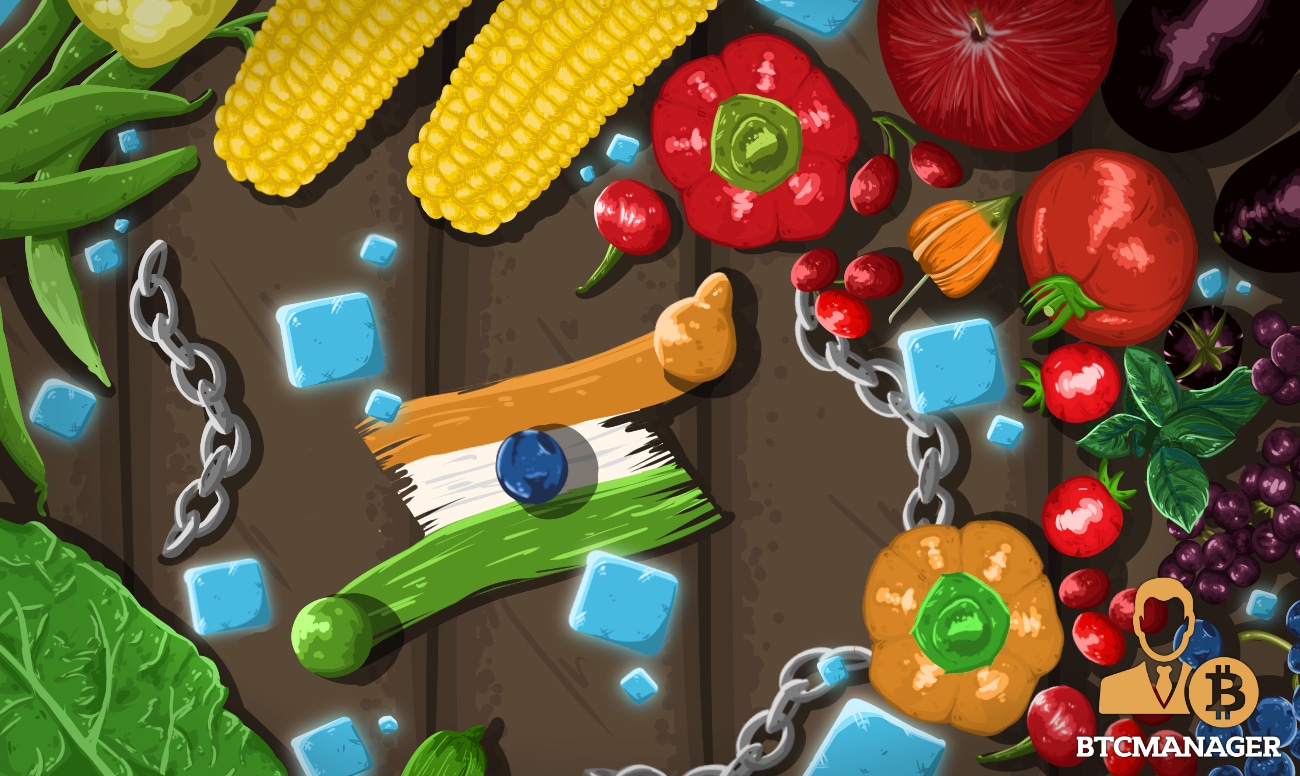 Agri10x, an agricultural blockchain-based startup, has inked a partnership deal with the Indian government to help local farmers gain seamless interaction with the global market through the use of blockchain technology.
Agri10x Offers Blockchain Support for Farmers
The news of the partnership was reported by Business Standard on Tuesday, May 12, 2020. According to the announcement, the collaboration will help farmers in India to sell their farm produce faster and get better value.
With the use of blockchain technology, farmers will no longer depend on middlemen to sell their farm yields, which is time-consuming and expensive for the local farmers. As part of the partnership, village-level entrepreneurs (VLE) will assist rural farmers in India with registering on the Agri10x platform to boost their visibility to major buyers of agricultural produce.
Commenting on the mission of the blockchain firm for India's farmers, Pankaj Ghode, CEO of Agri10x, said:
"The Indian farmers have been the unsung heroes of the Indian economy and we wanted to ensure that they get an easy access to a global marketplace to sell their produce directly, without any middlemen. Our aim is to 'Connect Local Farmers with Global Buyers' that would not only increase their income levels but will also massively boost employment in the agriculture industry."
Agri10x aims to eliminate the days of rural farmers in India being shortchanged when selling their produce to buyers. The project says it will create modalities that will help farmers know the actual market value of their yield when selling to both local and international buyers.
The agro blockchain company is also eyeing an aggressive expansion plan that will see the onboarding of over 3 million farmers across the country by the end of 2020. For Agri10x, the goal is to provide full-spectrum blockchain-based support to participants even after the harvest season comes to an end each year.
Public-Private Partnership Propelling India's Blockchain Adoption Drive
The Agri10x collaboration with India's government is part of a larger trend of mutually beneficial public-private partnership (PPP) agreements that is boosting blockchain adoption in the country. While cryptos might not have regulatory clarity in India, authorities have been unanimous in their calls for greater utilization of the emerging technology in several sectors.
Earlier in February 2020, the Indian government's Policy Commission described blockchain as 'the new trust paradigm." As previously reported by BTCManager, the country's election commission is also eyeing a blockchain-based solution for improving voter turnout in future polls.