Blockchain and Crypto Firms in Malta Struggle to Find Banking Services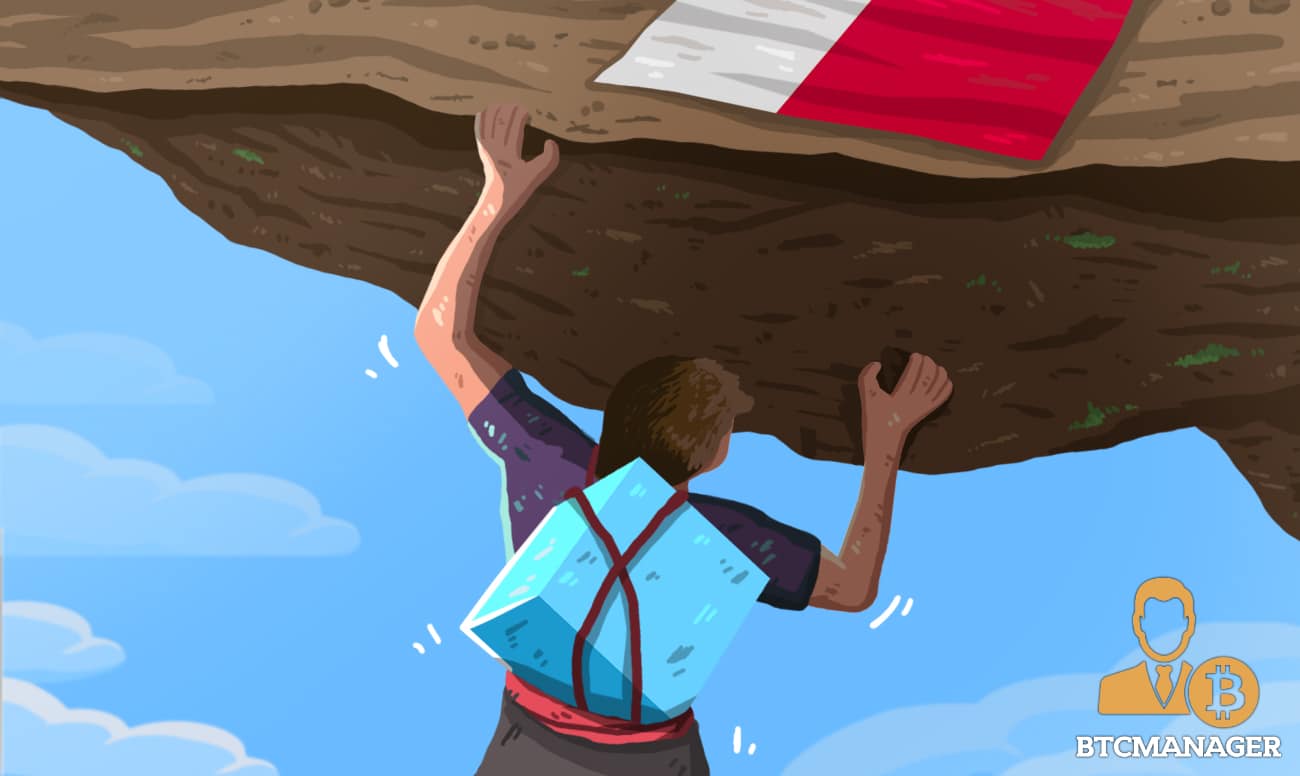 Blockchain and cryptocurrency firms are facing difficulties with opening bank accounts until they get their Malta Financial Services Authority (MFSA) license according to the Times of Malta report on March 1, 2019.
Banks Decline Crypto Firm's Applications
Several blockchain and cryptocurrency-based companies are sprouting up in Malta due to the government's push to be at the forefront of this sector. These companies are however facing challenges with opening bank accounts.
The Times of Malta reached out to some company service providers, legal firms and corporate finance companies who chose to remain anonymous to preserve their client's confidentiality. These contacts claimed that banks were rejecting their applications to open accounts because it was beyond their "risk appetite."
They reported that banks did not distinguish between digital currencies and blockchain technology though they hardly have connections.
The Parliamentary Secretary for Financial Services, Silvio Schembri informed the Times of Malta that certain banks had volunteered to open accounts for blockchain operators but not for their crypto-related counterparts.
Schembri is reportedly holding talks with financial institutions to enable them to understand the industry better. The finance secretary said there should be a clear difference between crypto companies and blockchain companies.
Crypto Operators Must Obtain MFSA License
Schembri said that banks are waiting for cryptocurrency companies to get the MFSA license before the banking services could be extended to them.
The MFSA has received applications from 28 operators since November 30, 2018, for registration as Virtual Financial Assets Agents (VFA) under the Virtual Financial Assets Act (VFAA).
The MFSA has deliberated on cybersecurity, suggesting that international standards, including guidelines from the European Banking Authority (EBA), should be met by the agency's cybersecurity system. The guidance targets professional funds that invest in cryptocurrencies, issuers, together with agents and service providers for the VFAA.
The International Monetary Fund (IMF) released its Financial System Stability Assessment report on March 1, 2019. The report urged that virtual-asset investments should be treated with caution.
The IMF also advised that monitoring the sector would need significant resources with suitable expertise which might compound challenges for financial authorities.