Blockchain finance to reach $79 billion market by 2032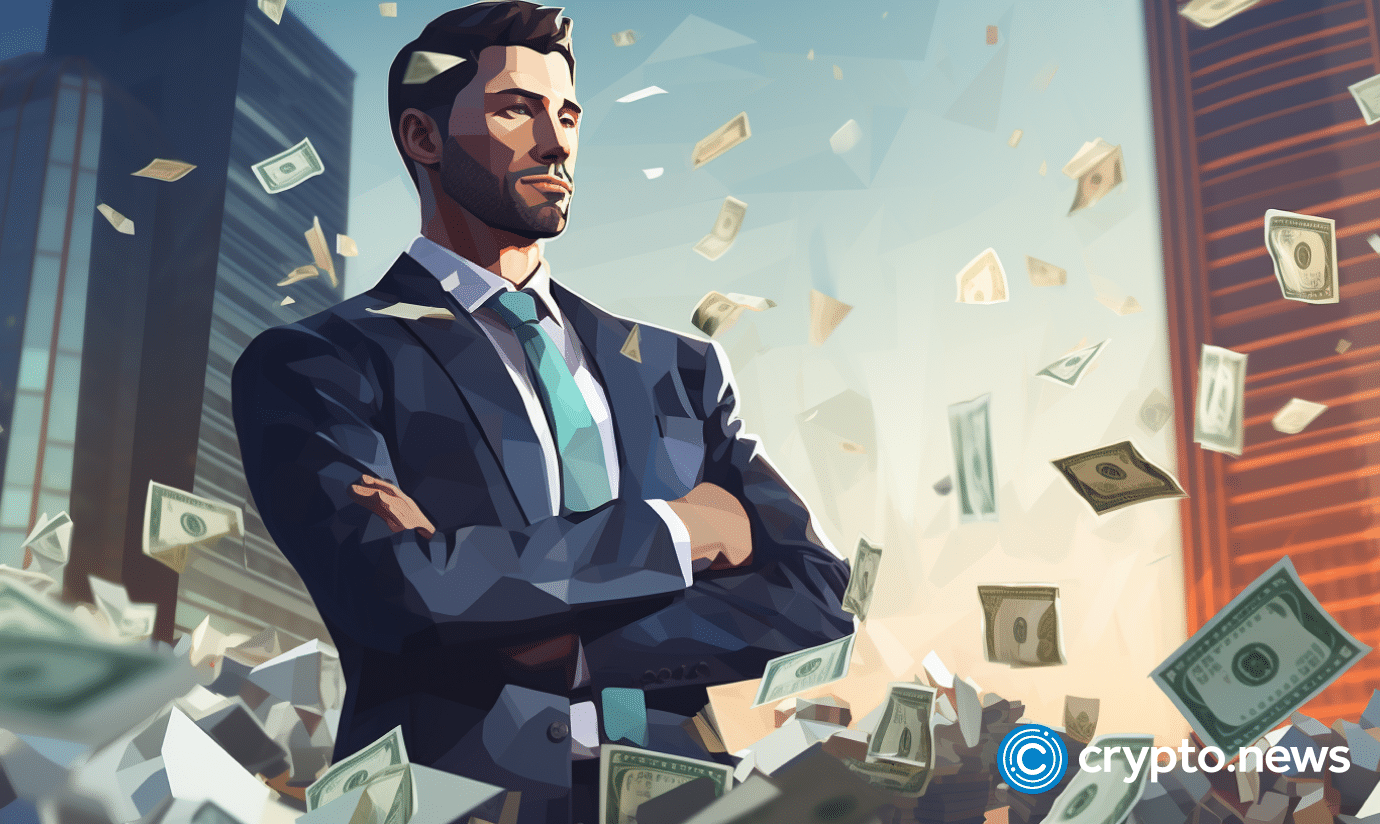 According to a report by Allied Market Research, blockchain financial market participants are now exploring collaborations and acquisitions as a core strategy.
The traditional finance industry's challenges caused by the COVID-19 pandemic, coupled with the promise of lower operating costs, increase the chances of greater global adoption of the digital ecosystem.
"Blockchain technology has the potential to revolutionize the blockchain finance market by significantly improving settlement processes and expediting payment transactions."

Allied Market Research
The main advantages of blockchain finance industry include the use of significant computing power, which makes blockchains ideal for maintaining large distributed ledgers associated with financial transactions. These factors will enhance the development of the blockchain financial market.
Cross-border payments and trade are the two largest and most popular sub-segments of blockchain finance. This is driven by growing demand from individuals, businesses, traders, industries and international development groups.
Experts expect this trend to continue as users continue to look for cheaper alternatives to move their savings around the world. North America dominated the blockchain finance market in 2022 and is expected to continue to lead the adoption of blockchain finance.
"Due to its well-established financial infrastructure and features, North America stands as an ideal for implementing blockchain technology in the banking sector. All these are major factors projected to drive the regional blockchain finance industry revenue growth in the upcoming years."

Allied Market Research
Analysts at Allied Market Research project a compound annual growth rate (CAGR) of 60.5%. As a result, the industry could grow to a $79.3 billion market.
Earlier this year the Bank of America (BofA) has argued that decentralized finance (defi) is the real disruptor of traditional finance, not Bitcoin (BTC), as the latter has too many flaws. Bank of America argues that even with Bitcoin's over $1 trillion market capitalization, the digital currency has weaknesses that limit its potential of becoming a real disruptor of the traditional financial ecosystem.