Blockchain Gaming Alliance Brings Together Ubisoft, Consensys, and Other Heavy Hitters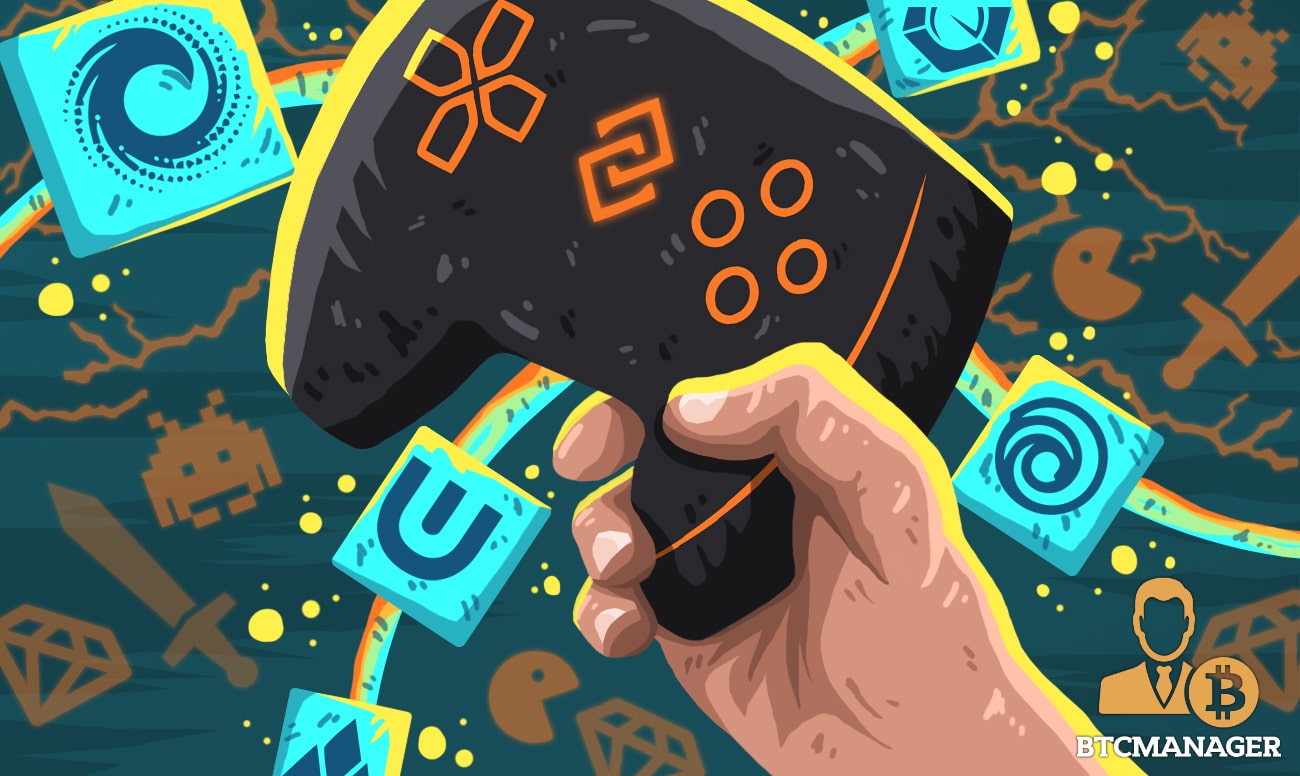 Announced September 28, 2018, at the Blockchain Game Summit held in Lyon, France many of the brightest minds from the gaming industry and blockchain sector have formed the Blockchain Gaming Alliance (BGA). Members of this newly founded group aim to follow blockchain technology's integration within gaming.
Gaming Alliance Details
The total roster includes members from B2expand, Ubisoft, Consensys, Alto, fig, EverdreamSoft, Enjin coin, Ultra, and Gimli. A new website also allows interested users to read about the coalition's goals, as well as sign up for their newsletter to stay updated on the project.
While Ubisoft and Fig are huge traditional game publishers, the rest are significant players within the blockchain gaming space. For example, Everdreamsoft is the creator of the first blockchain game, Spells of Genesis, while ConsenSys is a studio specializing in DApp creations on Ethereum's blockchain.
While many new blockchain platforms have risen, all looking to innovate the gaming industry, this is the first time established companies into forming such a group initiative.
Similar to what R3 is doing for fintech, the BGA looks to create a collaborative open forum for members to share knowledge and work together on projects for new ways to redefine gaming. The ultimate goal of the alliance "is to help spread the integration of Blockchain by developing common standards and best practices."
What a day at @Blockchain_Game Summit!

Enjin is proud to be part of the newly announced Blockchain Game Alliance, a coalition of gaming & blockchain companies committed to advocate for the democratization of blockchain within the gaming industry.https://t.co/x5pXOidmkL#BGS18 pic.twitter.com/6iEwShZ48l

— Enjin | We're Hiring! (@enjin) September 25, 2018
Cryptocurrency and Gaming
According to the latest reports by the Entertainment Software Association (ESA), there are 2.6 billion gamers around the world. Putting that in perspective, over a third of all people could be affected by the efforts of the BGA.
The video game industry was worth $36 billion in 2017, a number that is likely to increase with the introduction of new segments such as virtual reality. While the technology is still new, Dan Biton, co-founder of Gimli, believes it will be the key to revolutionizing games, and subsequently getting the mainstream to adopt cryptocurrency. In a Medium post, Biton explained:
"Although blockchain technology is still developing, blockchain core technologies such as a distributed ledger, smart contract, and consensus mechanism have a huge potential and broad prospects in gaming. Founding members also believe that gamers will lead the mass-adoption of cryptocurrencies paradigms."
Thanks to tech borrowed from crypto, new opportunities for developers, studios, as well as the players will quickly arise. Developers will have an easier time getting their games distributed, studios will be more resilient and reliable, and even players could earn money for playing their favorite game.