Blockchain Incubator Outlier Ventures Announces Peer-to-Peer Lending Platform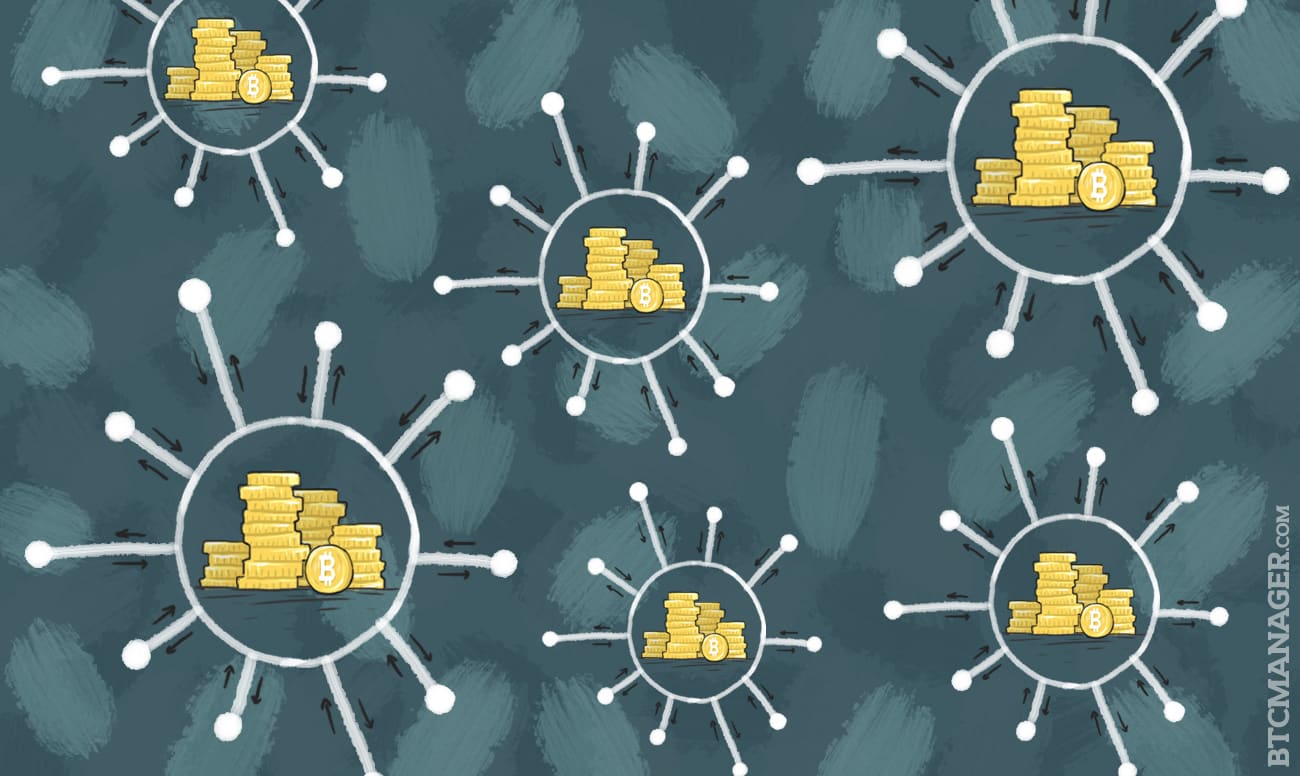 European incubator Outlier Ventures Ltd. has released a proof-of-concept for MoneyCircles.com, a new peer-to-peer lending app that aims to provide users with a more ethical and social way of lending and borrowing. With the new platform, the company seeks to tap into the US$1 trillion credit union market.
Founded by Jamie Burke and led by Ben Breen, MoneyCircles.com leverages smart contracts on a private blockchain based on Ethereum to allow people to save and borrow without the need for a middleman by"'common bond," similar to credit unions, in circles.
"The MoneyCircles.com [proof-of-concept] demonstrates how smart contracts on a blockchain can add value to a financial application, with centralized and decentralized components each having their merits," Aron Van Ammers, CTO of Blockstars, said in a statement.
Its ambition, the company claims, is to "enable financial institutions like credit unions, challenger or traditional banks […] to lend to people who can't access mainstream credit facilities with greater flexibility and on better terms for both savers and borrowers."
MoneyCircles.com performs credit-checks on new members. Members can personalize how and with whom they want to lend, borrow and save by circle.
The process of lending is fully automated. Once a person passes the custom criteria (including a variable internal & external credit score) and is accepted into a Circle, they can gradually borrow an increasing amount (up to a fixed-limit) from the Circle's savings pool at a fixed-rate as long as they make their repayments on time.
Funds are stored and transferred denominated in British Pounds using Uphold, formerly known as Bitreserve.
MoneyCircles.com charges a small commission fee for moving money on and off the platform as well as in and out of circles.
Fintech startups leverage technology to provide users with financial services that are more efficient and cost-effective than what would typically offer traditional banks and financial institutions. Hence, many have praised their potential to enable financial inclusion to the two billion adults that are still "unbanked."
In Great Britain, up to seven million households use high-cost credit, according to the DWP Credit Union Expansion feasibility study. On the other hand, the UK saves less than almost any other country in the EU (only 41% of British households), most certainly due to the low interest rates that institutions are offering.
By making saving and lending more socially active, not just an abstract concept, MoneyCircles.com said it hopes to encourage Britons with no deposit accounts to also start saving.
The company said it plans to build its own cross-circle 'trust score' based on "positive relationships" people have across the network of circles. Circles would be able to be linked to external data sets including social media or traditional credit scoring through the use of 'oracles', a method of giving smart contracts access to information in the outside world in a decentralized manner.
Outlier Ventures Ltd. is a European blockchain incubator founded by investor and entrepreneur Jamie Burke. The firm aims to seed, develop and launch a new startup every 3-6 months and has two more proof-of-concepts that are expected to be released over the next six months.