Blockchain-Based Play-to-Earn Gamefi Project X Rush to Launch Beta Version on March 23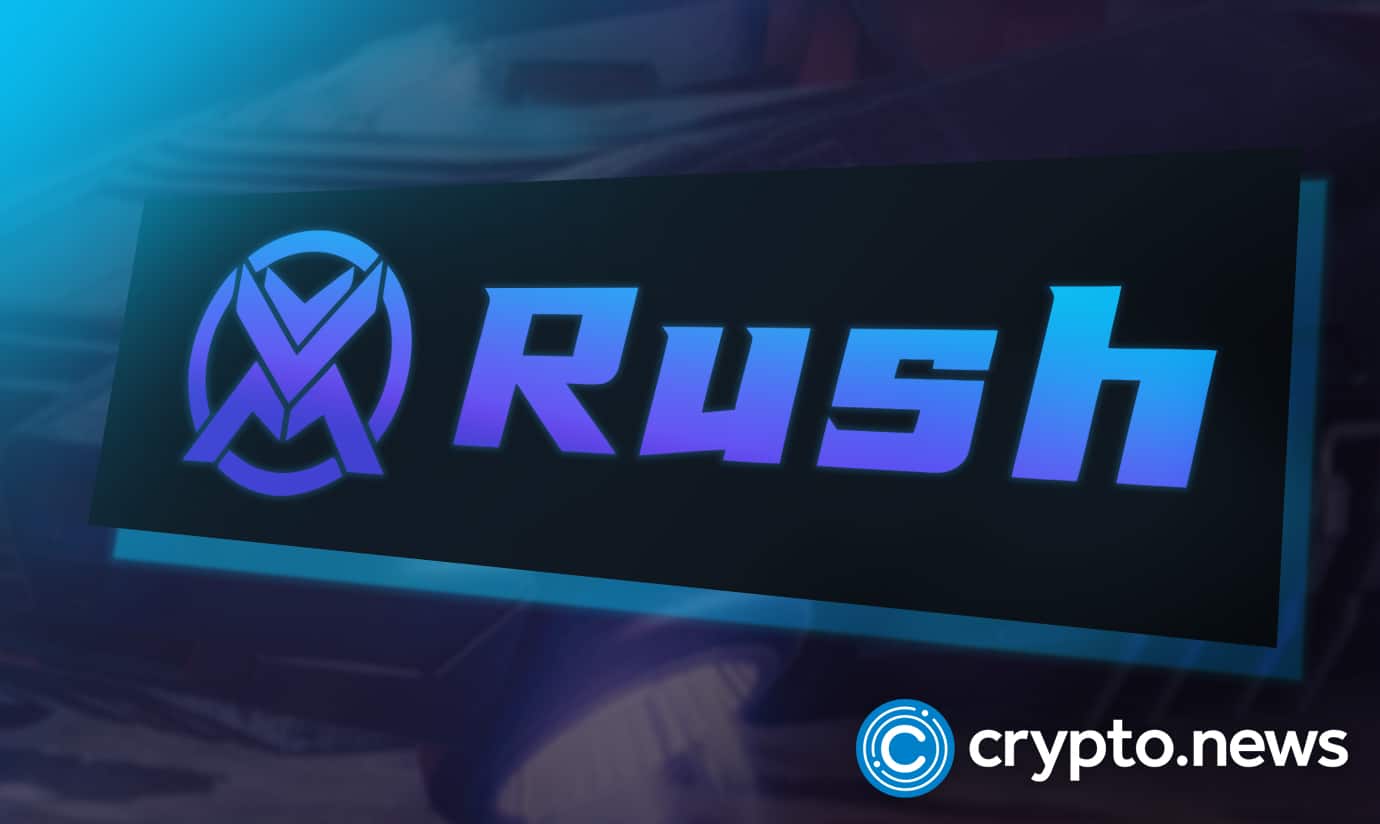 X Rush, a blockchain-based play-to-earn Gamefi project, has announced that its beta test version will be released on March 23, and from March 14 to 21, 2022, interested players can apply to be among the 50 testers that will be whitelisted for the event. Participants will enjoy exclusive benefits and privileges in the X Rush ecosystem in the future.
X Rush Beta Version and IGO Launch 
X Rush, a casual shooting & racing play-to-earn game powered by Unity 3D engine and compatible with a vast array of Web3 wallets, has reached another important milestone in its gamefi project, as the team is now set to roll out a beta test version of the immersive game. The X Rush team has chosen March 23, 2022, as the official launch date of the beta test version, however, starting from Tuesday, March 14, until March 21, 2022, interested members of the X Rush metaverse can
apply
to be part of the 50 lucky testers that will be whitelisted for the landmark event. The X Rush team has made it clear that the 50 lucky participants that will be chosen for this important beta testing event, will enjoy numerous exclusive benefits and privileges on the platform in the future. According to gaming industry experts, there are roughly 3.1 billion games in the world and the global gaming market is
expected
to reach a value of $314.4 billion by 2026, representing a CAGR of 9.64 percent over 2021 to 2026, with play-to-earn games expected to play a significant role in the growth of the industry. The proliferation of distributed ledger technology (DLT), the bedrock of established cryptocurrencies such as bitcoin (
BTC
), into various sectors of the global economy, and its integration into gaming continues to gain traction, primarily due to blockchain's value proposition of overhauling the player-publisher gaming model. Play-to-earn gaming has taken the world of blockchain technology by storm thanks to its promise of handsomely rewarding gamers with cryptocurrency or super rare digital collectibles known as non-fungible tokens (
NFTs
).
The X Rush Advantage
Per the X Rush
whitepaper
, X Rush is a casual play-to-earn game designed to offer users a fun and unparalleled gaming experience by racing and shooting in multiple metaverses. Gamers can collect their favorite racers and customized NFT racing cars to compete with other players on the leaderboard. X Rush is building a gamefi metaverse that will enable players to not only enjoy the fun of the game but also be a part of it, contribute towards its growth, and get rewarded with its native $XOX tokens. The team has hinted that the initial gaming offering (IGO) of its X Racer NFT will go live soon. X Racer NFT will have a passive income of 50 XOX tokens per day and half every 50 days. Unlike some play-to-earn games, X Rush is user-friendly, compatible with Web3.0 wallets like TPwallet, and it will be available on iOS and Android. X Rush also boasts a powerful and sustainable economic model. As the play-to-earn gaming ecosystem continues to expand, major institutional investors and venture capital firms are now eyeing the industry. Recently, X Rush completed its
seed round
with KuCoin Ventures, with a valuation of $10 million. With full support from
KuCoin
, X Rush is now set to co-build the next generation gamefi metaverse and it's also seeking partners for its upcoming private sale, to further strengthen its community. X Rush will be deployed on the KuCoin Community Chain first before expanding to other blockchain networks. The team has stated that important updates concerning its airdrop, IGO, and whitelist event will be available on its
Twitter
and
Telegram
platforms shortly.