Blockchain Project Issues World's First Ethereum Domain Name-Backed Loan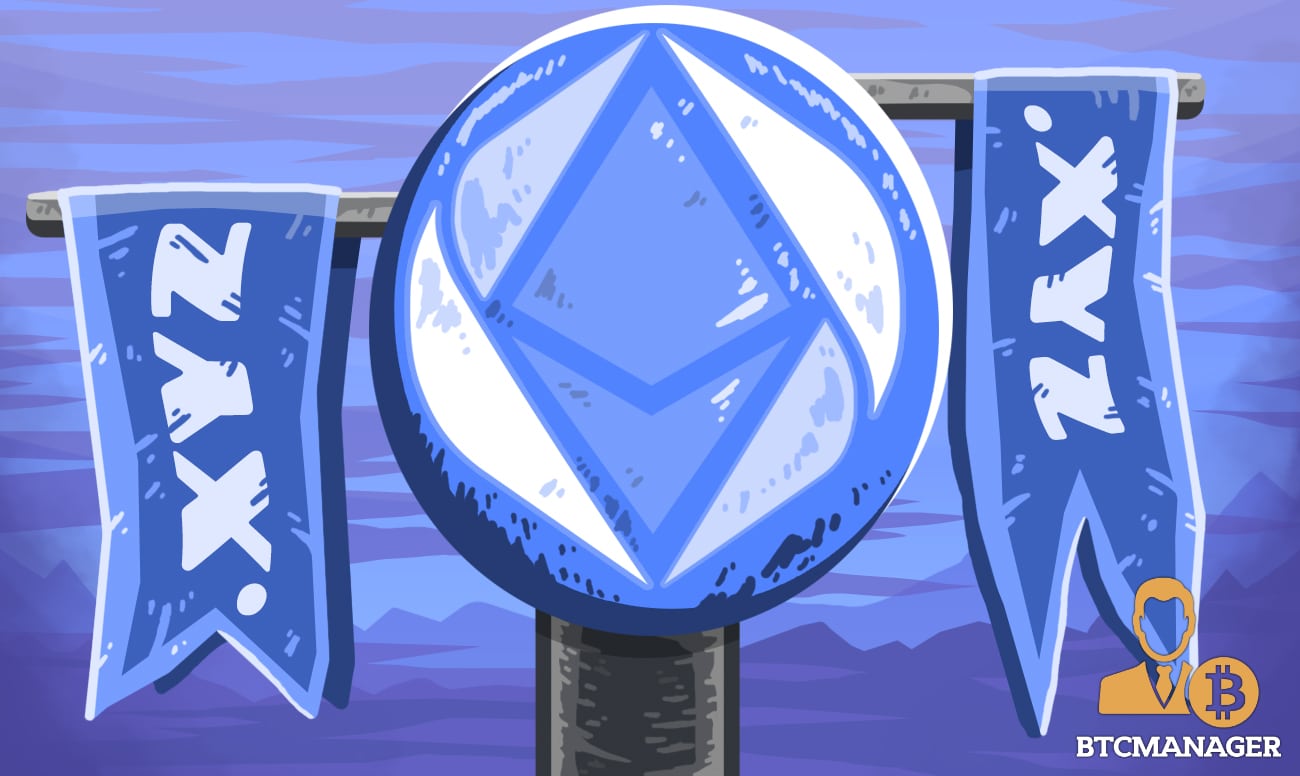 Rocket LP DAO, a blockchain startup that offers users loans, accepting all forms of non-fungible tokens (NFTs) and digital property as collateral including virtual estate, digital art, and others, has issued the world's first Ethereum Name Service (ENS) backed loan, according to a blog post on April 15, 2020.
The  First ENS-Backed Loan Ever 
While it has now become quite commonplace for cryptocurrency holders to obtain loans using their Bitcoin (BTC) and altcoin stash as collateral on DeFi platforms like Celsius, Compound, Nexo, and others, Rocket LP DAO has achieved a new feat in the world of crypto lending.
In a first, Rocket LP DAO has issued a loan of $1,000 to Brantley Millegan, the Ethereum Name Service director of operations, accepting brantly.eth, the latter's unique ENS address as collateral.
Reportedly, Millegan was offered 6.5 wETH (about $1,000 at the time), to be repaid in full within 90 days with an interest of 15 percent (7.475 wETH in total).
While the interest rate may be higher than what's obtainable on regular crypto lending platforms, including Nexo, which offers users a 5.9 Annual Percentage Rate (APR), it's worth noting that the Rocket LP DAO new service remains a game-changer as it makes it possible for users to do more with their NFTs.
ENS names are quite valuable since they are based on the ERC721 NFT standard, allowing them to get seamlessly integrated into smart contracts, Ethereum-based wallet interfaces, and more.
Commenting on the exciting development, Milligan said:
"It goes a long way to show that ENS names are more than just names. They can also fit into the broad world of NFTs and everything being done with them, in this case serving as collateral for a loan."
For those who are unaware, ENS names have two levels of authority, the Registrant and the Controller. The Registrant is the ultimate owner of the name and is the one in charge of setting a controller for the name. 
This innovative feature is one of the reasons why ENS names can be easily used as collateral since the owner of a name can transfer the registrant power to a lending service pending when a loan is repaid. And if the borrower defaults, the lender will permanently maintain ownership of the ENS address.
As the Ethereum ecosystem continues to grow and NFTs keep gaining traction, it is expected that NFT-backed loans will grow in popularity in the near future.