Blockchain Technology Could Tackle the Opaque Supply Chain of Jewelry Industry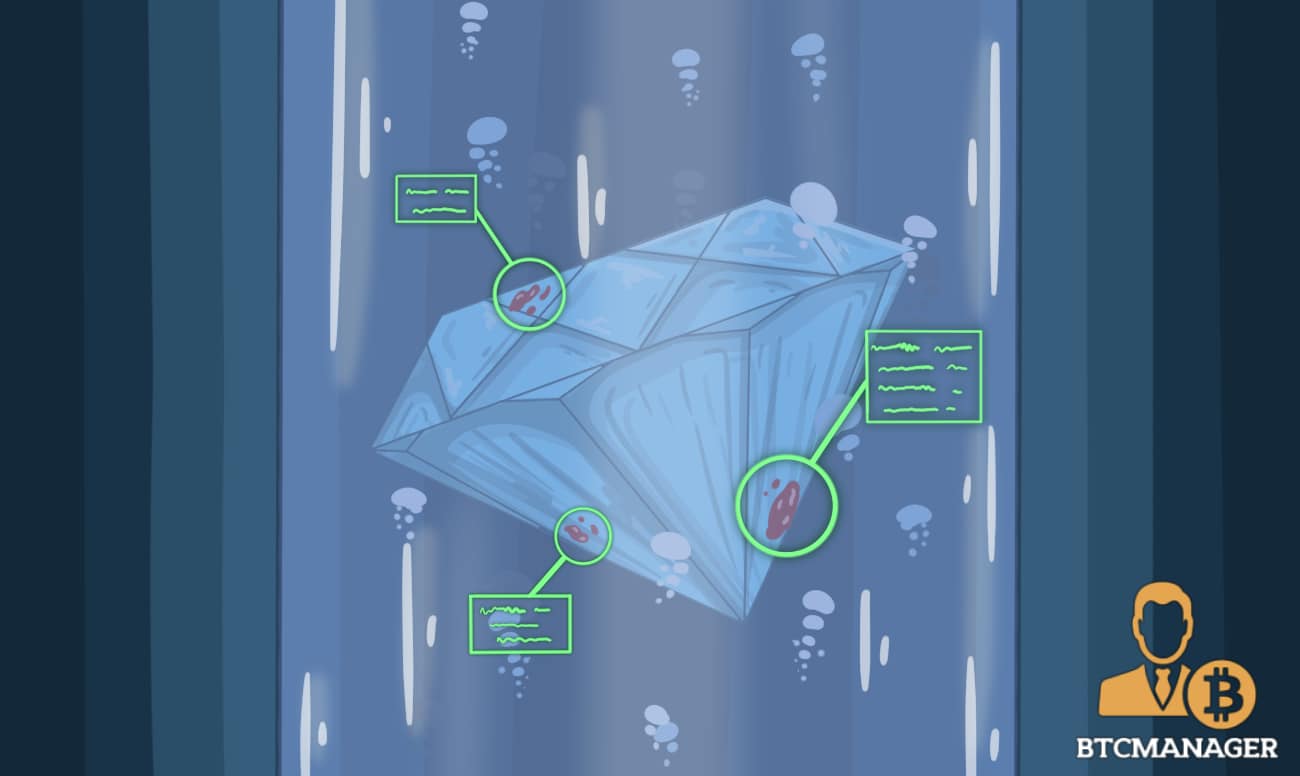 According to an article published by The New York Times on November 30, 2018, blockchain technology could prove to be a game changer for the jewelry industry. The innovation's inherently transparent and immutable nature could mitigate the risk of counterfeiting within the fragmented supply chain specific to the industry.
Increasing Number of Companies Turning to Blockchain Technology
The jewelry industry has long been plagued by illicit activities such as counterfeiting and cheating customers at the end of the supply chain. The fact that precious metals are scattered throughout the world makes it even more difficult to remain vigilant over the supply chain.
However, this menace could be effectively dealt with using some form of distributed ledger technology. In recent times, many heavyweights have thrown their weight behind the technology to streamline the path of jewelry items from mine to store.
Although the players in the luxury industry are known for keeping their business secrets distant from the public eye, the increasing number of companies joining the bandwagon is a testimony to their long-term confidence in its benefits.
DLT Could Prove to Be Cost-effective and Eliminate Paperwork
Regarding the technology's utility in the luxury industry, Laurence Haziot, IBM's global managing director for the consumer industry, stated:
"Blockchain helps to authenticate, in an instant, the apparent high value of any luxury item — from where it comes from to what it's made of; from how many hands it has passed through to where and when it has been stored, stocked and delivered — and that is extremely important in the world of watches and jewelry."
Moreover, there's no shortage of methods of how the blockchain could be used to keep track of luxury items. In the first, companies can continually feed goods movement data on to the blockchain through unique serial numbers, installation of RFC chips, and sensor stamps.
Such measures would, over time, make it difficult for the wrongdoers to alter records or feed incorrect data in the distribution systems. It could also eliminate the cumbersome paperwork involved in keeping track of goods being moved, and minimize human errors to a large extent.
However, there's a long path to cover before DLT can be fully integrated into the industry. For instance, investment and research costs could prove to be a considerable barrier for smaller brands. Further, scalability remains one of the chinks in the armor for the infant technology.